Biohacking Congress, Silicon Valley,
November 20, 2020.
Share with Friends:
#Biohacking, #HealthOptimization is not just a fashion trend. It is the way to the future.
Join us at Biohacking Congress in Silicon Valley on November 20th, from 10 am - 8 pm, PT. Or watch Live Stream on our Youtube channel.
Start your Biohacking Journey!
You can get acquainted with a lot of specific information on how to achieve a harmonious combination of technology and the capabilities of the human body for Health Optimization, Performance Optimization, and Longevity.
Create Business Development Opportunities!
You can learn from the industry experts, discover new ecological products, technologies, and solutions, as well as trends and opportunities in Biohacking.
Become a part of our community!
Meet like-minded people, friends, potential partners, and clients. Perhaps it will change your life!
The event will consist of:
Enlightening Panel Discussions and Keynote Speeches;
Demo-tables of selected ecological products, digital health devices, and solutions.
Get a Ticket to your Healthy Future now!
You need to be here if you are interested in becoming the best version of yourself!
Become a Partner of Biohacking Congress:
Put your company at the Head of an absolutely progressive global trend.
Capture leadership positions in the Biohacking market.
Meet Clients and Partners.
Please find Partnership opportunities in the Presentation: http://bit.ly/BiohackingCongress
We want to help create a world in which millions more people are engaged with their health, and living Happy, Aware, Wholesome, and Long Lives.
Join us on our Mission!
Speakers
x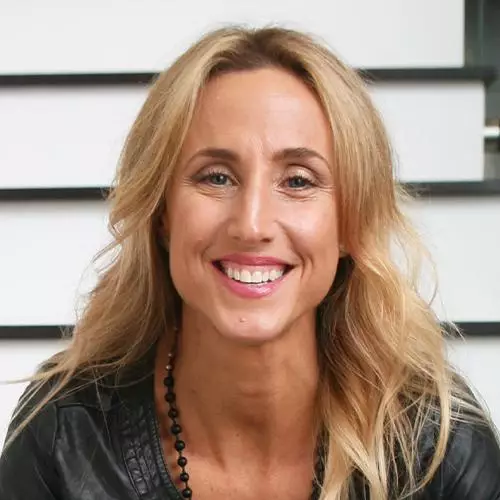 Kristin Weitzel
Founder Warrior Woman Mode: Nutrition + Optimal Wellness
Kristin is a health and high-performance maven, certified fitness trainer, breathwork and cold exposure instructor, and nutritionist with a focus on guiding women to optimal health. Taking action is her nature, coaching others to create lasting change and build stronger, healthier futures by taking full control of their biology, food, and fitness. Her achievements as a brand strategist, entrepreneur, and global marketer for Fortune 500 brands have given her the ability to travel far and wide and continually discover how best to advocate for life balance, and see how what we do with our bodies affects how we show up for the world.
On her podcast, WELLPOWER, she blends subject matter expertise and inspiring guests with wit and wisdom to lead listeners on the road to biohacking to achieve their optimal wellness. The show allows Kristin to share with a broader audience the many options in the pursuit of optimal performance. As a progressive voice, dynamic leader, and active biohacking proponent, she questions how far the human body can go and helps people take it there.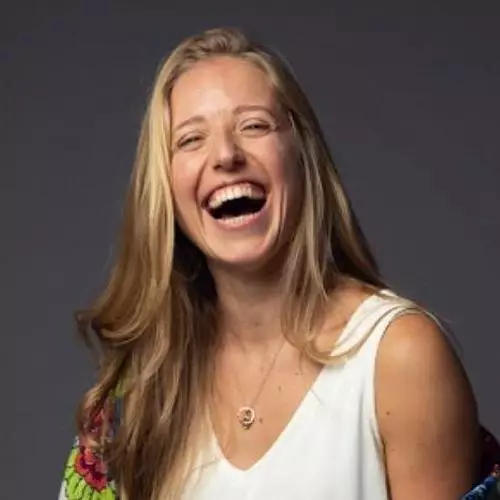 Dasha Maximov
Co-founder & CEO, WhealthCo
Dasha Maximov, former-management consultant turned health explorer, found that the available information for addressing her chronic pain and depression from multiple concussions was limited and frustrating. Specialists across the globe offered reductionist approaches and outdated recommendations. Her last brain injury was, ironically, when she was doing her masters in neuroscience. Knowing about the brain and feeling the frustration of shrugged shoulders, led her on a path of health exploration to take control of her health and educate herself on alternative ways to heal her brain.

In 2019, after healing many of her immediate, chronic pains via natural hacks, Dasha turned to bring this information to others by organizing The Health Optimisation Summit, Europe's largest alternative and preventative health conference. Quickly she saw that a gap existed in the health world surrounding women-specific health topics.

To solve this, she created WhealthCo, an online global community focused on evidence-based science for women. The online forum bridges together doctors, researchers, healers and 'laywomen' to focus specifically on knowledge sharing about women's health issues. Each week the forum has guest doctors and researchers provide answers to members' questions.

Dasha believes that health is best achieved when a person is informed about their options and that this is possible only through connecting together and learning from each other. A problem is solved much quicker when there are diverse perspectives looking at it from multiple angles.

Follow her and join the conversation on instagram @_dashofhealth or @whealth.co.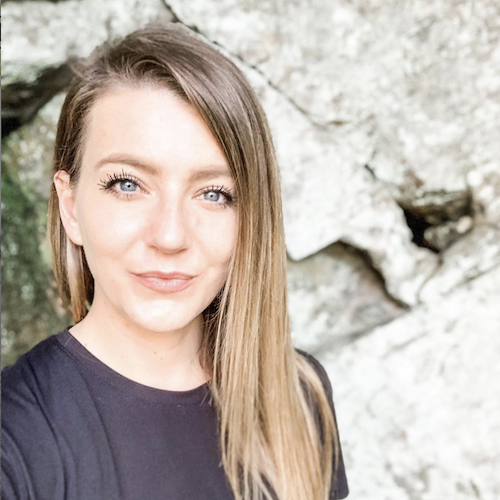 Kayla Osterhoff
Founder & CEO, BIOCURIOUS
Kayla Osterhoff is a health scientist, professional athlete, entrepreneur, health optimization practitioner, and a global leader in integrative mind-body medicine. She is formally trained across the spectrum of health sciences with a bachelor of science in health ecology, master of science in public health, and currently pursuing her doctoral degree in neuropsychophysiology and biochemistry. From childhood to early adulthood, Kayla witnessed the true cost and devastation of mental illness and addiction. This was the catalyst for her career in the health sciences. She was determined to learn about the human body and understand why some people suffer illness and disease, while others don't. What she discovered was that illness and disease are not inevitable, and in fact, can be prevented and cured through lifestyle.
During undergrad, Kayla worked in physical therapy, gaining an appreciation for exercise science and movement modalities, which served as the basis for her athletic accomplishments. She went on to study behavioral science and public health in graduate school and worked for many years as a health scientist at CDC while studying for her Ph.D. Her unique background and expertise across the spectrum of health sciences led her to develop a truly holistic understanding and approach for health optimization, peak performance, and resilience of the mind and body.
Dorian Greenow
Founder, Keto-Mojo
In 2015, Dorian weighed 210 lbs, was constantly tired, on anti-depressants, and had nearly all the markers for metabolic syndrome. Within six months of following the ketogenic diet, he had lost 47 lbs, came off all medications, and finally got his mojo back. The Ketogenic lifestyle changed his life, and he wanted to give back.
However, Ketone testing was expensive - meters and test strips were produced by a few big players in the bio-tech industry - therefore inaccessible to many in need. This was an industry that needed to be disrupted. After many months and countless doors closed in his face, he succeeded in creating an FDA approved meter and testing strips that were more accurate and affordable than any other in the market, and Keto-Mojo was born.
Over the past 5 years, Dorian has attended and spoken at numerous conferences globally. Dorian and his wife Gemma have worked extensively with the ketogenic community to learn and understand the many facets of the scientific underpinnings which lead to overall medical benefits. They have founded The Ketogenic Foundation, a 501(c)(3)non-profit Public Charity, which fosters Ketogenic Education, Medical Research, and Information Sharing for the benefit of improving the health of humankind.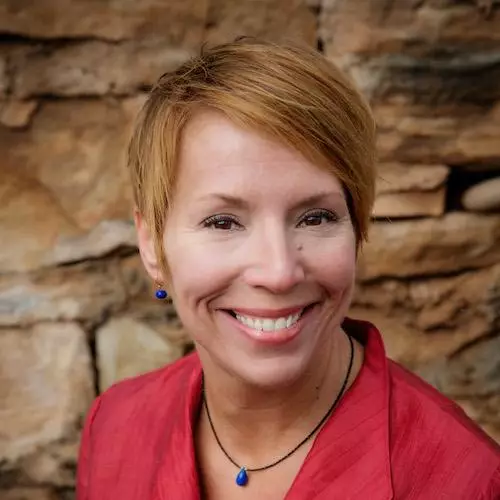 Nasha Winters
Founder, Visionary and CEO of drnasha.com
Dr. Nasha Winters is a global healthcare authority and best-selling author in integrative cancer care and research consulting with physicians around the world. She has educated hundreds of professionals in the clinical use of mistletoe and has created robust educational programs for both healthcare institutions and the public on incorporating vetted integrative therapies in cancer care to enhance outcomes. Dr. Winters is currently focused on opening a comprehensive metabolic oncology hospital and research institute in the US where the best that standard of care has to offer and the most advanced integrative therapies will be offered. This facility will be in a residential setting on a gorgeous campus against a backdrop of regenerative farming, EMF mitigation, and retreat.
"In a world where cancer diagnosis are expected to double by 2030 per the World Health Organization with no significant change in survival, the only real chance we have is prevention and precision medicine. We have spent the last 50 years focusing on the genome when we have known for the past 100 years that the microenvironment may hold the key to prevention and cure. We aim to treat the terrain, not just the tumor. Leaving no stone unturned, utilizing the best of provocative testing, genomics, molecular profiles, laboratory evaluation and truly individualized assessment, we can breathe new life into a death sentence."
Venue
Computer History Museum
1401 N Shoreline Blvd, Mountain View, CA 94043
Testimonials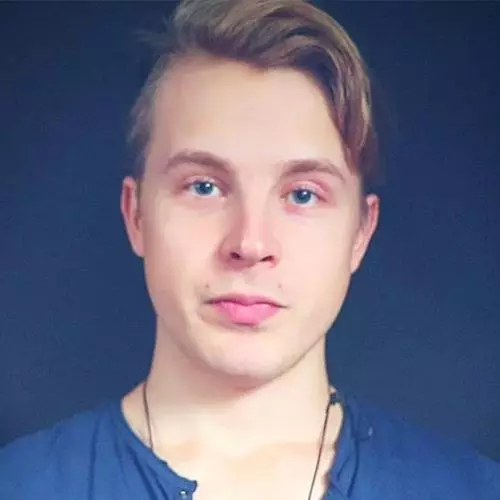 Siim Land
Founder, Body Mind Empowerment
The BiohackingCongress brings together groups of people who otherwise wouldn't meet and helps to overcome boundaries between health, business, and science.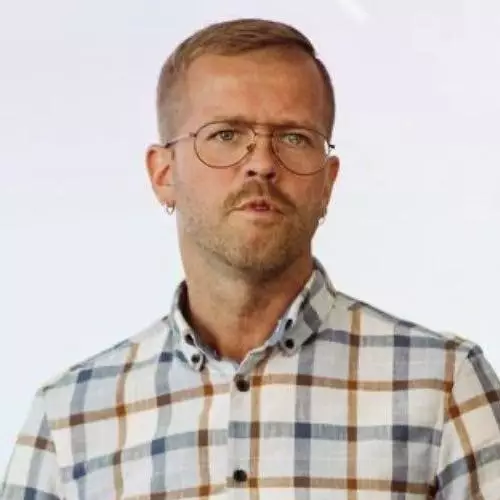 Kaspars Vendelis
Co-Founder, Biohacking.lv
BiohackingCongress in London gathered all the European most influential biohackers, experts, and leaders in one place. To share ideas, insights, and trends. The event was valuable for its speakers' content. But almost underappreciated is the communications and networking part in non-formal conversations during the breaks. So many valuable topics and themes were discussed before and after the official part. Two thumbs up!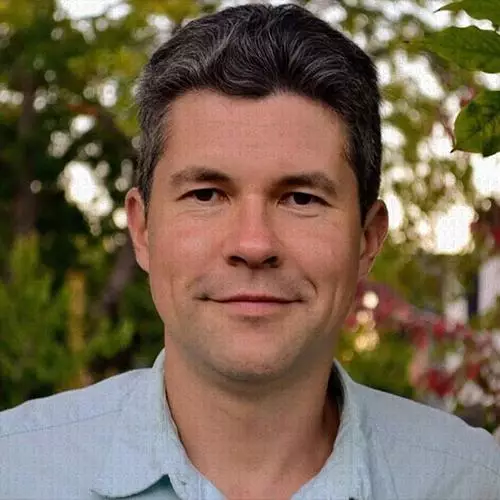 Vasily Nikolaev
Unicorn Lab
Fundraising Advisor
I know the team from Biohacking Congress for a long time; they are top-level professionals with tons of experience, connections, and lots of energy to provide superior service to their clients. They are particularly strong in helping companies in their Business Development activities in the USA and have a very strong network of investors here.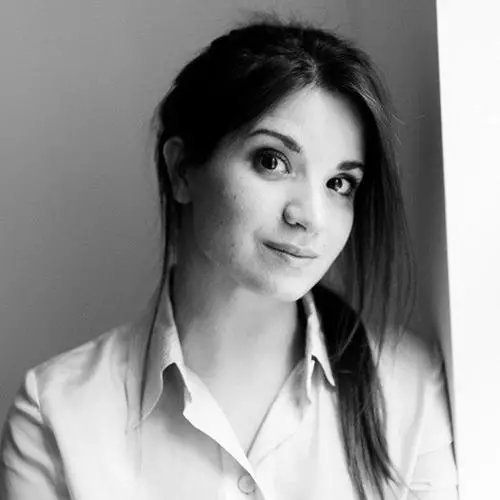 Nikolina Lauc
GlycanAge
Co-Founder & CEO, GlycanAge
Great team with amazing energy. Really supportive, I pitched at their event, they helped prepare me with some training session and great mentors. Thank you, BiohackingCongress!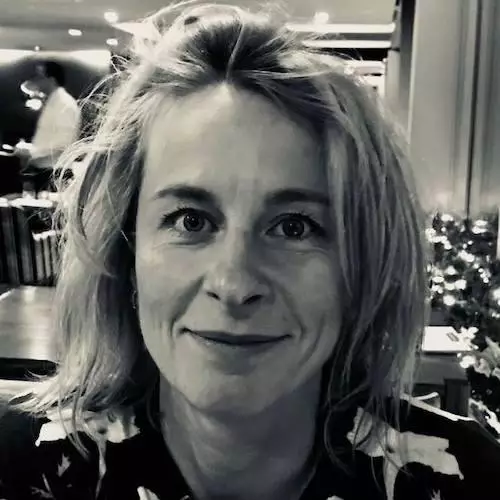 Sarah Turner
Recharge
Science Manager, Recharge
Thank's to Julia and the team at the BiohackingCongress for a great event. The Recharge team had a great time showing the FlexBeam, presenting on red light therapy and meeting all the top speakers and biohackers - we are looking forward to the next event - very well organized and a lot compacted into one day. Inspiring!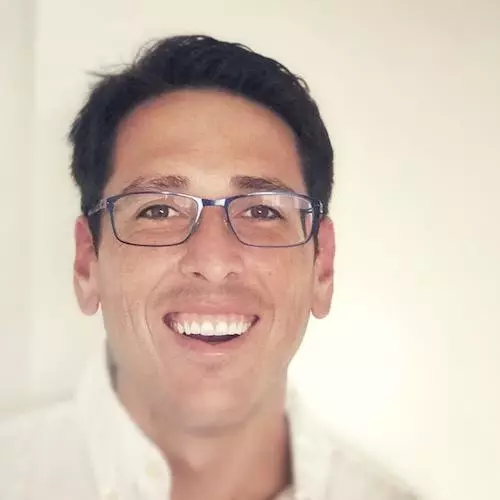 Wesley King
Coherent Capital
Biohacking Investment Banker
It was a pleasure being at such a well hosted and run event! I go to so many startup pitch events, and this was one of my favorites. Informative and engaging throughout, and the investors asked fantastic questions.
Join our Community
Get the latest news about the Biohacking world, discounts, and more