Biohacking Congress, Silicon Valley,
November 20, 2020.
Share with Friends:
#Biohacking, #HealthOptimization is not just a fashion trend. It is the way to the future.
Join us at Biohacking Congress in Silicon Valley on November 20th, from 10 am - 8 pm, PT. Or watch Live Stream on our Youtube channel.
Start your Biohacking Journey!
You can get acquainted with a lot of specific information on how to achieve a harmonious combination of technology and the capabilities of the human body for Health Optimization, Performance Optimization, and Longevity.
Create Business Development Opportunities!
You can learn from the industry experts, discover new ecological products, technologies, and solutions, as well as trends and opportunities in Biohacking.
Become a part of our community!
Meet like-minded people, friends, potential partners, and clients. Perhaps it will change your life!
The event will consist of:
Enlightening Panel Discussions and Keynote Speeches;
Demo-tables of selected ecological products, digital health devices, and solutions.
Get a Ticket to your Healthy Future now!
You need to be here if you are interested in becoming the best version of yourself!
Become a Partner of Biohacking Congress:
Put your company at the Head of an absolutely progressive global trend.
Capture leadership positions in the Biohacking market.
Meet Clients and Partners.
Please find Partnership opportunities in the Presentation: http://bit.ly/BiohackingCongress
We want to help create a world in which millions more people are engaged with their health, and living Happy, Aware, Wholesome, and Long Lives.
Join us on our Mission!
Venue
Computer History Museum
1401 N Shoreline Blvd, Mountain View, CA 94043
Testimonials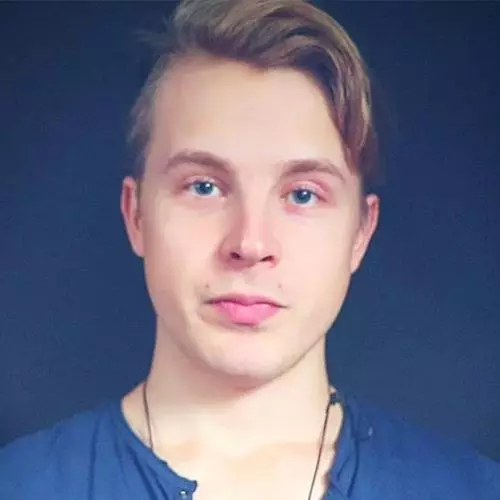 Siim Land
Founder, Body Mind Empowerment
The BiohackingCongress brings together groups of people who otherwise wouldn't meet and helps to overcome boundaries between health, business, and science.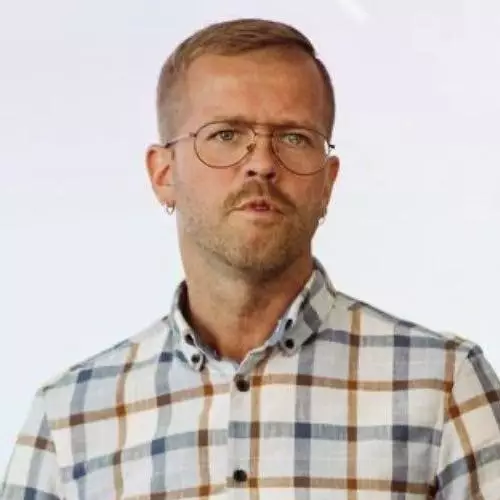 Kaspars Vendelis
Co-Founder, Biohacking.lv
BiohackingCongress in London gathered all the European most influential biohackers, experts, and leaders in one place. To share ideas, insights, and trends. The event was valuable for its speakers' content. But almost underappreciated is the communications and networking part in non-formal conversations during the breaks. So many valuable topics and themes were discussed before and after the official part. Two thumbs up!
Vasily Nikolaev
Unicorn Lab
Chief Startups Advisor, Unicorn Lab
I know the team from Biohacking Congress for a long time; they are top-level professionals with tons of experience, connections, and lots of energy to provide superior service to their clients. They are particularly strong in helping companies in their Business Development activities in the USA and have a very strong network of investors here.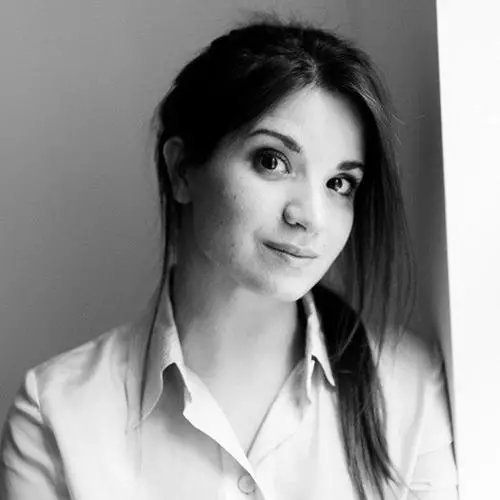 Nikolina Lauc
GlycanAge
Co-Founder & CEO, GlycanAge
Great team with amazing energy. Really supportive, I pitched at their event, they helped prepare me with some training session and great mentors. Thank you, BiohackingCongress!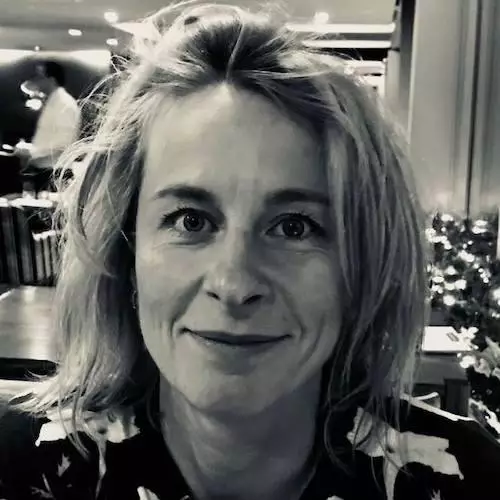 Sarah Turner
Recharge
Science Manager, Recharge
Thank's to Julia and the team at the BiohackingCongress for a great event. The Recharge team had a great time showing the FlexBeam, presenting on red light therapy and meeting all the top speakers and biohackers - we are looking forward to the next event - very well organized and a lot compacted into one day. Inspiring!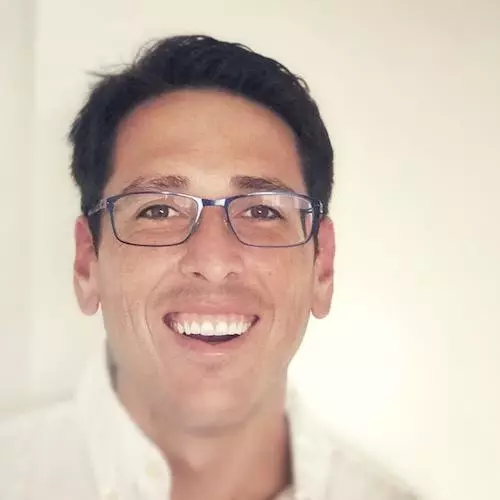 Wesley King
Coherent Capital
Biohacking Investment Banker
It was a pleasure being at such a well hosted and run event! I go to so many startup pitch events, and this was one of my favorites. Informative and engaging throughout, and the investors asked fantastic questions.
Join our Community
Get the latest news about the Biohacking world, discounts, and more