Invest Meetup, Silicon Valley,
November 5, 2020.
Share with Friends:
Huge investments towards the development of projects related to the wholesome, life extension ideologies, as well as anti-aging technologies.
Biohacking, BioTech, HealthTech, DigitalHealth is not just a fashion trend. It is the way to the future.
One of the purposes of Unicorn Lab is promoting beneficial cooperation and partnership between entrepreneurs and investors from the Industry.
We invite you to join our Meetup in Silicon Valley. It is the networking event where top tear Investors from HealthTech and BioTech industries meet innovation Startups working to promote Longevity and Health spans.
For those who can not join us at the location, it is still an opportunity to watch the Live Stream of this event.
Date and time: November 5, 6 pm - 9 pm PT.
It is a great opportunity to:
- Learn from Industry Experts and gain life-changing knowledge and insight.
- Find Innovative Solutions and Technologies for your investment portfolio.
The Meetup will start with the Panel Discussion "Investment in innovation Startups working to promote Longevity and Health spans.".
Experienced and renowned Venture Capital Investors will describe the topic from their perspectives.
The second part will be dedicated to the Presentations of selected HealthTech, LongevityTech, and BioTech Startups.
Each entrepreneur will have 10 minutes for their Pitch which will be followed by a Q&A session with invited VCs.
If you are interested in presenting your Startup at the Meetup, please Apply and we will get back to you with a feedback http://bit.ly/ApplyStartupBC
Join us as a Guest!
We are looking forward to meeting you!
Speakers
x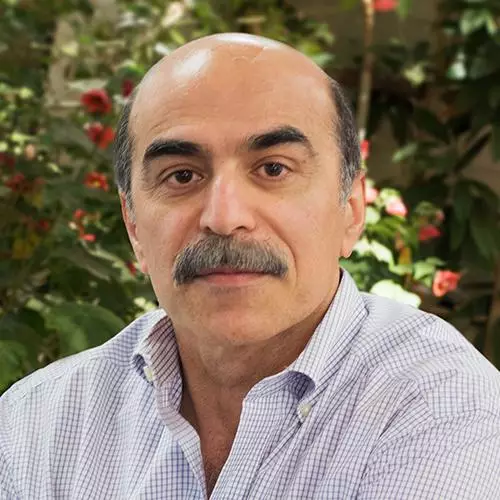 Safa Rashtchy
Founder and Managing Partner at Think + Ventures
Safa Rashtchy is the founder and Managing Partner of Think + Ventures, a thesis-based and research-driven early-stage fund in Silicon Valley. Safa has been a Silicon Valley investor, advisors, and board member for over 12 years and has invested in over 60 companies. His investments include Bina Technologies (acquired by Roach), Tubi.tv (acquired by Fox Media), Nimble VR (acquired by Facebook), and several other exists.
Safa is an advisor/board observer to Snapwire, Spry Health, Axgen, and Contilio. His thesis on consumer value proposition and market-driven investments have been at the core of Think + Ventures. Safa pioneered the concept of "Teen Focus Groups" for internet and online trends and has continued his mission to encourage companies to get close to their customer and to listen to them.
Safa has worked with and advised numerous public companies during his Wall Street years, including Google, Alibaba, Netflix, Yahoo, and others. From 1997 until 2007, Safa was a Managing Director at Piper Jaffray and Company. He led the firm's expansion efforts in the Internet industry and its expansion to China, as well as active involvement with leading Internet and technology companies.
Safa enjoyed top ranking and recognition from Wall Street, including three consecutive years of the prestigious Institutional Investor (II) ranking, as well as top rankings for stock picks and earnings estimates. In 2007, Safa was named the Investment Analyst of the Year and received the 2007 New Economy Award from iResearch in China. In 2002, Safa was named to The Wall Street Journal's "Best on the Street" analyst survey and was also a winner in Institutional Investor magazine's "Home Run Hitters of 2001″ top stock pickers list.
Safa holds a Master's degree in business administration, summa cum laude, from Boston University, and a Bachelor's degree in engineering from Purdue University.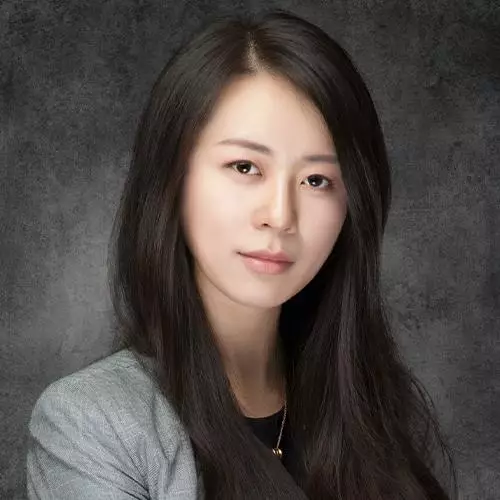 Lu Zhang
Founder & Managing Partner, Fusion Fund
Lu Zhang is the Founder and Managing Partner of Fusion Fund, a renowned Silicon Valley based investor, a serial entrepreneur, and a Stanford Engineering alumna. Fusion Fund is active in supporting early-stage entrepreneurs who are looking to build globally disruptive companies using innovative technologies to drive systemic change originating from the U.S market. For the past couple of years, Lu leads the Fusion Fund team funnels exits of multiple portfolios' IPO and M&As.
Lu received the title of 2018 Young Global Leader by the World Economic Forum (Davos). She has also garnered other accolades including the Featured Honoree in VC of Forbes 30 Under 30 (2017), Silicon Valley Women of Influence (2018), Town & Country 50 Modern Swans – Entrepreneurship Influencer (2017), and Top 10 All America Chinese Youth (2018). Prior to starting Fusion Fund, Lu was the Founder and CEO of a medical device company focused on non-invasive technology for the early diagnosis of Type II diabetes (acquired in 2012).
Lu is active in the entrepreneur and investor communities and serves as a board member and 2020 president for Youth Council of Future Forum.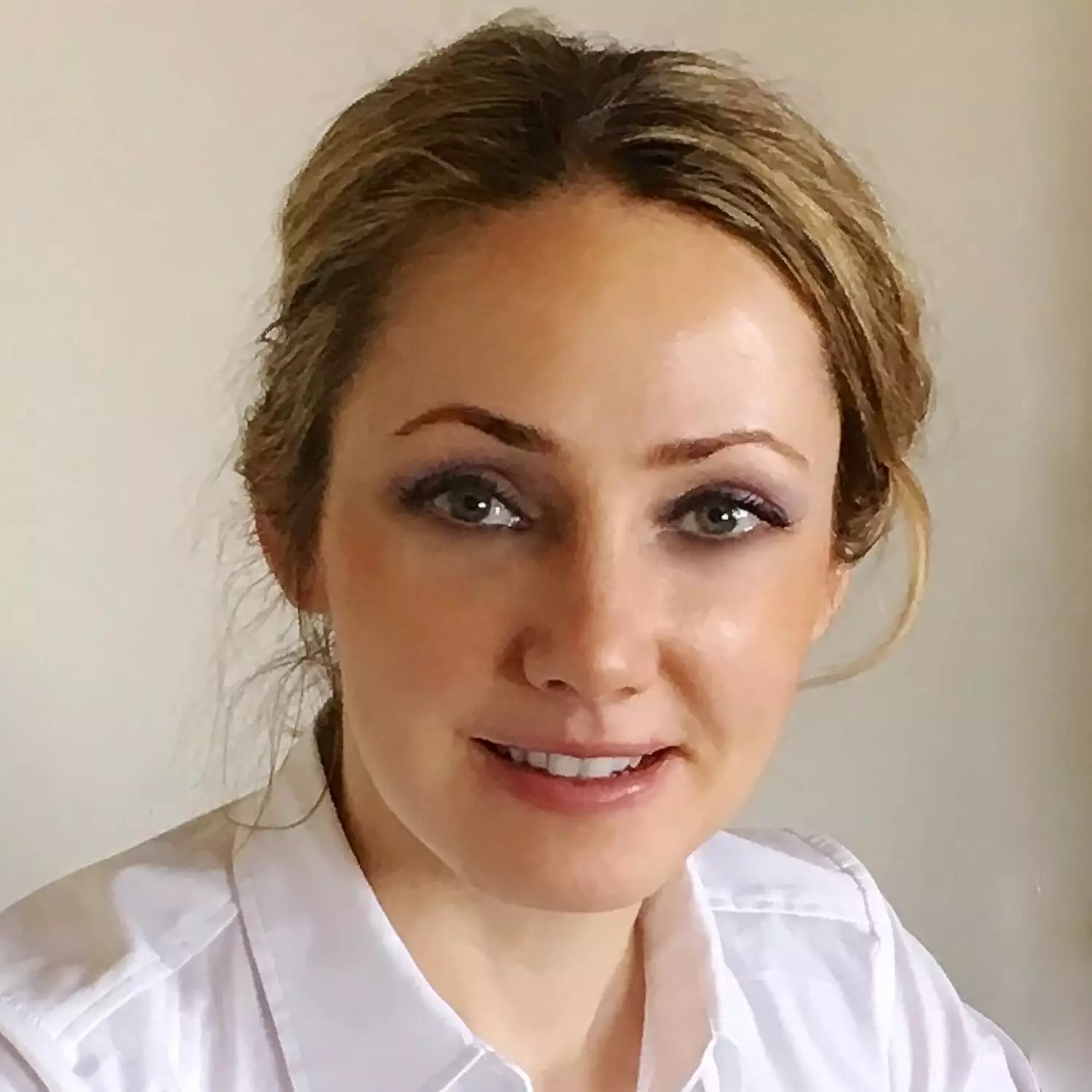 Kate Batz
Managing Partner, Longevity Capital
Kate is a Managing Partner at Longevity Capital as well as a Director of Strategy and Business Development at Deep Knowledge Ventures, Aging Analytics Agency and Deep Knowledge Analytics. She is an experienced corporate attorney by background, licensed to practice law in California (2003), New York (2004) and Russia (2000), with an extensive sales and marketing experience.

Compelled by the paradigm-shifting advances in science and technology in the fields of aging and longevity, Kate enthusiastically joined Deep Knowledge Ventures Group.
Investors
x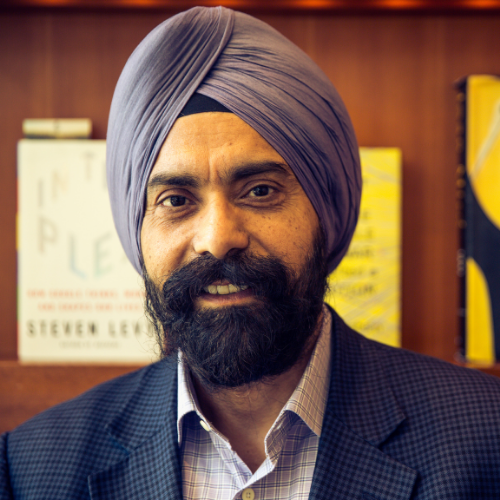 Dr. Ajit Singh
Managing Director at Artiman Ventures
Ajit Singh is the Managing Director at Artiman Ventures, a Silicon Valley based VC firm focused on early-stage technology and life science investments. He represents Artiman on the Board of Directors of CardioDx, VISBY Medical (also known as CLICK), CORE, medECUBE, Aditazz and Terapore. Additionally, he serves on the Boards of Max Healthcare and Cadila Pharmaceuticals, and as a Senior Advisor to theTata Trusts Cancer Care program. He also serves on the Board of Trustees of American Association for Cancer Research (AACR) Foundation.
In the past, he has served as the global President and CEO of Siemens Oncology. Subsequently, he was the CEO of BioImagene, a cancer diagnostics startup that was acquired by Roche. He currently serves as the Chairman of the Board of Directors of two Oncology focused companies – CORE Diagnostics based in India, and Sofie Biosciences, based in the US. He is also an Adjunct Professor in the School of Medicine at Stanford, where he splits his responsibilities between Oncology and Entrepreneurship.
Ajit has published two books and five patents. His annual Top-10 Book Review is carried by various blogs and reading journals in December every year.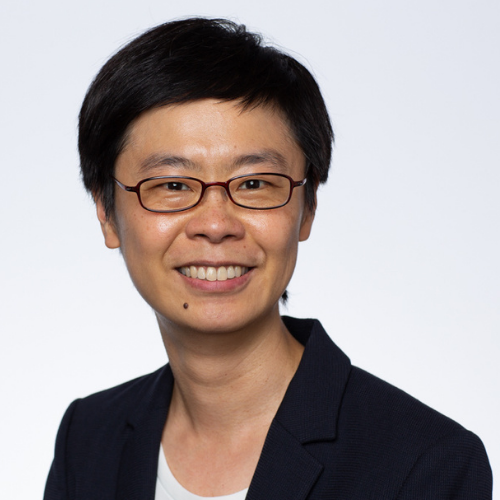 Dr. Yi-Yen Chen
Principal at WI Harper
Dr. Yi-Yen Chen has over 9 years of healthcare-related experience. Currently, she is responsible for US healthcare investment and portfolio management at WI Harper. Prior to joining the Healthcare Investment Team, she worked in business development and drug licensing at Microbio Group in Taiwan. Dr. Chen was the R&D project head and led the development of the world's biggest antibody portfolio for the zebrafish research community at GeneTex.
She completed her PhD in developmental biology from Nobel Laureate Professor Christiane Nüsslein-Volhard's lab at the Max-Planck Institute in Germany. Her postdoctoral training was in molecular biology at the Institute of Molecular Biology in Mainz, Germany, and in cancer immunotherapy at the Netherlands Cancer Institute in Amsterdam.
Testimonials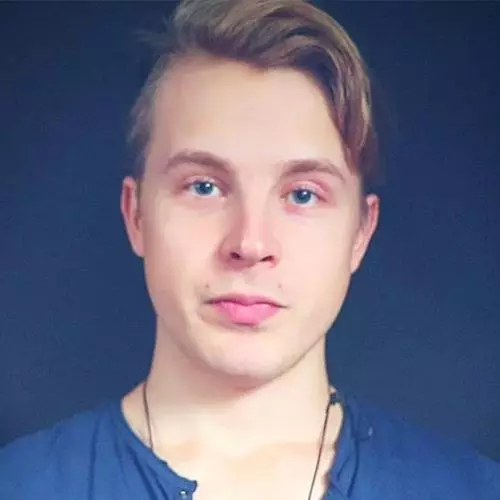 Siim Land
Founder, Body Mind Empowerment
The BiohackingCongress brings together groups of people who otherwise wouldn't meet and helps to overcome boundaries between health, business, and science.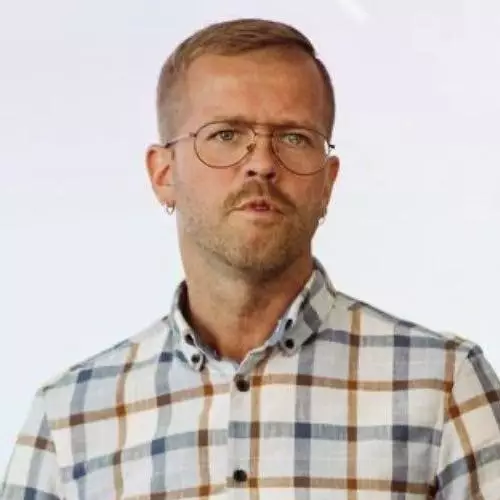 Kaspars Vendelis
Co-Founder, Biohacking.lv
BiohackingCongress in London gathered all the European most influential biohackers, experts, and leaders in one place. To share ideas, insights, and trends. The event was valuable for its speakers' content. But almost underappreciated is the communications and networking part in non-formal conversations during the breaks. So many valuable topics and themes were discussed before and after the official part. Two thumbs up!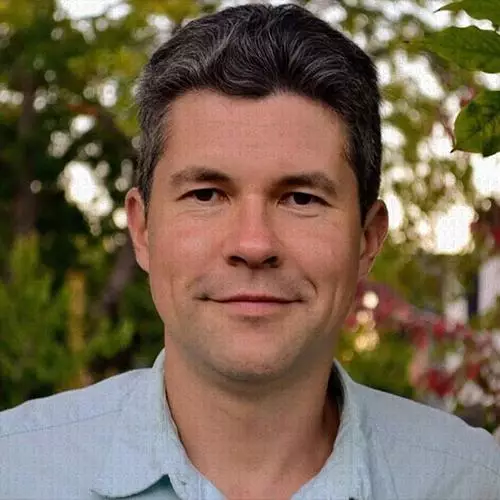 Vasily Nikolaev
Unicorn Lab
Fundraising Advisor
I know the team from Biohacking Congress for a long time; they are top-level professionals with tons of experience, connections, and lots of energy to provide superior service to their clients. They are particularly strong in helping companies in their Business Development activities in the USA and have a very strong network of investors here.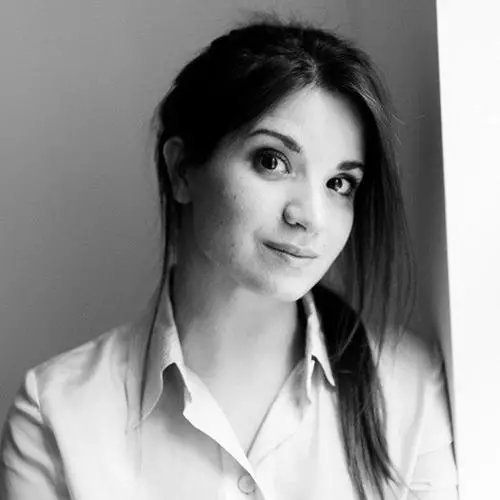 Nikolina Lauc
GlycanAge
Co-Founder & CEO, GlycanAge
Great team with amazing energy. Really supportive, I pitched at their event, they helped prepare me with some training session and great mentors. Thank you, BiohackingCongress!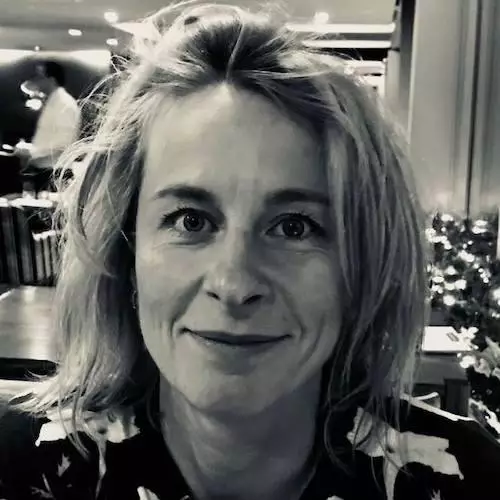 Sarah Turner
Recharge
Science Manager, Recharge
Thank's to Julia and the team at the BiohackingCongress for a great event. The Recharge team had a great time showing the FlexBeam, presenting on red light therapy and meeting all the top speakers and biohackers - we are looking forward to the next event - very well organized and a lot compacted into one day. Inspiring!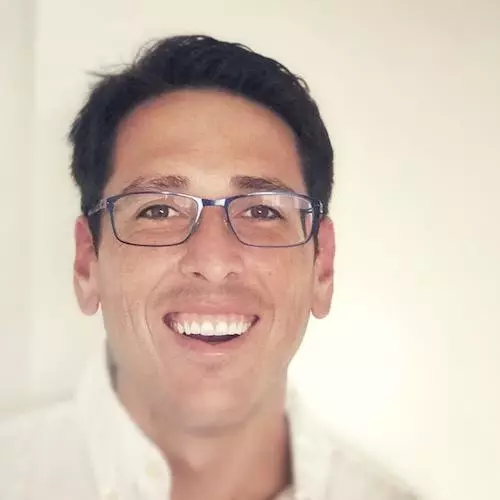 Wesley King
Coherent Capital
Biohacking Investment Banker
It was a pleasure being at such a well hosted and run event! I go to so many startup pitch events, and this was one of my favorites. Informative and engaging throughout, and the investors asked fantastic questions.
Join our Community
Get the latest news about the Biohacking world, discounts, and more