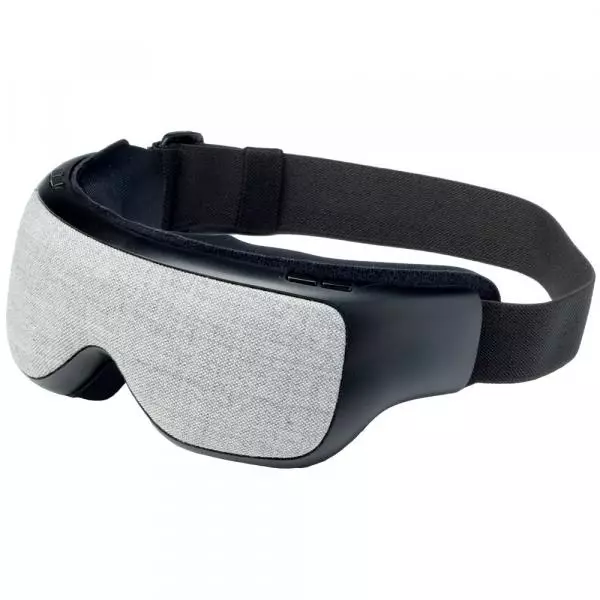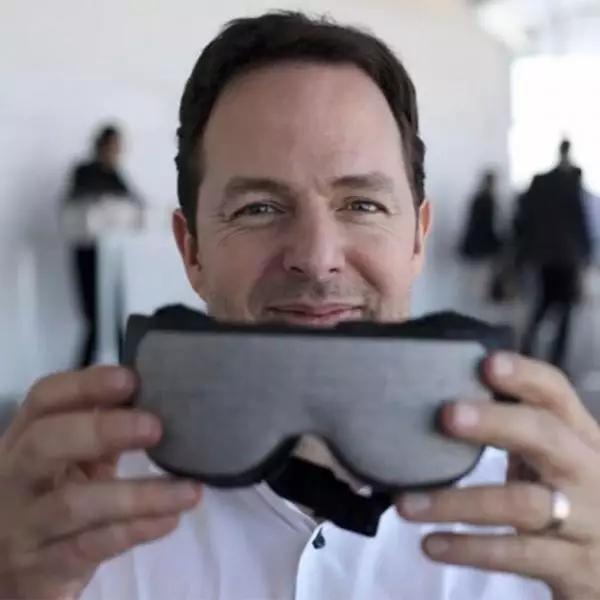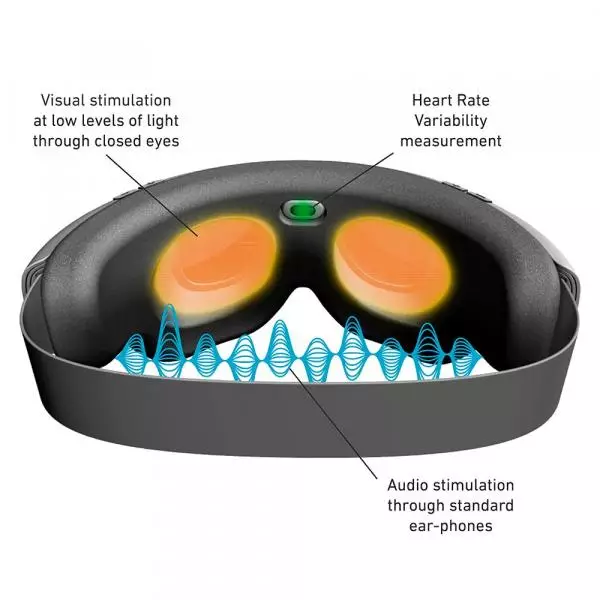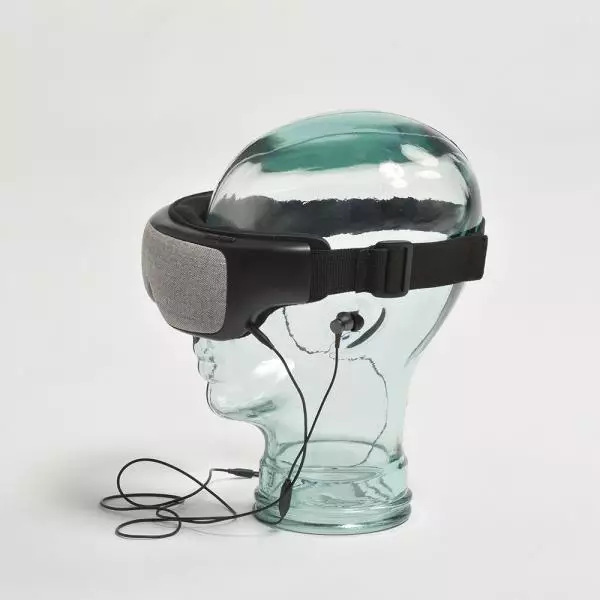 Roll over image to zoom in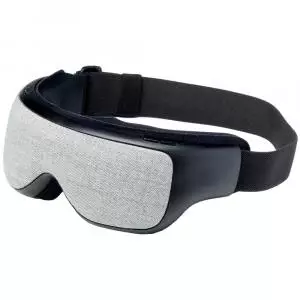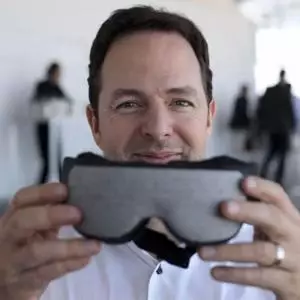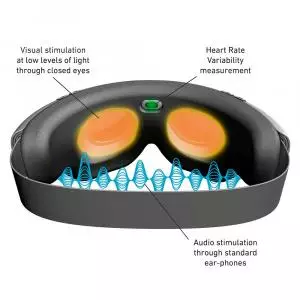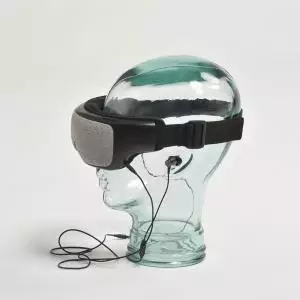 Sana Mask and Headphones Device
Sana Health
Sana Health is a digital health technology organization focused on accelerating your relief.
The Sana device was created by our founder, Richard Hanbury, after an accident left him paralyzed from the waste down in significant pain. Richard developed the Sana device by leveraging different neuromodulation patterns and biometric sensors that could balance the brain into a deep meditative state. The Sana device can accelerate your mental and physical recovery.
Sana is a non-addictive simple mask and headphones you wear on your head.
The device uses audio visual stimulation to increase balance between the left and right side of your brain leading to greater relaxation. Ongoing use of your Sana mask resembles the effect of long-term meditative practices which leads to a more restful state overall. Sana can clear a busy mind and accelerate physical recovery and improve mental well-being.
Subscribe to BiohackingCongress Newsletter and GET 15%OFF for 18-month subscription!
Log in for More Info
Join our Community
Get the latest news about the Biohacking world, discounts, and more