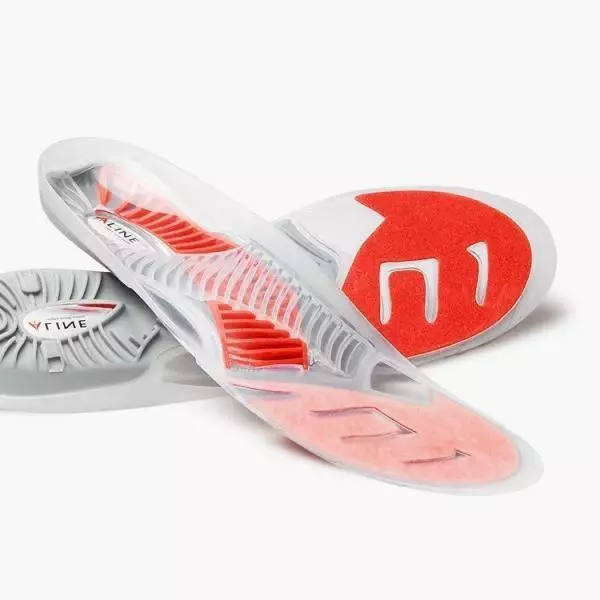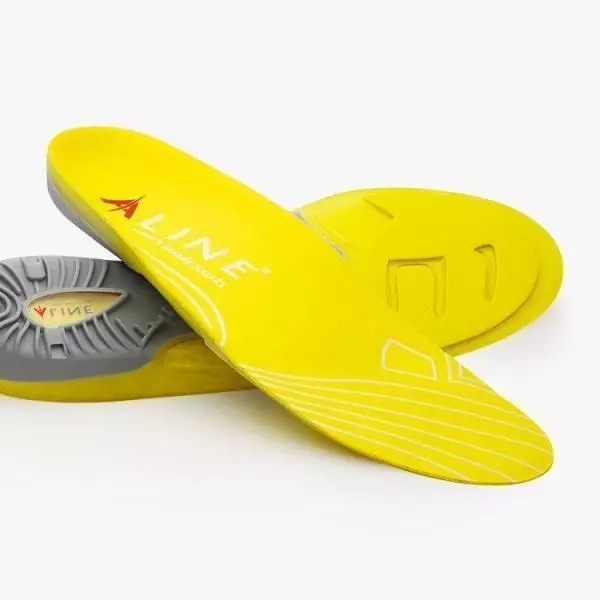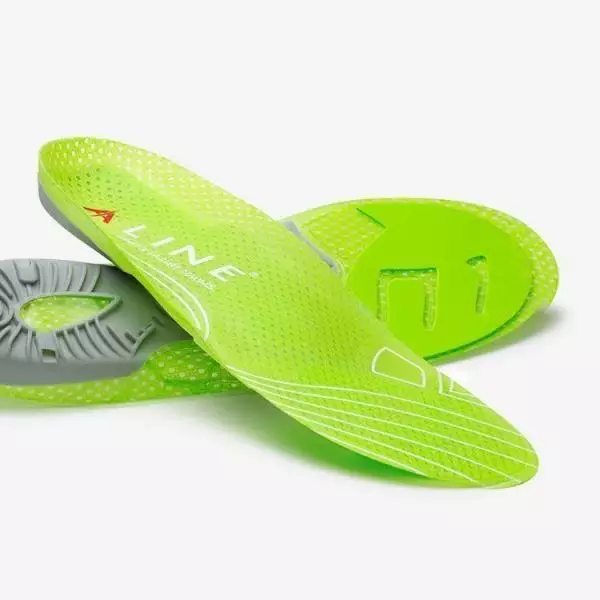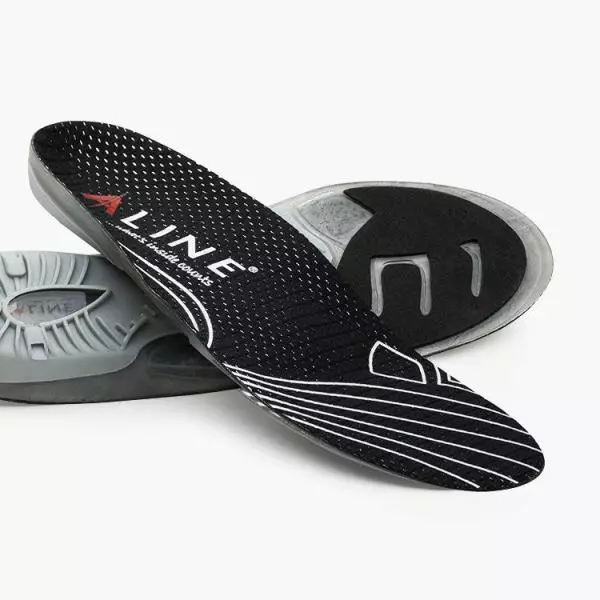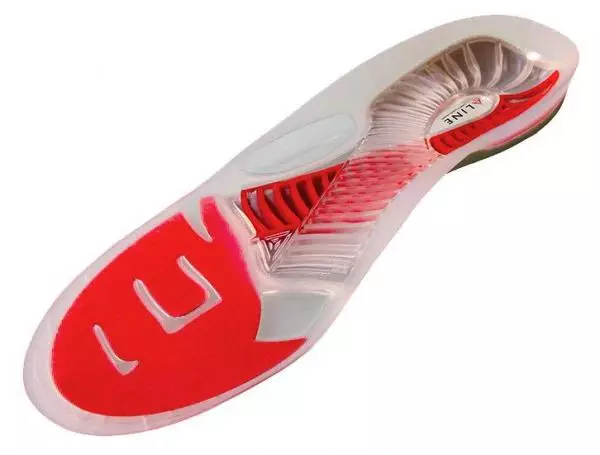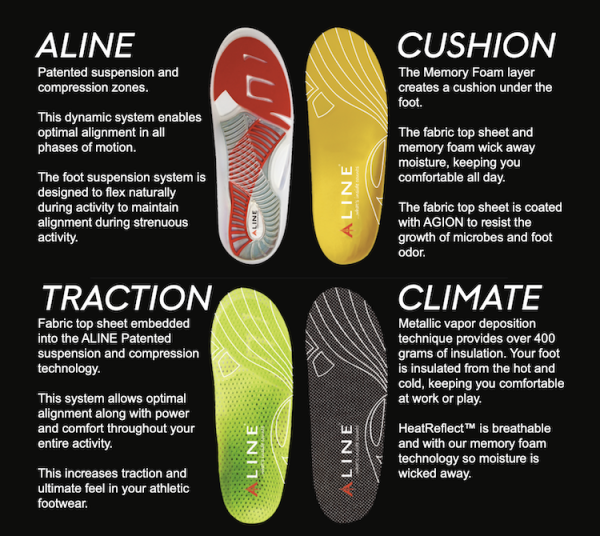 Roll over image to zoom in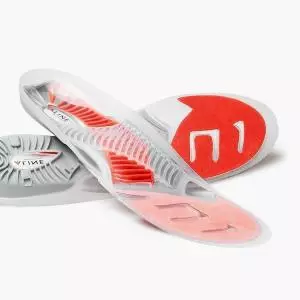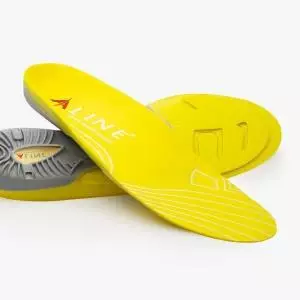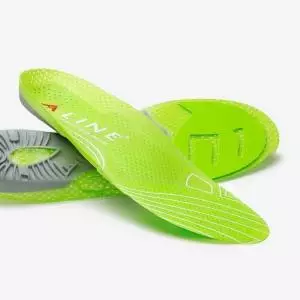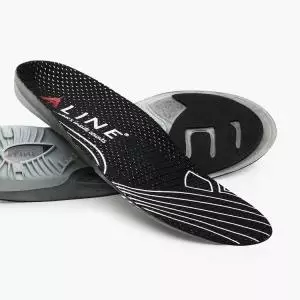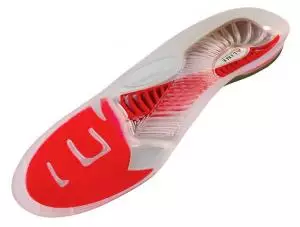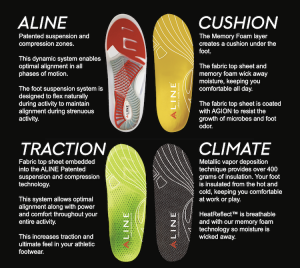 ALINE
ALINE Systems
Performance is the key to active life, over the last decade and a half, ALINE has been refined and podium proven by the world's most extreme athletes of the XGames as well the most precision athletes on the PGA tour. Olympians, Crossfitters, and weekend warriors have discovered how to combat the epidemic of unfavorable alignment and movement throughout today's unnatural and unforgiving man made surfaces and footwear.

ALINEs interface your feet with over 100 support and suspension structures to help enable barefoot functions inside your shoes. As terrains and motions continuously change, your feet will naturally transition, enabling alignment of your knees, hips, and back.

This alignment problem robs the performance and active health of almost everyone, Gordon will define contributing factors, and of course biohacking solutions !
Topics include:
- The barefoot argument - is it actually healthy for you?
- Are minimal shoes healthy ?
- What is a concrete jungle ?
- Understanding Alignment v/s ALINE-ment
- The simple 3 part recipe for ALINE-ment
- How to biohack your footwear wardrobe for ALINE-ment
- Understanding range of leg motion
- The secret to comfort and performance in rigid footwear such as cleats and yes high heels !
Subscribe to BiohackingCongress Newsletter and GET 20%OFF!
Log in for More Info
Join our Community
Get the latest news about the Biohacking world, discounts, and more