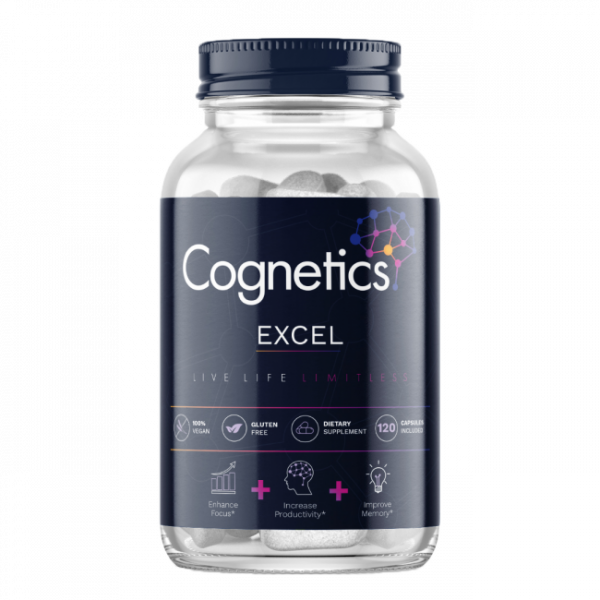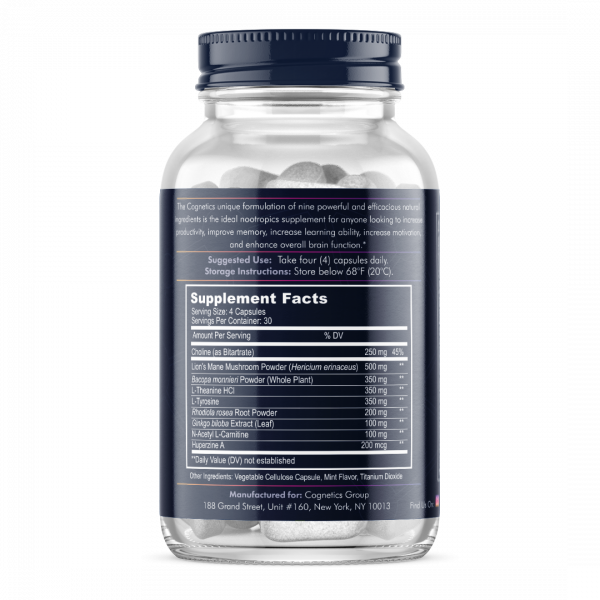 Roll over image to zoom in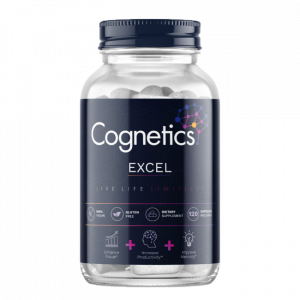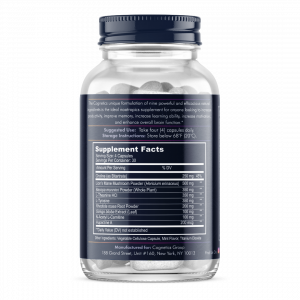 Cognetics EXCEL
Cognetics
Cognetics is a global organization that specializes in highly effective and all-natural nootropic supplement for the improvement and enhancement of cognitive function. In the simplest terms, we make food for our brains, nutrition for our minds!
With our team of professionals, we have designed laboratory manufactured, all-natural nootropic supplements, to enhance focus, increase productivity, improve memory, and increase overall brain function. These are essential characteristics of successful, high functioning individuals.
Subscribe to BiohackingCongress Newsletter and GET 15%OFF for 1 item.
Log in for More Info
Join our Community
Get the latest news about the Biohacking world, discounts, and more