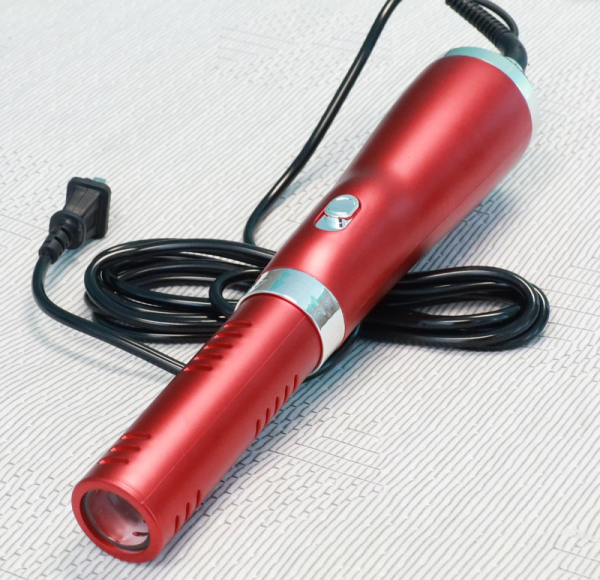 Roll over image to zoom in
Anti Aging Wand
Baxter Biohealth dba Anti Aging Bed
The Terahertz Wand improves circulation, revitalizes skin, and offers instant relief. Using small doses of infrared frequency and heat, the terahertz wand vibrates at frequencies that make healthy cells more resilient.
This version features 4 infrared lights and 4 temperature settings: low heat, high heat, low cool, and high cool.
Log in and GET 10%OFF!
Log in for More Info
Join our Community
Get the latest news about the Biohacking world, discounts, and more