BrainTap Pro App and Headset®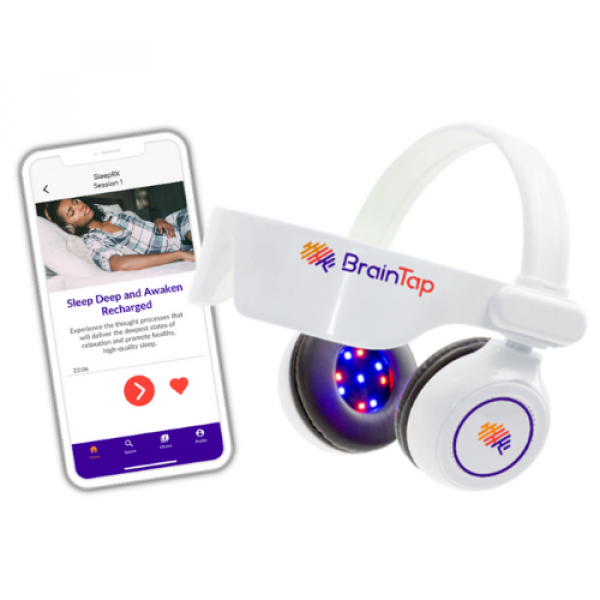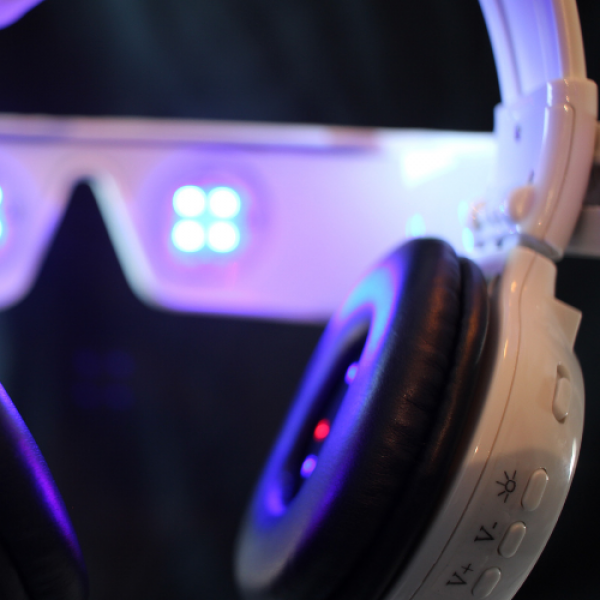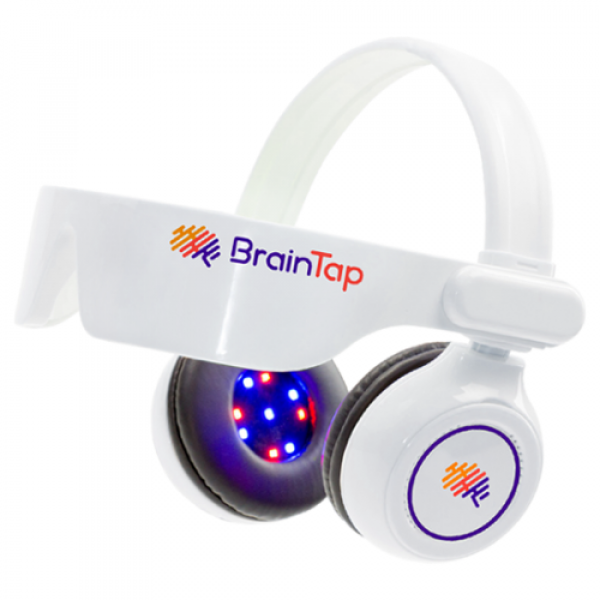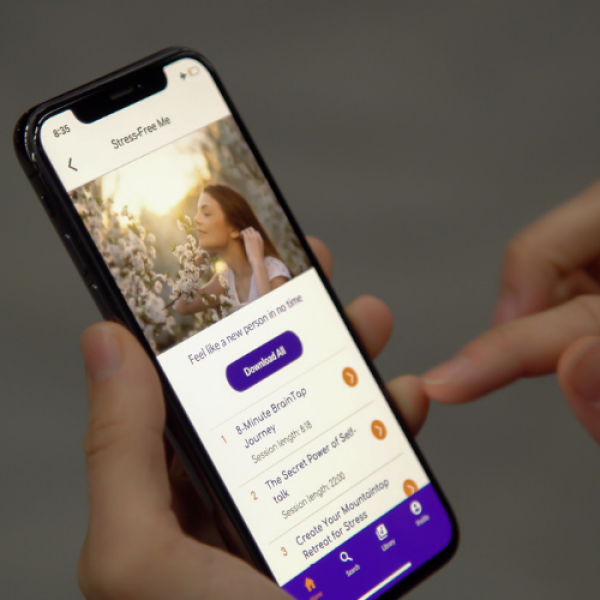 Roll over image to zoom in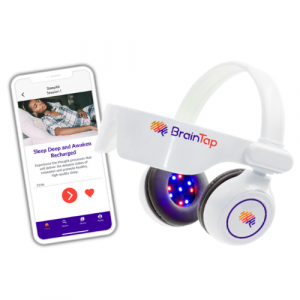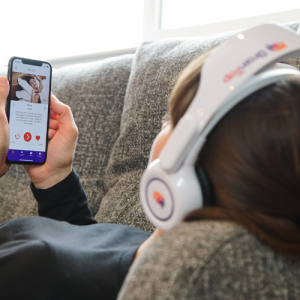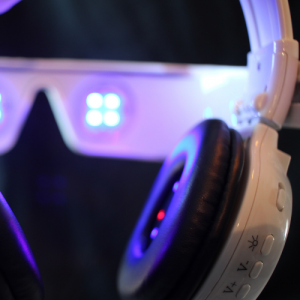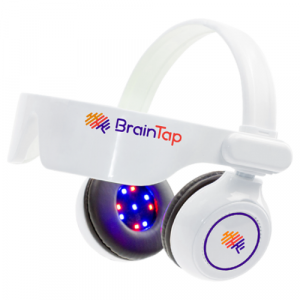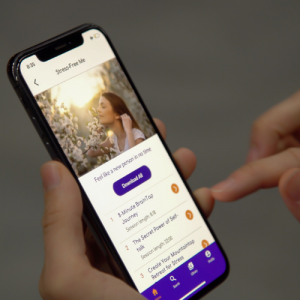 BrainTap Pro App and Headset®
BrainTap™
BrainTap is the leader in digital health and is obsessed with using our brain power to improve yours. Our proprietary technology uses proven science to restore balance to your brain for optimal performance of mind and body.
BrainTap Pro App
Our mobile app houses hundreds of audio sessions that are uniquely encoded with signals that communicate directly with the brain, helping you to achieve deep, meditative states of relaxation quickly and effortlessly. The BrainTap Pro app can be downloaded quickly on any smart device and works with your favorite pair of headphones.
BrainTap Headset®
Featuring light frequency technology that creates an immersive experience, the BrainTap Headset® works directly with the BrainTap Pro app to help you maintain optimal brainwaves states longer and see results faster.
Benefits:
Improved Clarity: The power to maintain perspective, think clearly, & learn quickly.
Quality Sleep: The tools to get to sleep faster & sleep deep, restoring health.
More Energy: The ability to recharge your system, accessing new energy & motivation.
BrainTap Headset + Pro App
BrainTap® uses revolutionary technology in its headset and app to bring your brain to balance. Let us take your performance to the next level. Our proprietary Neuro-Algorithm, helps you tap into your greatness, train your brain, and improve your life.
GET 10% OFF NOW!
Log in for More Info
Join our Community
Get Event Discounts,
Special Access to
Exclusive TopBiohacks
and more