Your personal bodyguard against EMF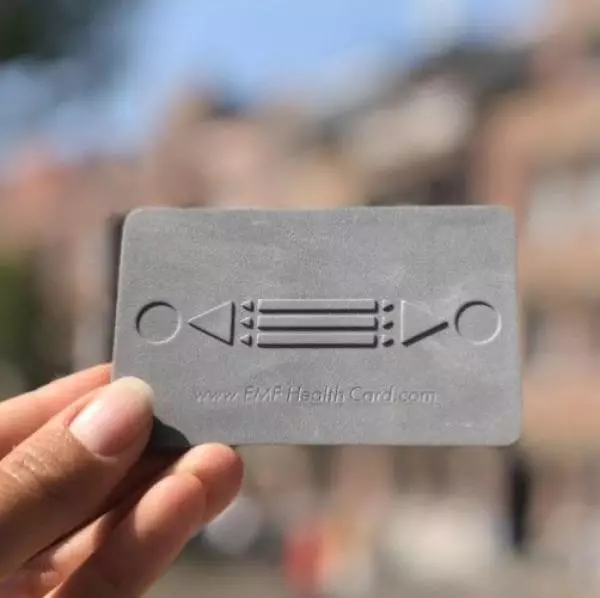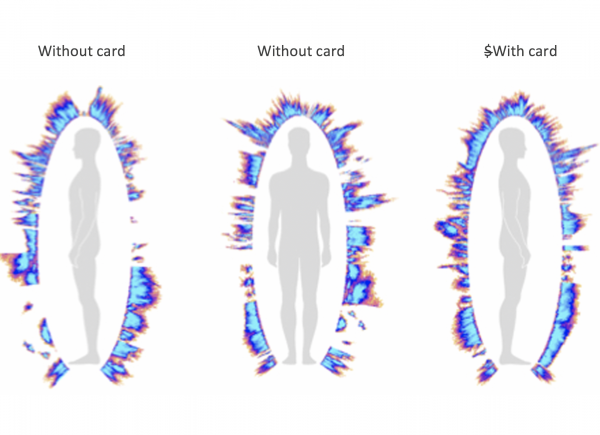 Roll over image to zoom in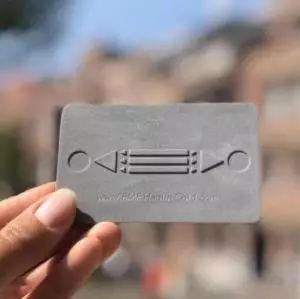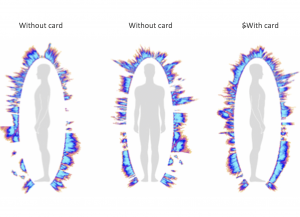 Your personal bodyguard against EMF
EMF Health Card
WHAT DOES THE EMF HEALTH CARD DO FOR YOU?
The card gives you a very strong natural harmonic field which neutralizes the possible effects of EMF, anytime and anywhere. The main purpose of the harmonic field is to restore the natural defense system of the body against radiation to its original state. The card does not block radiation. Try the card for 82 USD free at home.
HOW DOES THE CARD WORK?
The volume of the body consists of approx. 90% water. The strong disharmonic high EMF frequencies (4G, 5G, WIFI, smart meters etc.) destroys the water structure in our bodies. In fact, they destroy your natural defense system. The Quantum field of the EMF Health Card nullifies these negative effects of the disharmonic radiation.
Experiences with the card has shown that highly sensitive persons (HSP) have little to no radiation effects anymore. The card changed their lives. Persons who are not aware if they are affected by electrosmog, experience better sleep, are fitter when getting up, have more energy and are more relaxed. Children, but also animals feel a calming effect.
CALMING AND STIMULATING SIDE.
The side with the arrows carries a clockwise rotating energy which has a stimulating and energetic power when you point this side towards your body. The side with the loops carries an energy counterclockwise. This side has a calming and soothing effect on the body.
A RANGE OF 3 METERS.
The harmonic field that the EMF Health Card creates around you has a range of 3 meters on both sides of the card. The closer you are to the card, the stronger the card works.
100% NATURAL MATERIALS.
The EMF Health Card is made exclusively from 100% natural materials. The outside is made from organically grown corn. The inner frame consists of the harmonic metal Bismuth in combination with other sources of natural metal. NO ELECTRONICA.
ENERGIZE YOUR DRINKWATER.
When you put the card under or against a glass of water for a few minutes, the natural structures in the water recovers.
MAINTENANCE FREE.
The EMF Health Card does not contain any electronics and is therefore maintenance-free. Provided that the card is not physically damaged, it can last a lifetime.
Subscribe to BiohackingCongress Newsletter and GET 10% OFF!
Log in for More Info
Join our Community
Get the latest news about the Biohacking world, discounts, and more