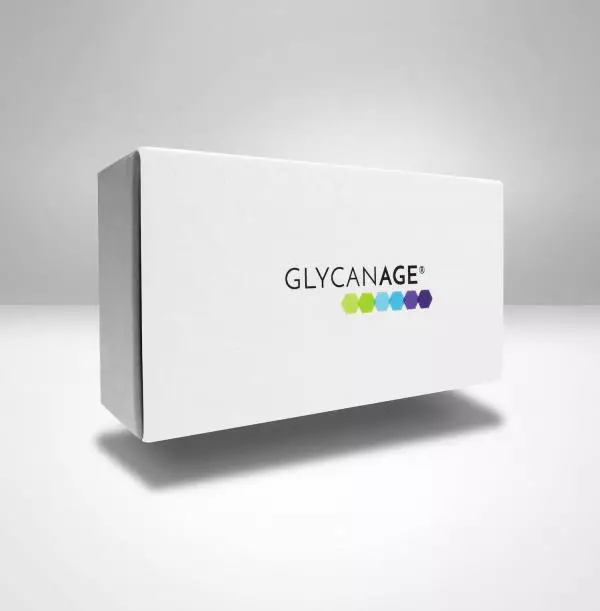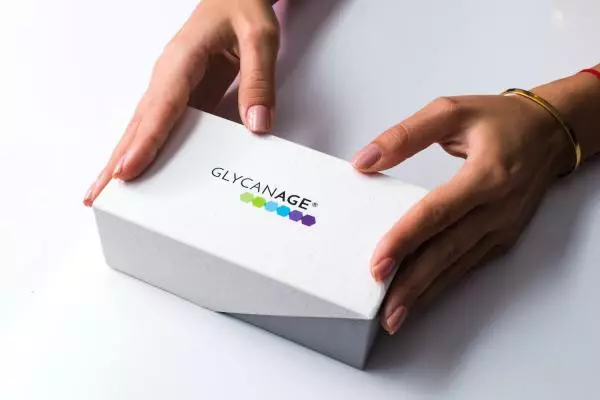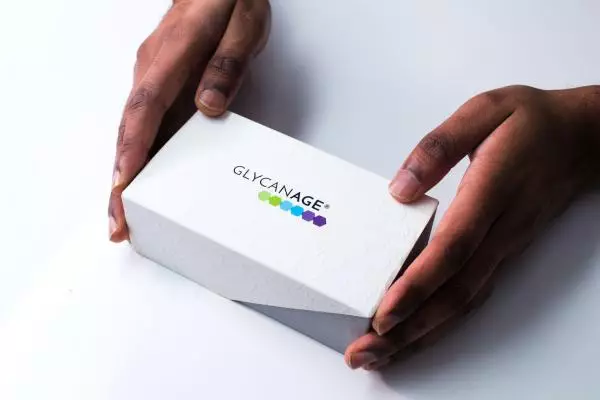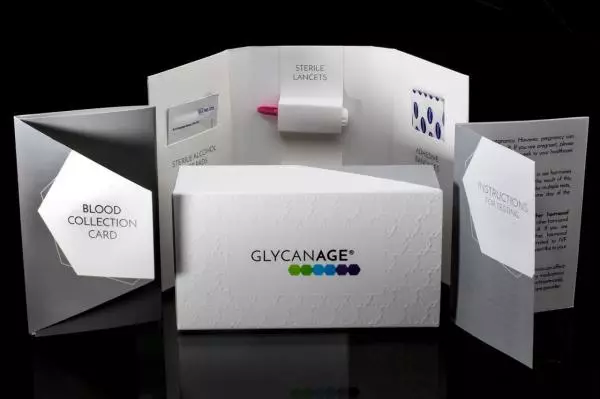 Roll over image to zoom in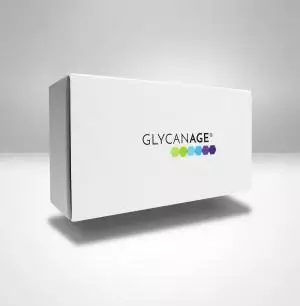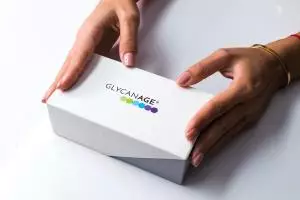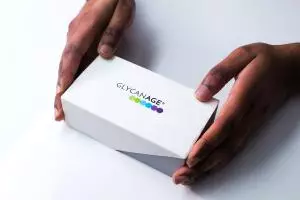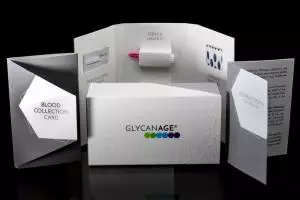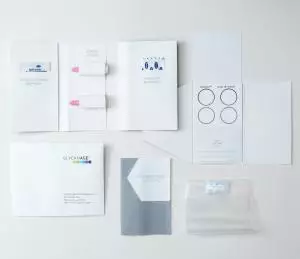 GlycanAge Blood Test
GlycanAge
We are the first Glycan based product to market. Glycans are our ultimate layer of molecular complexity. They integrate genetic, epigenetic, and environmental aspects of aging into one single score; your GlycanAge (or the age of your immune system).
We've developed a unique measuring process based on 20+ years of research and a baseline of 100,000 people from more than 30 different countries.
We can now not only calculate molecular aging but also offer you actionable and personalized physician care. Giving you insight on how to slow down your aging, with results you'll be able to measure.
Join our Community
Get the latest news about the Biohacking world, discounts, and more