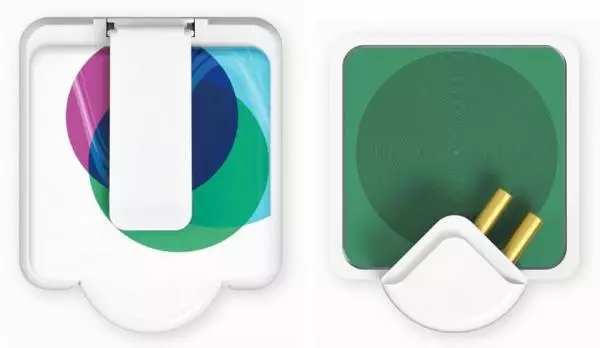 Roll over image to zoom in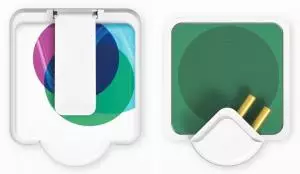 Healy Coil
Healy World
Cable-free Harmonization of the Bioenergetic Field.
There may be times when you find using cables inconvenient. In these situations, you can now use the new Healy Coil to transmit Healy frequencies without cables.
The Coil is plugged into the Healy instead of using the electrode cables. When current from the Healy IMF programs flows through the Healy Coil, two opposing magnetic fields are generated.
Join our Community
Get the latest news about the Biohacking world, discounts, and more