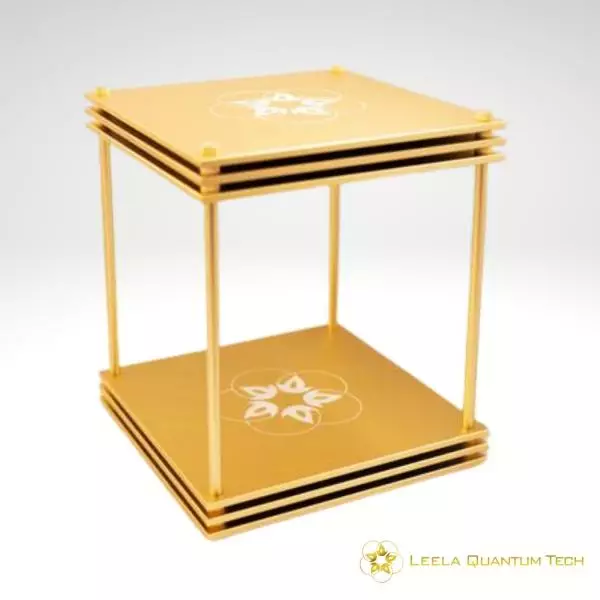 Roll over image to zoom in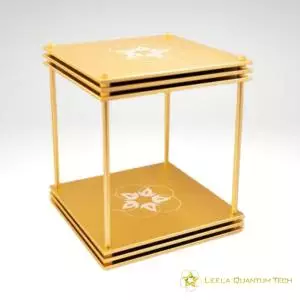 Infinity Bloc
Leela Quantum Tech
The Infinity Bloc is the 6.5 times stronger brother of the Leela Quantum Bloc. It can do everything in a faster and even more powerful way than the Quantum Bloc - except it shouldn't be used to harmonize pharmaceuticals, or to make quantum frequency medicine.
Harmonize the energy in any homes, restaurants, workspaces, or even large farms.
Harmonize and neutralize EMF (3G, 4G, 5G, WiFi, microwaves, etc.).
You can charge any object that fits into an Infinity Bloc with pure, dynamic and powerful quantum energy! - You can copy any frequency into any object – in only 10 seconds - etc.
Size: 8 x 8 x 9.25 inch (20 x 20 x 23.5 cm)
GET 10% OFF NOW!
Log in for More Info
Join our Community
Get Event Discounts,
Special Access to
Exclusive TopBiohacks
and more