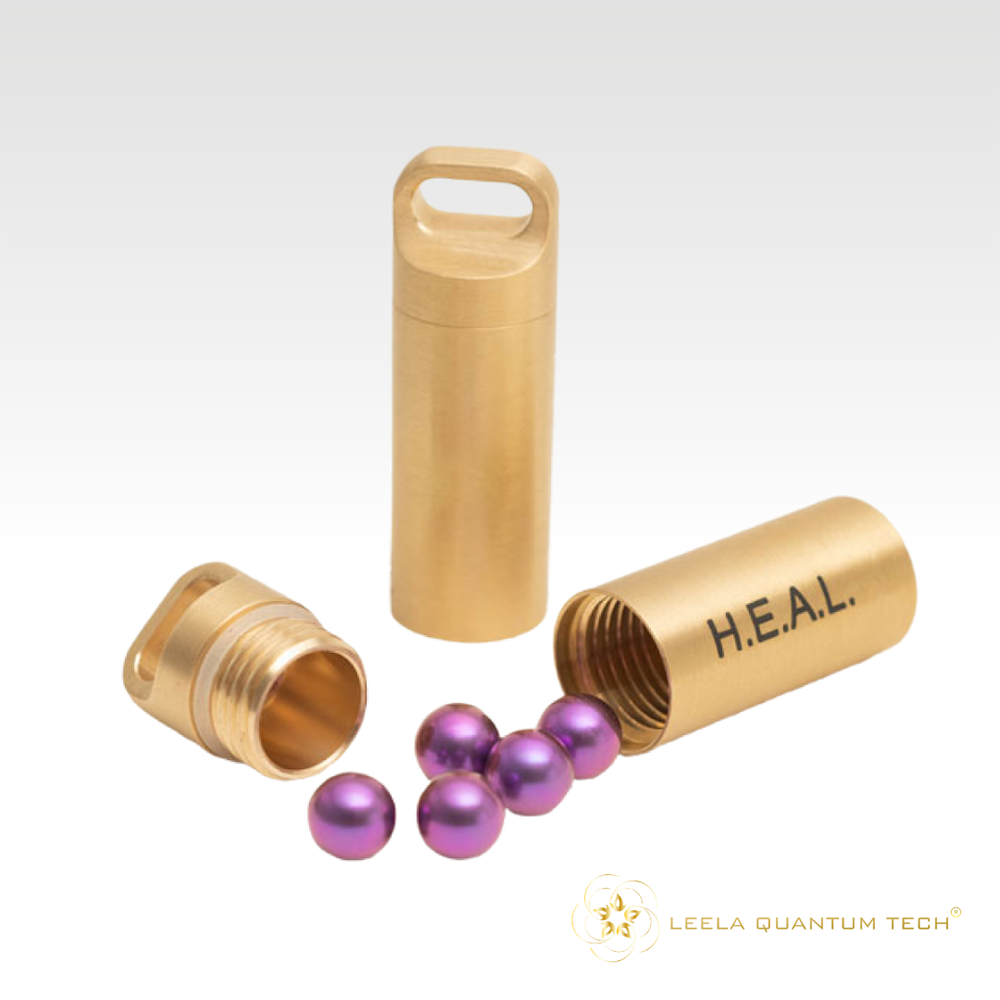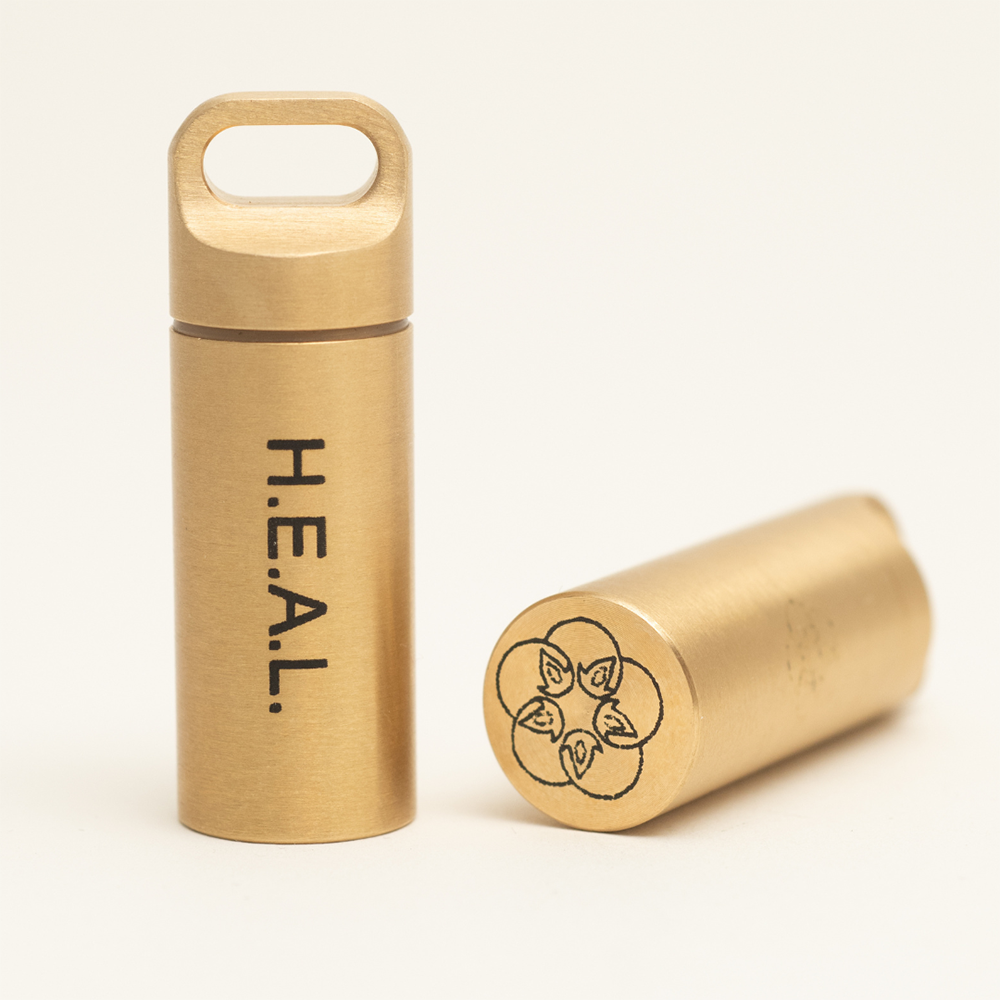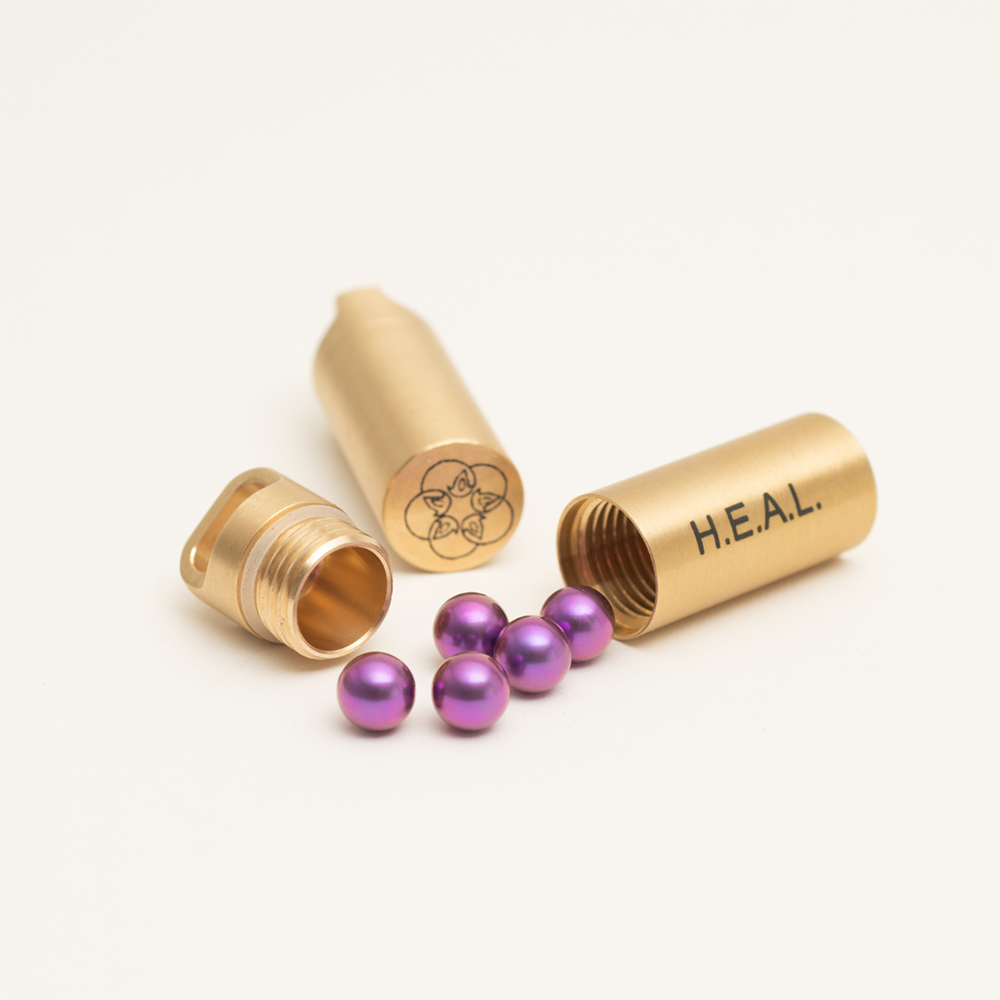 Roll over image to zoom in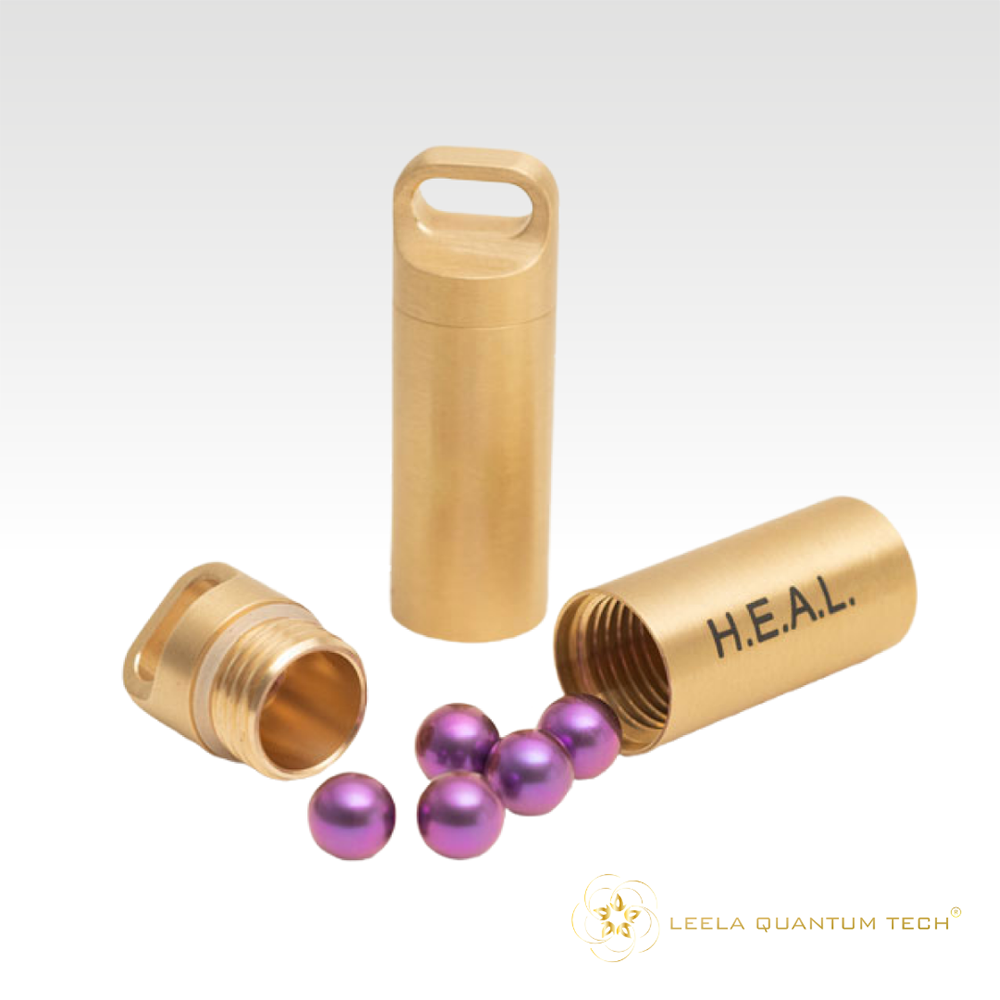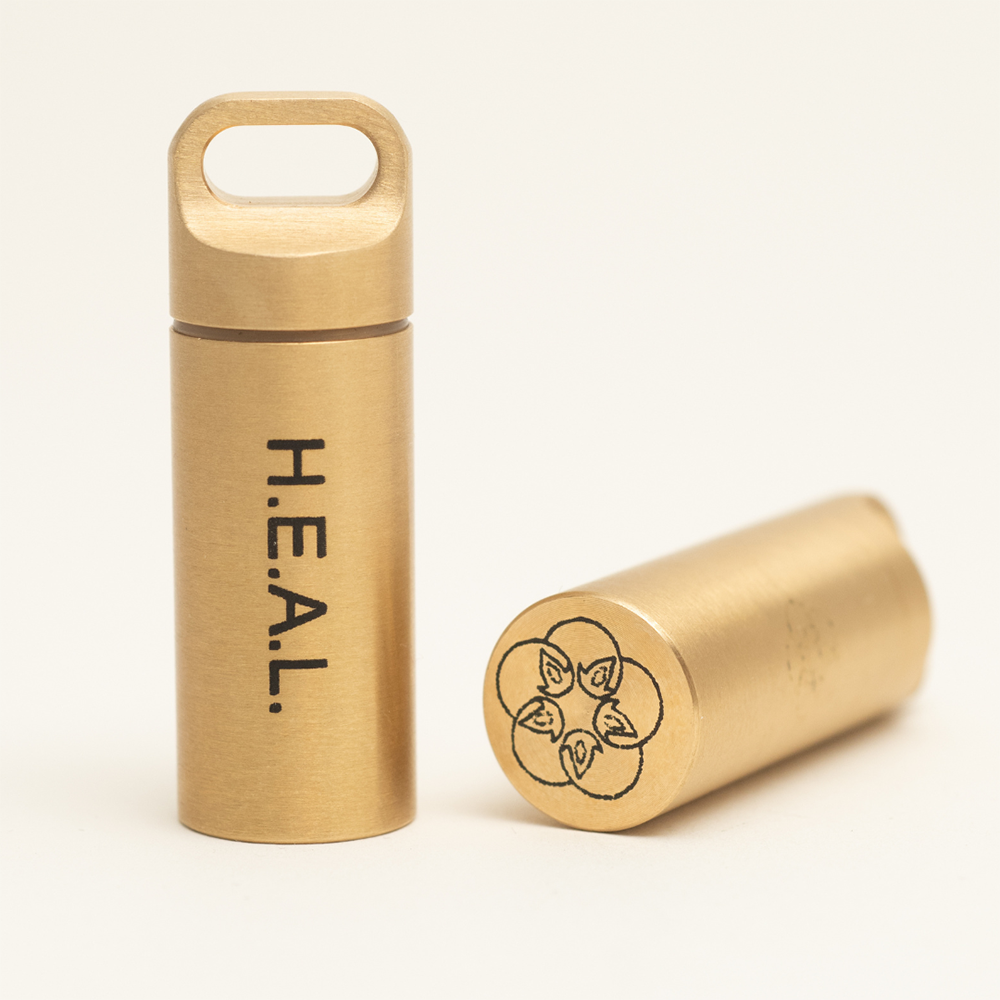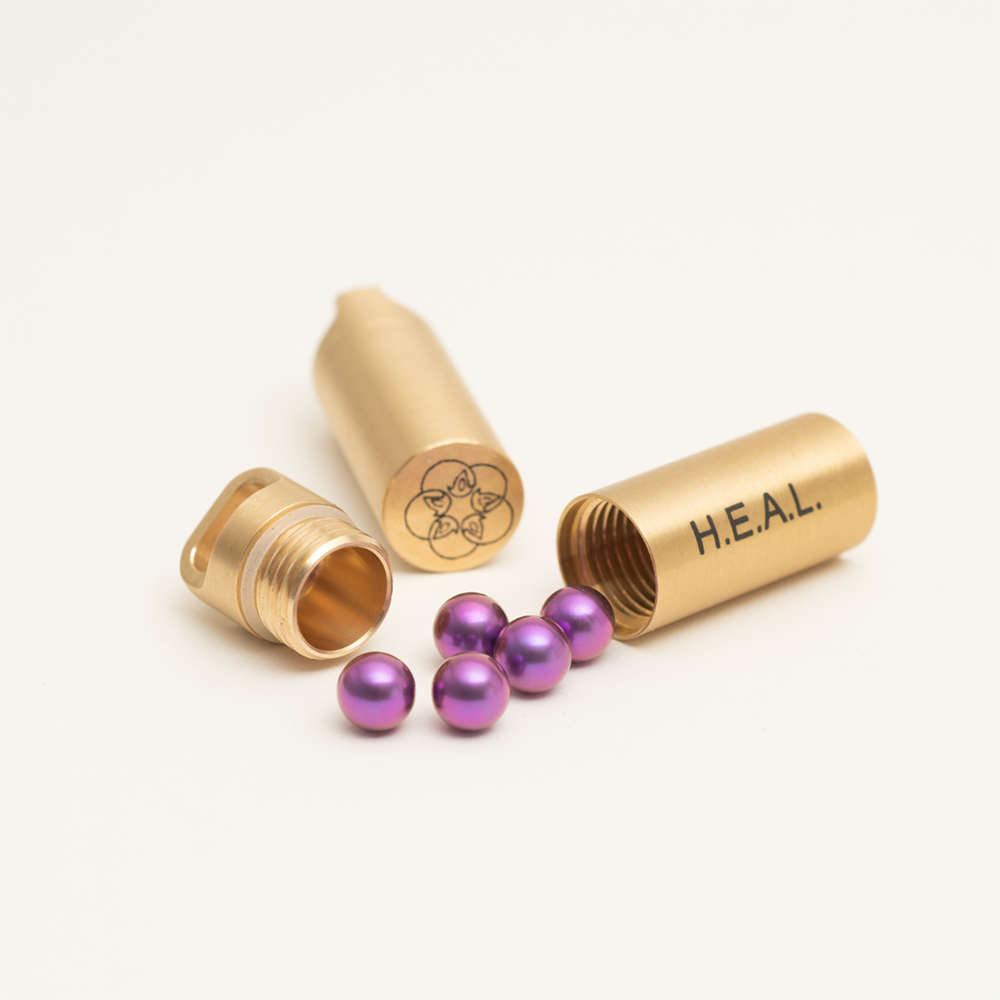 Quantum H.E.A.L. Capsule
Leela Quantum Tech
The Leela Quantum H.E.A.L. capsule, which can be worn around the neck or in the pocket.
Contains the following frequencies:
Primal human healing frequencies as well as specific cosmic and Earth healing frequencies
Primal water frequency (the original source of the Earth's healing water springs)
Nutritional Biobase frequency (contains almost 100 essential vitamin, mineral and organic plant extract frequencies) These frequencies are boosted with pure quantum energy to provide a very nice energy field which is large enough to cover your whole body. It can also be used to charge water and other beverages with its energy.
GET 10% OFF NOW!
Log in for More Info
Join our Community
Get Event Discounts,
Special Access to
Exclusive TopBiohacks
and more