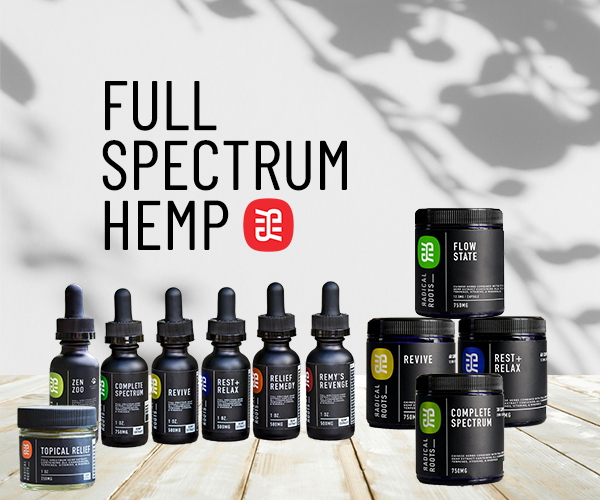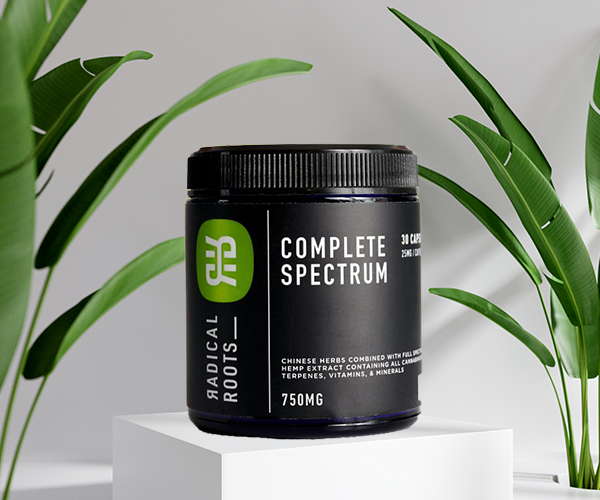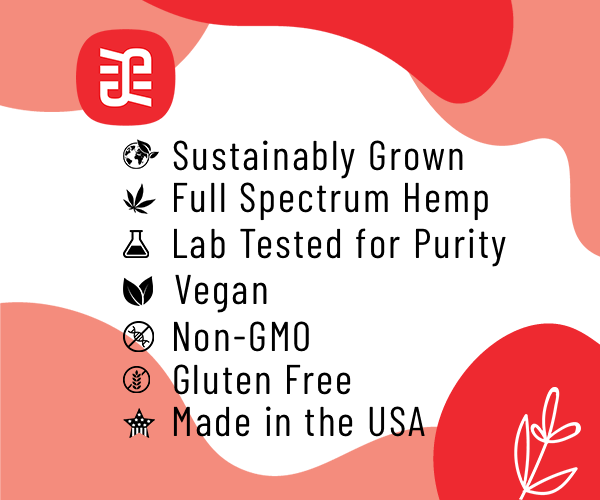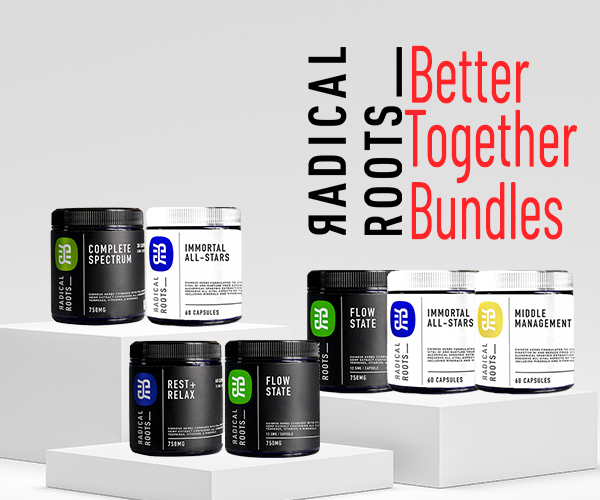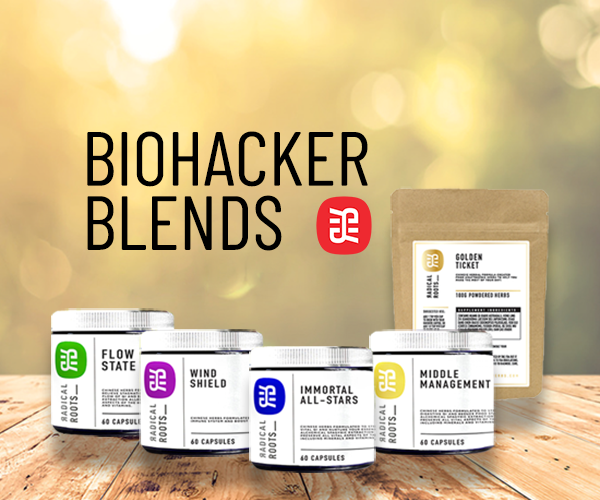 Roll over image to zoom in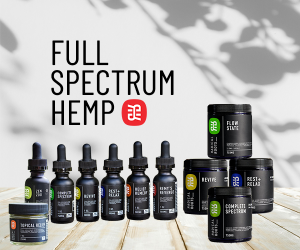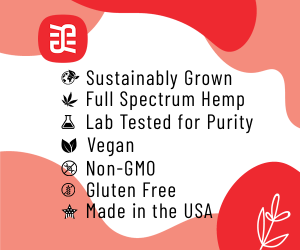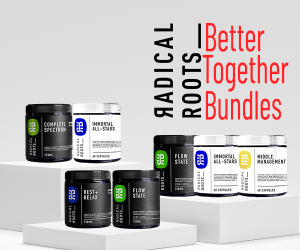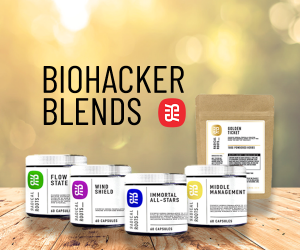 Radical Roots Herbs
Radical Roots
Health is a human right. You get in touch with health and the strength to heal when you get in touch with the soil, the rain, the sunshine, and your roots. The strength to heal and live well lies in our roots.
INSPIRED BY ANCIENT CHINESE MEDICINE HERBALISTS, THE ORIGINAL BIOHACKERS
Herbs are the way of intelligent nature. As yin and yang continuously transform into one another there is an opportunity to play an active role in how your own biology is expressed. Regulate hormone levels, get more out of our foods, and promote homeostasis – the body's natural equilibrium state – by using plants as medicine to biohack our bodies.
You've never seen plant medicine like our Biohacking Blends, straight up Chinese herbs or our Premier Blends which pack a powerful punch with full-spectrum hemp and Chinese herbs.
OUR IDEA OF QUALITY HERBS
We start with herbs that are lab tested for potency and purity. The entire blueprint of the herbs are retained through the ancient alchemical extraction technique of spagyric extraction. It's whole plant medicine that joins body and spirit. And yea, our products are gluten-free, non-GMO, and vegan.
PLANTS AS MEDICINE
Master herbalist, Chloe Weber created flexible formulas that can each hold their own or be combined for an even more powerful regimen. Take the guesswork out of herbal formulas. Radical Roots Herbs helps you select and refine a routine that's all about you. Take our quiz now. RadicalRootsHerbs.com
These statements have not been evaluated by the Food and Drug Administration. These products are not intended to diagnose, treat, cure, or prevent any disease.
Subscribe to BiohackingCongress Newsletter and GET 15%OFF!
Log in for More Info
Join our Community
Get the latest news about the Biohacking world, discounts, and more