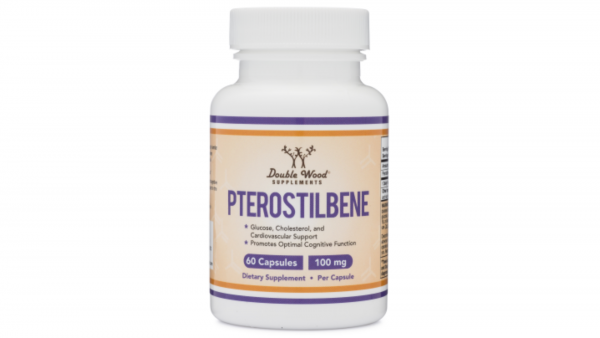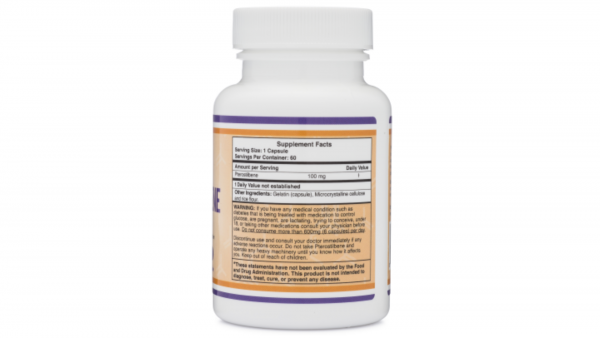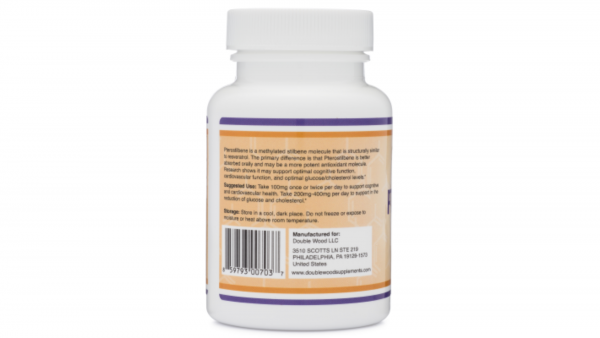 Roll over image to zoom in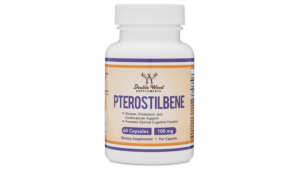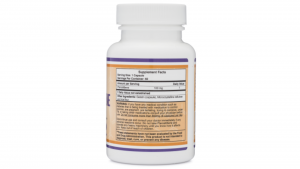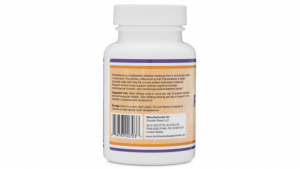 Pterostilbene
Double Wood Supplements
Pterostilbene is a methylated stilbene molecule that is very similar in structure and effects to resveratrol, but is much more well absorbed when taken orally and has more potent antioxidant benefits. Pterostilbene supplementation may help support cognitive function, healthy cholesterol levels, glucose levels, and cardiovascular health.
Double Wood's Pterostilbene is made in the USA contains 60 x 100 mg capsules.
Subscribe to BiohackingCongress Newsletter and GET 15% OFF!
Log in for More Info
Join our Community
Get the latest news about the Biohacking world, discounts, and more