TherAid™ BioEnergetic Bracelets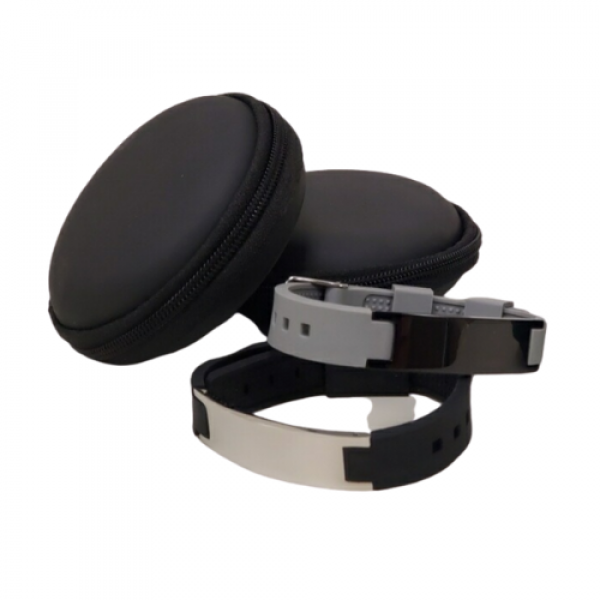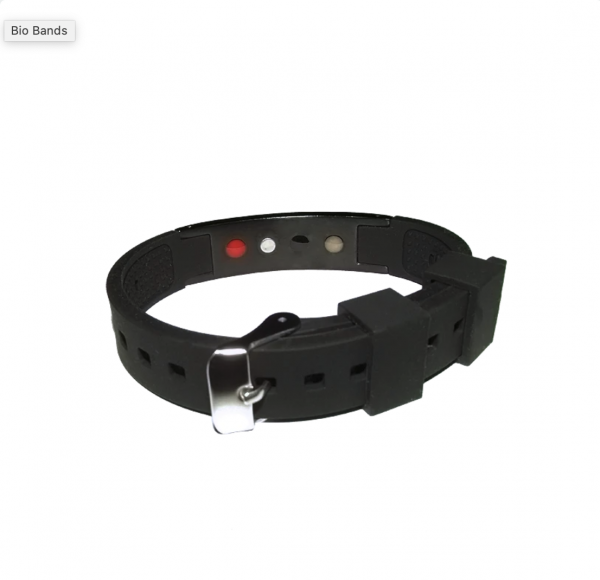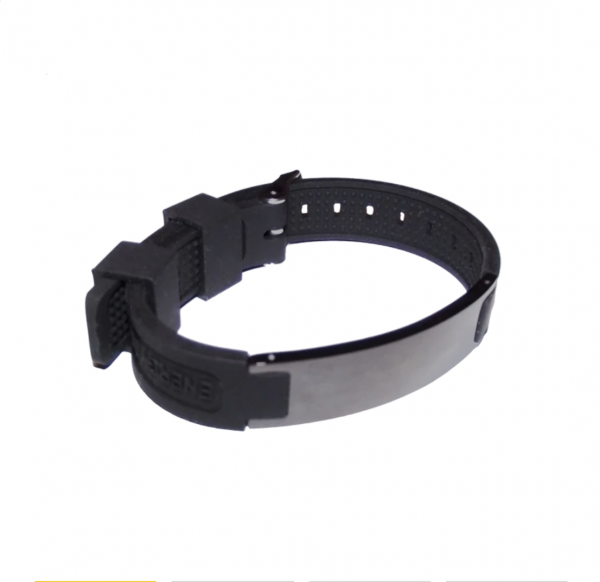 Roll over image to zoom in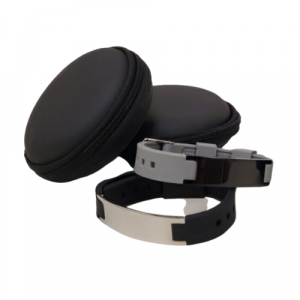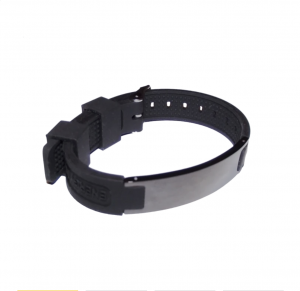 TherAid™ BioEnergetic Bracelets
Therasage
TherAid™ BioEnergetic Bracelets incorporate Infrared technology, Negative Ions, Germanium, and high-powered Neodymium magnets.
These fashionable bracelets combine form with function, as these elements work together effectively in treating pain, alleviating stiffness, increasing mobility, and promoting general well being for optimal performance.
Negative Ions: Invigorate & Refresh The Mind & Body
Negative ions have been found to facilitate the delivery of oxygen to cells, which stimulate bodily functions and rejuvenation. They also increase the flow of oxygen to the brain; resulting in higher alertness, decreased drowsiness, and more mental energy. Studies have also shown that negative ions help to lift mood, alleviate depression, and stimulate the body's defense cells which marshal our resistance to disease.
Magnet therapy: The Power to Move
Practitioners claim that subjecting certain parts of the body to static magnetic fields produced by permanent magnets has beneficial health effects, like pain relief, increased blood flow and improved healing. Systematic research has confirmed that strong static magnetic fields from permanent magnets are able to constrict and dilate the walls of capillary blood vessels. This may reduce inflammation and increase blood circulation respectively; it also may be potentially effective in the relief of pain and swelling after a sports injury and muscle stress and trauma.
Far Infrared Bio-Ceramic chip: Nature's Way of Healing
Infrared Bio-chip infused technology can increase the oxygen capacity of the blood stimulating the regeneration of skin, cell tissue, and blood cells. This subtle movement improves metabolism triggering enzyme activity which helps to flush out toxins and can reduce pain and swelling. Infrared technology has many benefits through this stimulation and can reduce pain, increase circulation, improve and support your immune system and also help you detoxify.
GET 10%OFF!
Log in for More Info
Join our Community
Get Event Discounts,
Special Access to
Exclusive TopBiohacks
and more