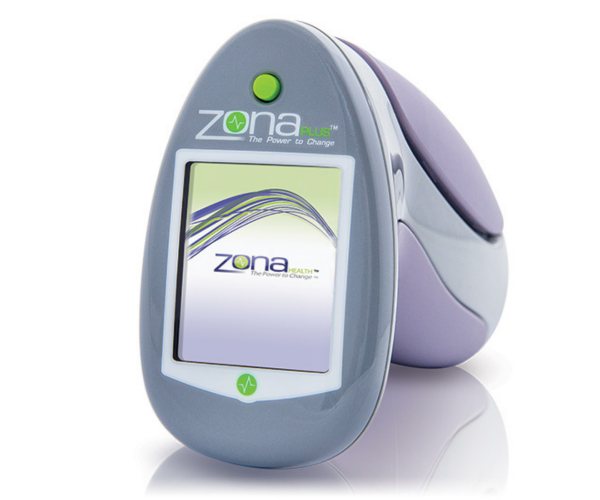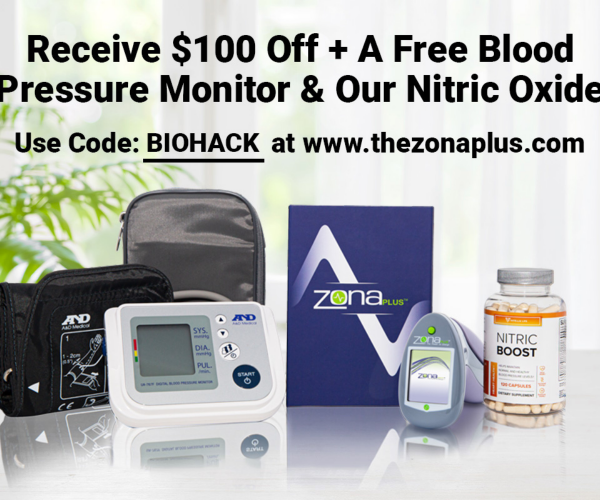 Roll over image to zoom in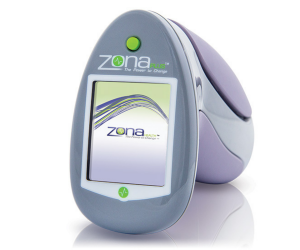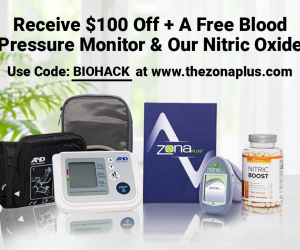 Zona Plus
Zona Health
The Zona Plus is a software-controlled hand-held device that uses biofeedback to lower blood pressure and increase nitric oxide throughout the body.
The Zona Plus uses the proven science of isometric therapy to lower blood pressure – naturally. Originally developed for the US Air Force by a respected cardiopulmonologist, and recognized by the Mayo Clinic, the Harvard Health Letter, John Hopkins University, and even the American Heart Association, the Zona Plus® is now available for in-home use.
Try The Zona Plus Risk-Free For 90 Days!
Receive $100 Off + A Free Blood Pressure Monitor & Our Nitric Oxide Supplement.
"To help with cardiovascular issues, try the Zona Plus, a digitally controlled handheld device that uses the science behind isometric exercise to increase both vascular flexibility (thus decreasing blood pressure) and the production and flow of nitric oxide throughout the body, which is linked to treating various cardiovascular conditions, erectile dysfunction, and muscle fatigue. It's a cool biohack for anyone who wants to improve their cardiovascular health."
– Dave Asprey, New York Times Bestseller, Super Human
Join our Community
Get the latest news about the Biohacking world, discounts, and more