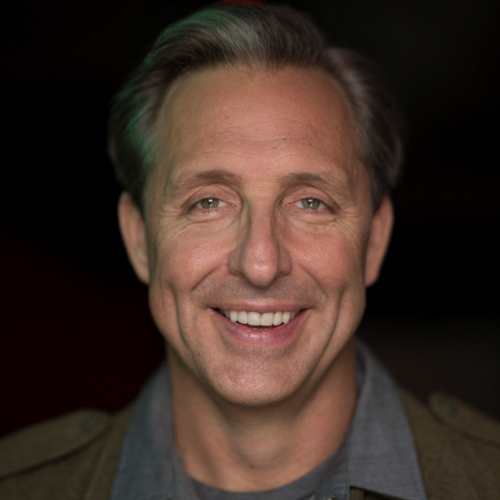 Dave Asprey
Founder & Chairman, Bulletproof
Dave Asprey is the Founder & Chairman, Bulletproof. He is a three-time New York Times bestselling science author, host of the Webby award-winning podcast Bulletproof Radio, and has been featured on the Today Show, CNN, The New York Times, Dr. Oz, and more.
Over the last two decades Dave, the "Father of Biohacking", has worked with world-renowned doctors, researchers, scientists and global mavericks to uncover the latest, most innovative methods, techniques and products for enhancing mental and physical performance. Dave has personally spent nearly $2 million taking control of his own biology - pushing the bounds of human possibility all in the name of science and evolution. The creator of the Bulletproof Diet and innovator of Bulletproof Coffee, Collagen Protein supplements and many more advances in commercial wellness products, Dave's mission is to empower the entire globe with information and knowledge that unlocks the Super Human in everyone at any age. The proof of these advancements are better sleep, energy, and expanded capacity for all. Be a better partner, parent, provider, and overall human being in every aspect of life. Be Proof. Be Bulletproof.
Through the Bulletproof Diet, Dave has maintained a 100-pound weight loss, improved his sleep, and upgraded his brain, ultimately transforming himself into a better entrepreneur, a better husband, and a better father. Dave has helped hundres of thousands of people perform at levels far beyond what they'd expect, and without burning out or getting sick.
In addition to hosting Bulletproof Radio, a Web Award-winning podcast, Dave is currently serving as the founder, CEO or Chairman of six health, wellness and biohacking companies. Please head to DaveAsprey.com for information about the World of Dave Asprey.
Contact Expert
Join our Community
Get the latest news about the Biohacking world, discounts, and more