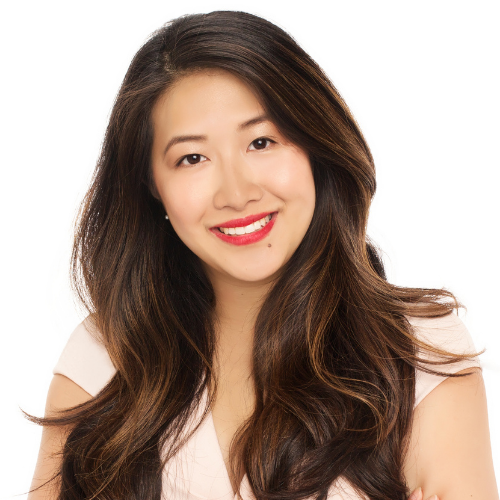 Ingrid Fung
Investment Director, Finistere Ventures.
Ingrid is an Investment Director with Finistere Ventures. She has spent the last decade in agtech innovation and entrepreneurship holding roles in business development, strategic advisory, technology development, and venture capital.
Within the firm, Ingrid focuses on the application life sciences technologies within ag and food. Beyond her work with Finistere, Ingrid is passionate about public science communication, and DEI within STEM. Ingrid is an advisor to several accelerators and sits on the advisory boards of AgTech Next and Kroger's Zero Hunger, Zero Waste Foundation Fund.
Contact Expert
Join our Community
Get the latest news about the Biohacking world, discounts, and more