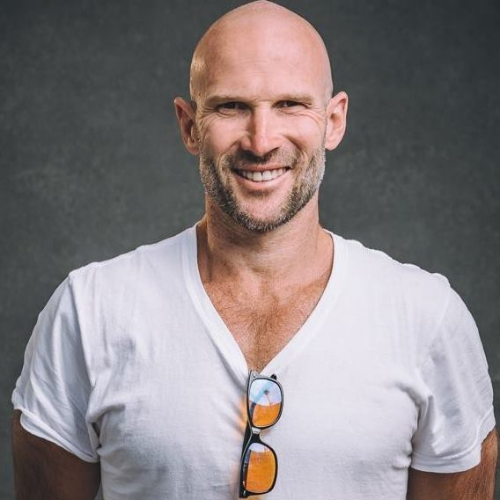 James Swanwick
Co-founder and Chief Evangelist, Swanwick
James Swanwick is an Australian-American investor, entrepreneur, speaker, health coach and former SportsCenter anchor on ESPN.
He is the creator of Swannies Blue Light Blocking Glasses, and the 30 Day No Alcohol Challenge, which helps people reduce or quit alcohol.
Forbes magazine voted him one of the Top 25 Networking Experts.
James has interviewed celebrities including Brad Pitt, Angelina Jolie, Kobe Bryant, David Beckham, and Arnold Schwarzenegger.
Contact Expert
Here are Expert's Products & Services
Blue Light Blocking Glasses by Swanwick
Join our Community
Get the latest news about the Biohacking world, discounts, and more