Virtual Invest Meetup,
May 20th, 2021.
One of the purposes of Unicorn Lab is promoting beneficial cooperation and partnership between entrepreneurs and investors from the HealthTech, BioTech Industry.
We invite you to join our Virtual Invest Meetup. It is the networking event where top tear Investors meet innovation Startups working to promote Longevity and Health spans.
Date and Time: May 20th, 10 am - 1 pm PT | 1 pm - 4 pm ET | 12 pm - 3 pm CT
It is a great opportunity to learn from Industry Experts and gain life-changing knowledge and insight as well as to find Innovative Solutions and Technologies for your investment portfolio.
The Meetup will start with the Panel Discussion "The Hottest Trends in HealthTech Investment". Experienced and renowned Venture Capital Investors will describe the topic from their perspectives.
The second part will be dedicated to the Presentations of selected HealthTech, LongevityTech, and BioTech Startups. Each entrepreneur will have 10 minutes for their Pitch which will be followed by a Q&A session with invited VCs.
If you are interested in presenting your Startup at the Meetup, please Apply and we will get back to you with feedback
We are looking forward to meeting you!
Investors
x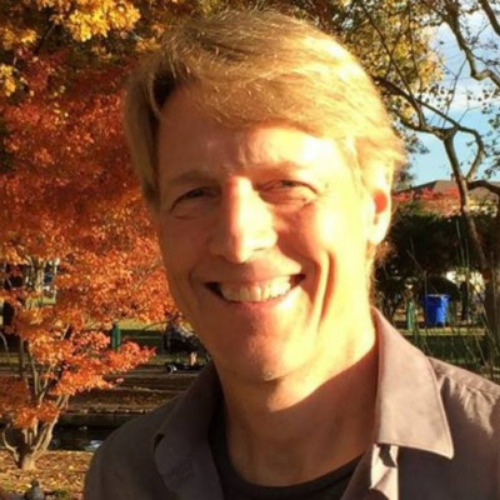 David Fox
Business Angel, Corporate Development, Modality.ai
I made my first early-stage investment in the late '90s before angel investing turned into an industry with incubators, accelerators, and syndicates. Angel investing enables me to time travel. Every day I get to see the future.
As a serial entrepreneur, I know the challenges of building a business, raising money, and if we're fortunate, finding a path to a solid exit.
My primary investing focus is investing in early-stage companies that will make a positive contribution towards healthier people and our planet. I typically invest as a syndicate member, though I make an occasional direct investment.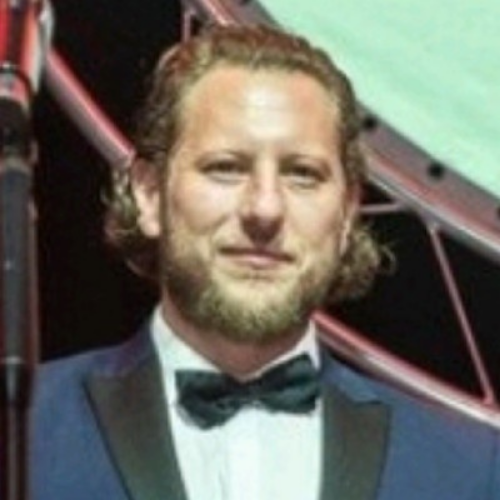 Sami Moughrabie
Managing Partner, ATMOS Ventures
Mr. Moughrabie is the Managing Partner of ATMOS Ventures, focusing on developing Deep Technologies for large enterprise applications. Having facilitated over EUR 5 Billion in global investment transactions, Mr. Moughrabie is responsible for developing and implementing ATMOS' short and long term global strategy by investing in the disruptive digitization of all major industry sectors.
Mr. Moughrabie is a global pioneer in the industrial applications of Artificial Intelligence and Quantum Computing, advising governments and global Fortune 500 companies on the implementation of Deep Technology solutions.
Mr. Moughrabie also serves as a Deep Technology consultant to the film industry in the US and the UK.

Previously, Mr. Moughrabie was with Bank of America's Hedge Fund Group. He specialized in multi asset products within the Capital Markets as well as Structured Derivatives, Risk Management, and formulating strategic alliances in the alternative investments space.

Mr. Moughrabie earned his BA in Economics from the University of Chicago.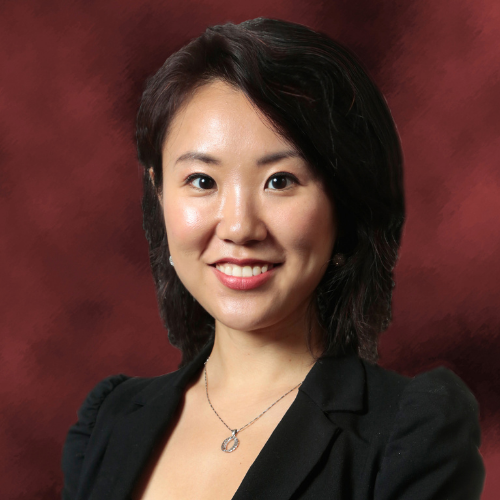 Dr. Ella Li
Partner, ZGC Innovation fund
Dr. Ella Li is the partner of ZGC Innovation fund, and also serves as the VP of ZGC Capital Corporation in Silicon Valley leading ZGC's team in investment and incubator operation. Dr. Ella Li has 15+ years of experience in pharmaceutical and biotechnology sectors and has rich investment experiences in therapeutic investment opportunities. She has also rich experiences in digital health, AI and IOT sectors, and serves as a board advisor, consultant and mentor for many global accelerators, incubators and VCs.
Dr. Ella Li earned her B.S. and M.S. degrees from Peking University School of Pharmacy, and her Ph.D. from the University of Texas Health Science Centers. She completed her postdoctoral fellowship from Harvard Medical School, where she led five independent projects exploring novel therapeutic targets for metabolic disease. Ella has extensive publications in prestigious journals with IMF over 10 including Nature Communication, Cell Metabolism, Journal of Clinical Investigation, PNAS, Molecular Cell, Diabetes, etc. with 500+ citations.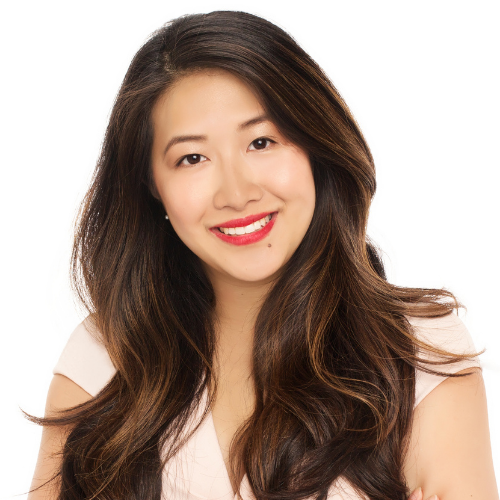 Ingrid Fung
Investment Director, Finistere Ventures.
Ingrid is an Investment Director with Finistere Ventures. She has spent the last decade in agtech innovation and entrepreneurship holding roles in business development, strategic advisory, technology development, and venture capital.
Within the firm, Ingrid focuses on the application life sciences technologies within ag and food. Beyond her work with Finistere, Ingrid is passionate about public science communication, and DEI within STEM. Ingrid is an advisor to several accelerators and sits on the advisory boards of AgTech Next and Kroger's Zero Hunger, Zero Waste Foundation Fund.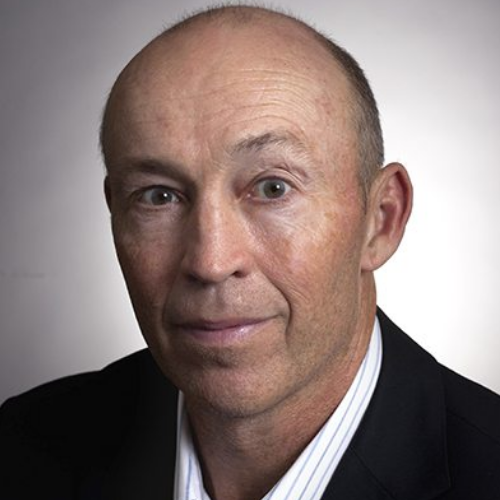 Michael O'Donnell
Partner, Morrison & Foerster
Michael O'Donnell is a partner in the firm's Palo Alto office, specializing in corporate and securities law. He has more than 30 years of experience providing general corporate representation to biopharmaceutical and other life sciences companies. He offers particular expertise in venture capital financings, public offerings, mergers and acquisitions, strategic alliances, technology licensing, and corporate spin-out transactions. He represents numerous public and private biopharmaceutical, medical device, diagnostic, and instrumentation companies.
Michael was the founding attorney and lead attorney on the initial public offerings for companies such as Illumina, Neurocrine Biosciences, Cytokinetics, Cassava Sciences, Sequana Therapeutics, Ciphergen Biosystems, NeurogesX, Argonaut Technologies, and Microcide Pharmaceuticals.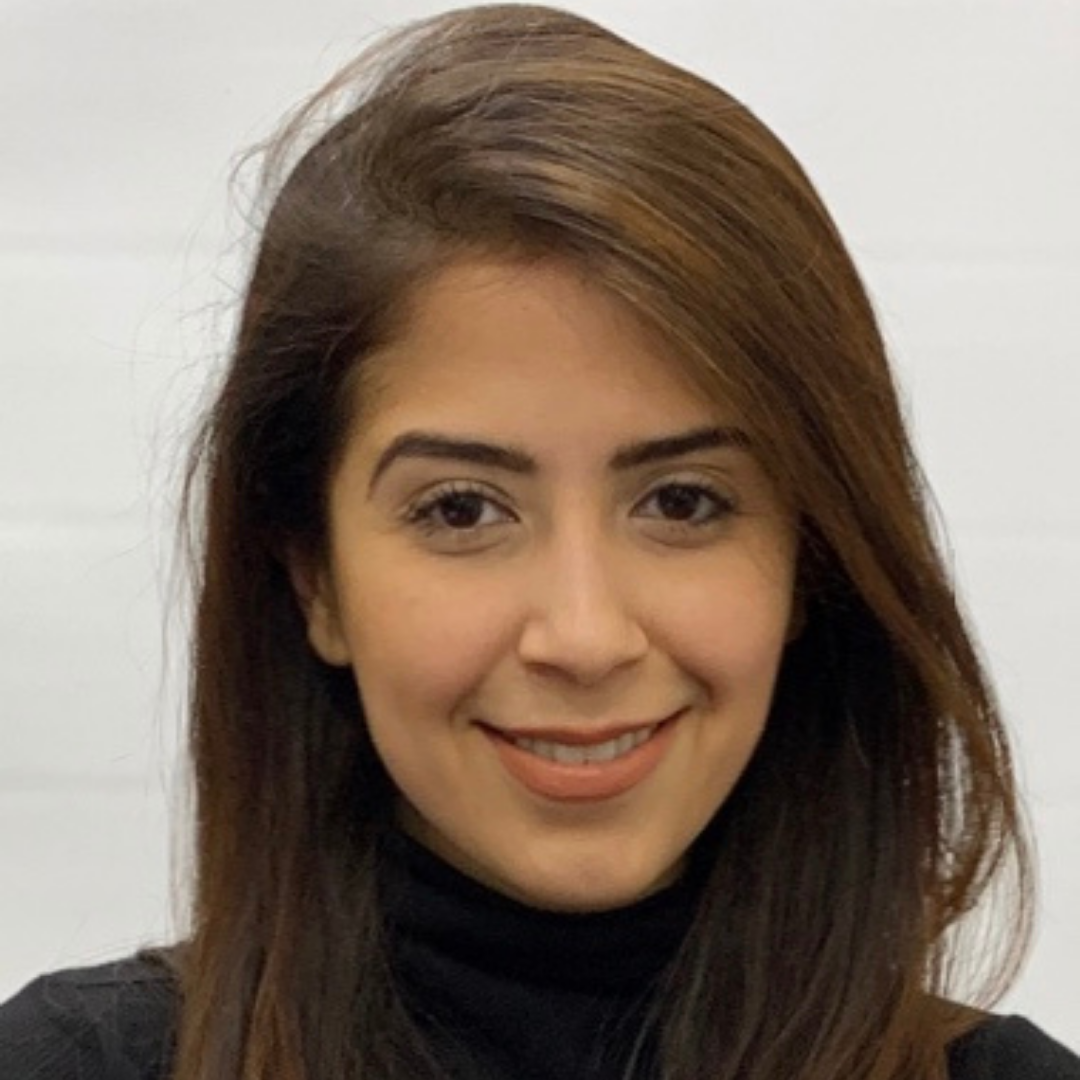 Anam Sadarangani
Principal, Purple Sage Ventures
Anam is a Principal at Purple Sage Ventures, an early-stage fund investing in women and other underrepresented founders building products/services that reimagine wellness, bolster business and personal productivity, and innovate supply chains.
Anam received her venture training from Amplifyher Ventures. Prior to investing, she co-founded the Art Department at Reliance Industries, India's largest private-sector conglomerate and Jio Plaform's parent company.
Anam holds a BBA in Finance and Accounting from Emory University, a Master's in Art Business from Sotheby's Institute of Art, and an MBA from Columbia Business School.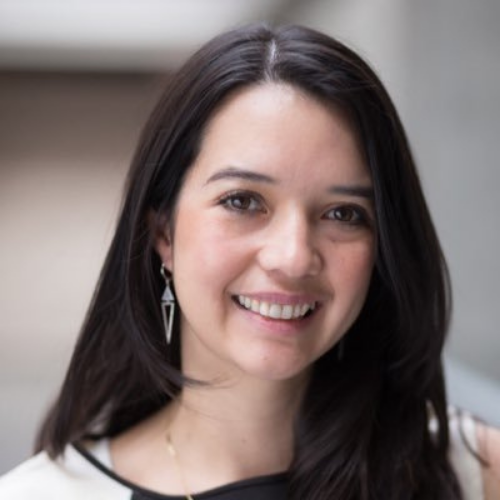 Genevieve LeMarchal
Head of Healthcare Ventures. Expert DOJO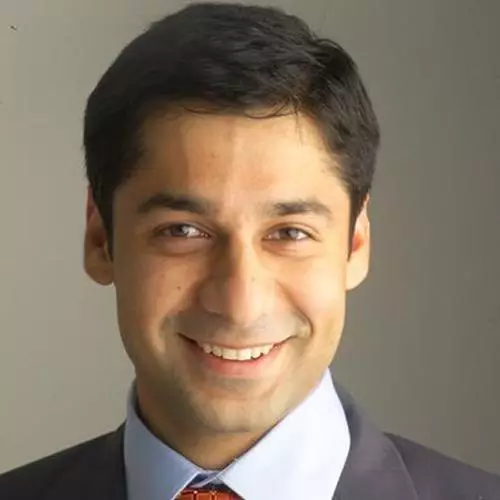 Rahul Kapoor
CCO, Medicspot
Rahul is an experienced leader passionate about healthcare, and how innovation, leadership and social impact can build the healthcare of the future.
Rahul has a track record of managing pharmaceutical, medical device and digital health businesses across geographies. Currently, at Medicspot, Rahul believes that we are creating health technologies in communities that will transform how we access and engage with healthcare, so the right care at is available at the right time from the right clinician.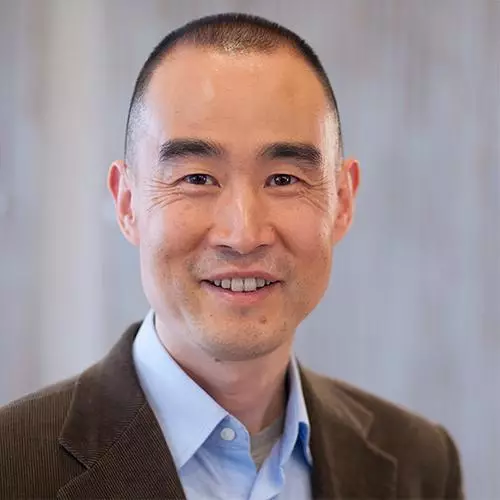 David Cao
Management Partners, F50 Ventures
David is a pioneer and passionate leader of the venture capital ecosystem in Silicon Valley. David founded Silicon Valley's largest entrepreneur community SVE. He founded several large developer communities including Silicon Valley Developer Network (SVDN), Silicon Valley Android Developers. He is also serving or served as an advisor for DocuSign, Ehouse Capital, Peakview's Fund of Fund. He hosted interviews with leaders in the venture ecosystem for SVE.io David Cao was the Founder & CEO of GWC US (Sold to holding company); the founding president of the Silicon Valley Entrepreneur Toastmaster Club; founder and CEO of ExtendLogic (Acquired by BeyondSoft). Prior, he was the VP of Engineering at PlayPhone (Acquired by Gungho), a leading mobile entertainment in the USA, and Engineering lead for LightSurf, acquired by VeriSign for 274M USD. He has consulted for many firms including Oracle, ETravel, IBM Global Services, Sun Microsystems, OCBC Bank, and Reuters Asia.
Agenda
| | | |
| --- | --- | --- |
| 10:00 - 10:20 am PT | Introduction from Organisers | Julia Smila, Co-Founder of Unicorn Lab |
| 10:05 - 11:00 am PT | Panel Discussion: "The Hottest Trends in HealthTech Investment." | See the section Speakers |
| 11:00 - 11:15 am PT | Introduction of Investors | See the section Investors |
| 11:15 - 12:45 pm PT | Claridream | Alex Kohen |
| 12:45 - 12:15 pm PT | Wellness 4 Humanity | Lian Pham |
| 12:15 - 12:45 pm PT | VidaLuz | Jessa Robuck |
| 12:45 - 1:15 pm PT | Trusty.care | Jo Schneier |
Testimonials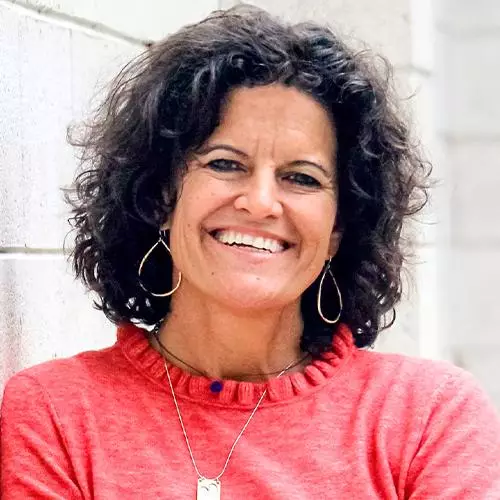 Dr. Mindy Pelz
Founder of the Reset Academy
I love BiohackingCongress in Silicon Valley because each speaker seems to be getting short and to the point like information-dense. Then you bring the panels up so we can interact with them. I love it. Great speakers, you brought a really good mix.I sit here knowing a lot of this information, it's like refreshing in my brain, so you guys did an incredible job!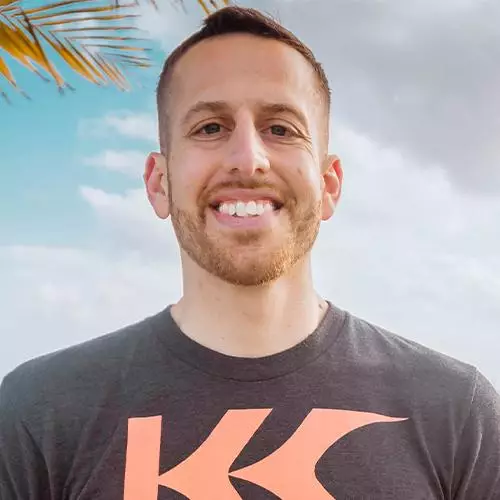 Ben Azadi
Founder of Keto Kamp
I really enjoyed the lineup of speakers that we had this weekend. I've learned so much from them - panels, presentations, and different topics. We went beyond biohacking. So I really enjoyed this weekend. I will be at BiohackingCongress in Miami. And Miami in October is beautiful, the weather starts to get nice. So Miami in October is an incredible place to biohack together. I want to see you there!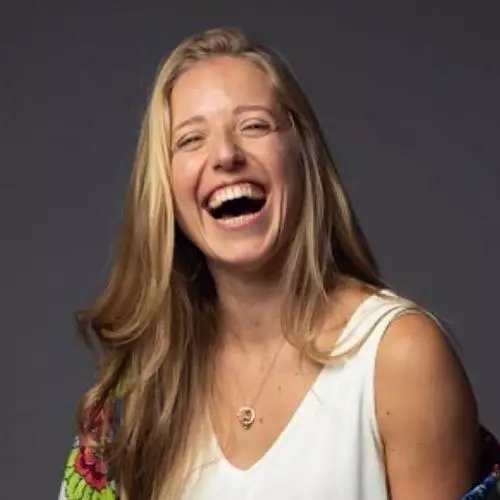 Dasha Maximov
WhealthCo
Founder & CEO, WhealthCo
It was so wonderful getting to see fellow speakers and biohacking companies together again despite the challenges of 2020. I'm always looking for opportunities to learn more from and connect with specialists and this event in Menlo Park allowed me to do just that!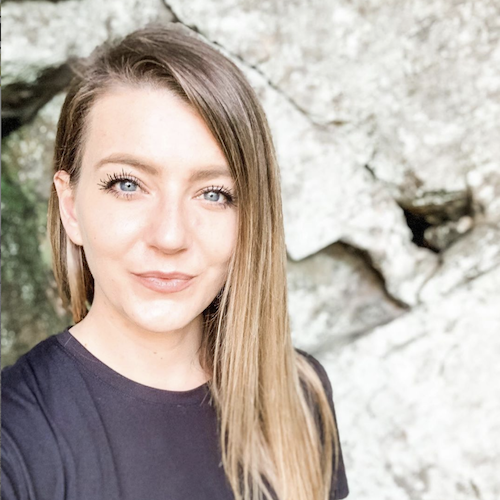 Kayla Osterhoff, MPH, PhD(c)
WhealthCo
Neuropsychophysiologist, Founder/CEO of Biocurious
I'm still buzzing from the Biohacking Congress event in Menlo Park last week! The speakers were incredibly knowledgeable and provided such value in their lectures, the vendors were extremely high-quality offering biohacking goodies to take home, the attendees were just lovely, and it was so refreshing to connect in-person with my biohacking fam! I can't wait to attend the next Biohacking Congress in the Spring!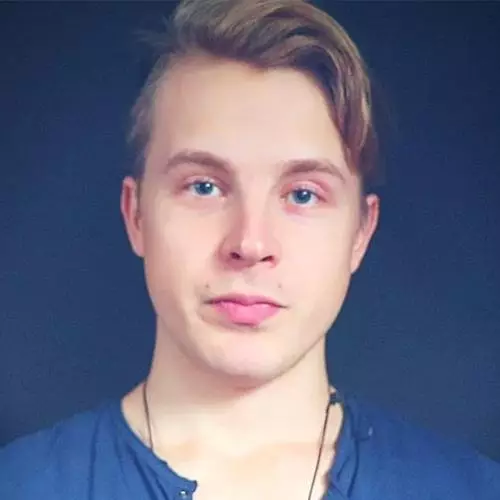 Siim Land
Founder, Body Mind Empowerment
The BiohackingCongress brings together groups of people who otherwise wouldn't meet and helps to overcome boundaries between health, business, and science.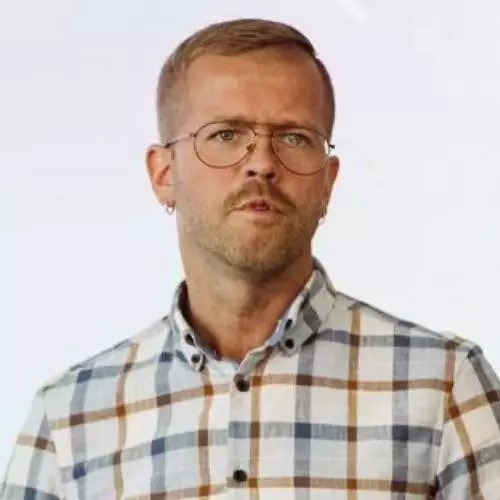 Kaspars Vendelis
Co-Founder, Biohacking.lv
BiohackingCongress in London gathered all the European most influential biohackers, experts, and leaders in one place. To share ideas, insights, and trends. The event was valuable for its speakers' content. But almost underappreciated is the communications and networking part in non-formal conversations during the breaks. So many valuable topics and themes were discussed before and after the official part. Two thumbs up!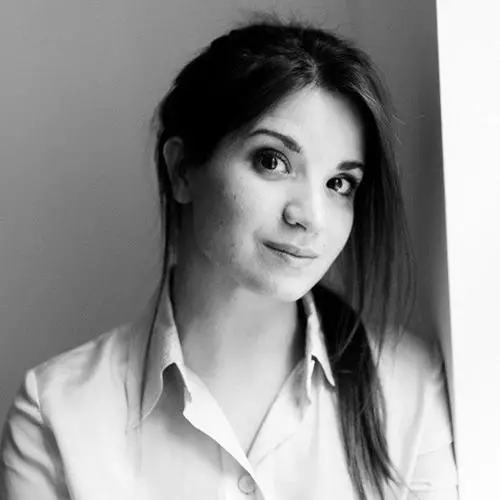 Nikolina Lauc
GlycanAge
Co-Founder & CEO, GlycanAge
Great team with amazing energy. Really supportive, I pitched at their event, they helped prepare me with some training session and great mentors. Thank you, BiohackingCongress!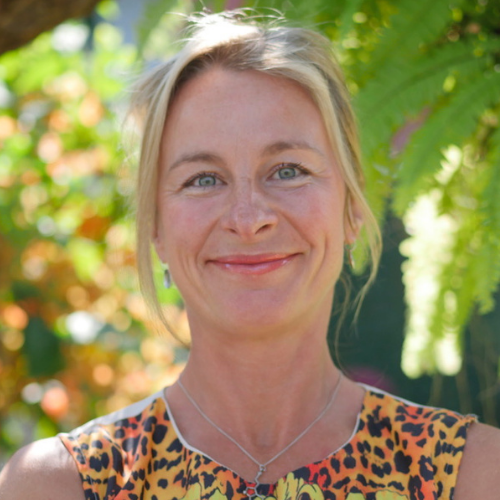 Sarah Turner
Recharge
Co-founder and Chief Scientist at CeraThrive
Thank's to Julia and the team at the BiohackingCongress for a great event. The Recharge team had a great time showing the FlexBeam, presenting on red light therapy and meeting all the top speakers and biohackers - we are looking forward to the next event - very well organized and a lot compacted into one day. Inspiring!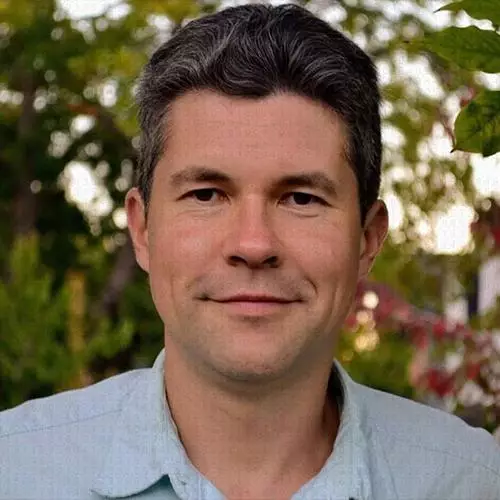 Vasily Nikolaev
Unicorn Lab
Fundraising Advisor
I know the team from Biohacking Congress for a long time; they are top-level professionals with tons of experience, connections, and lots of energy to provide superior service to their clients. They are particularly strong in helping companies in their Business Development activities in the USA and have a very strong network of investors here.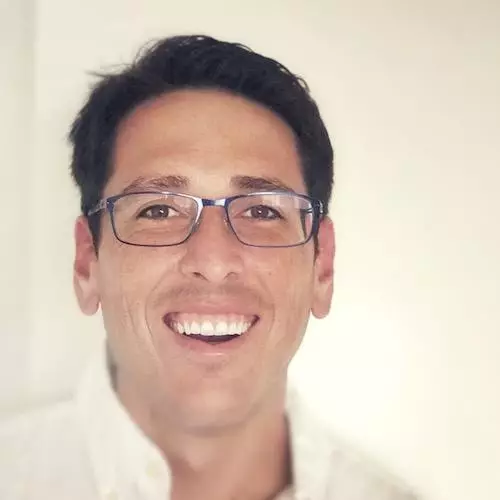 Wesley King
Coherent Capital
Biohacking Investment Banker
It was a pleasure being at such a well hosted and run event! I go to so many startup pitch events, and this was one of my favorites. Informative and engaging throughout, and the investors asked fantastic questions.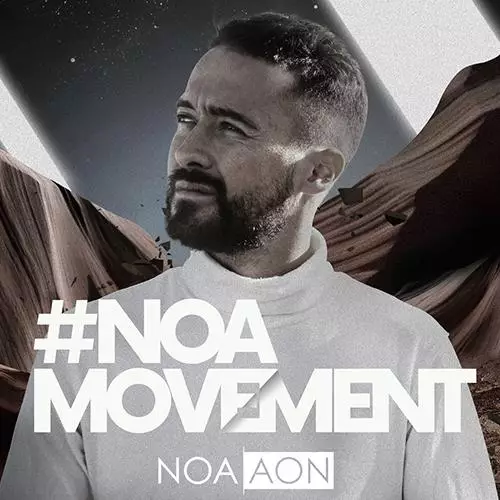 Pavel Stuchlik
Wellness 4 Humanity
Co-Founder, Wellness 4 Humanity. An expert in self-realization technique + application
Love these guys what they are about and changing the world for a better place!!
Join our Community
Get the latest news about the Biohacking world, discounts, and more