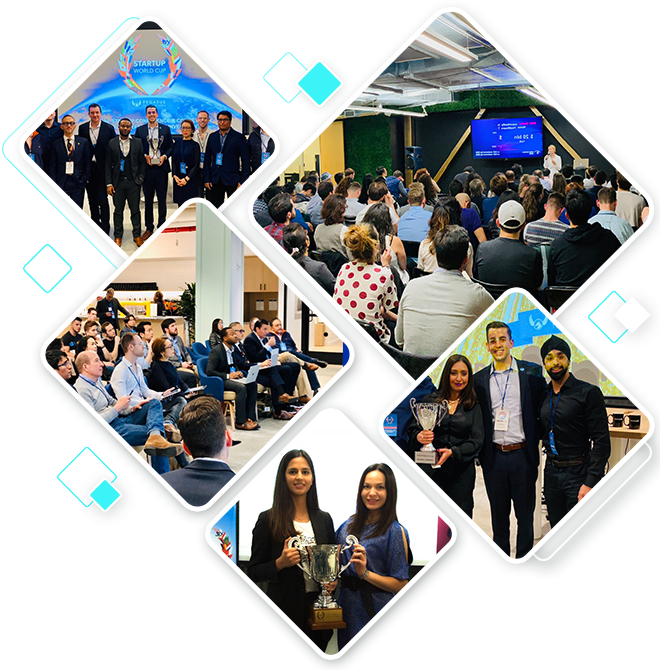 For Startups
For selected Startups from BioTech, HealthTech, Wellness industries we offer to leverage our global community and resources to get brand awareness, visibility to the industry investors, and raise capital for your current venture faster.
Apply Now
Onsite Industry Events in the US, as well as International Virtual Events
Deal-flow Consulting for Startups, Venture Funds and Corporations
The Community of Entrepreneurs, Investors and Leading Industry Experts
Investors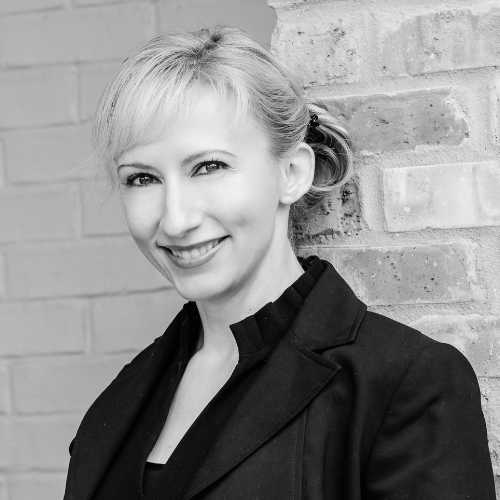 Cori Nielson Chekhovskiy
Founder and Managing Principal, Grotto Capital
View Bio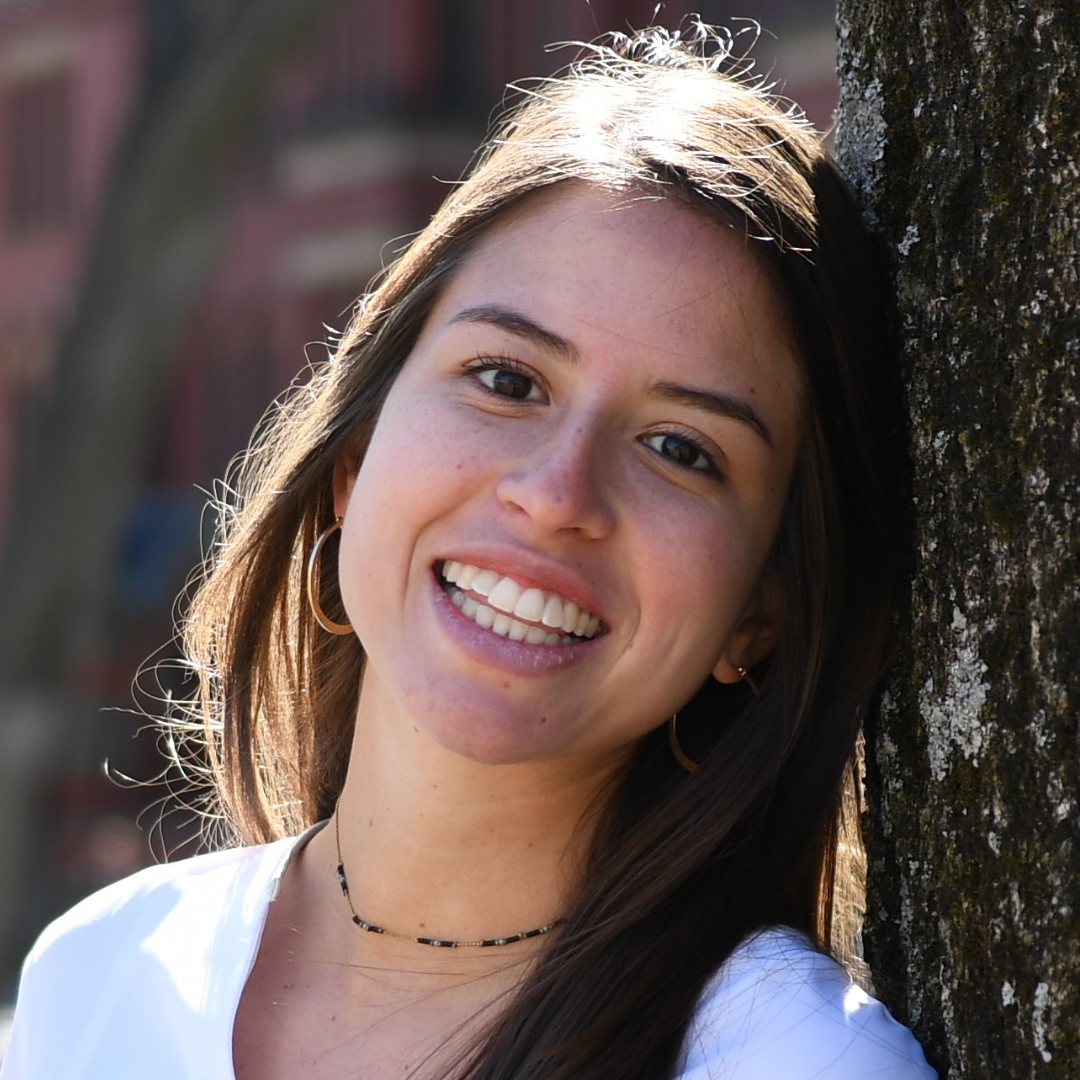 Emi Gonzalez
Senior Principal, Social Starts and Joyance Partners
View Bio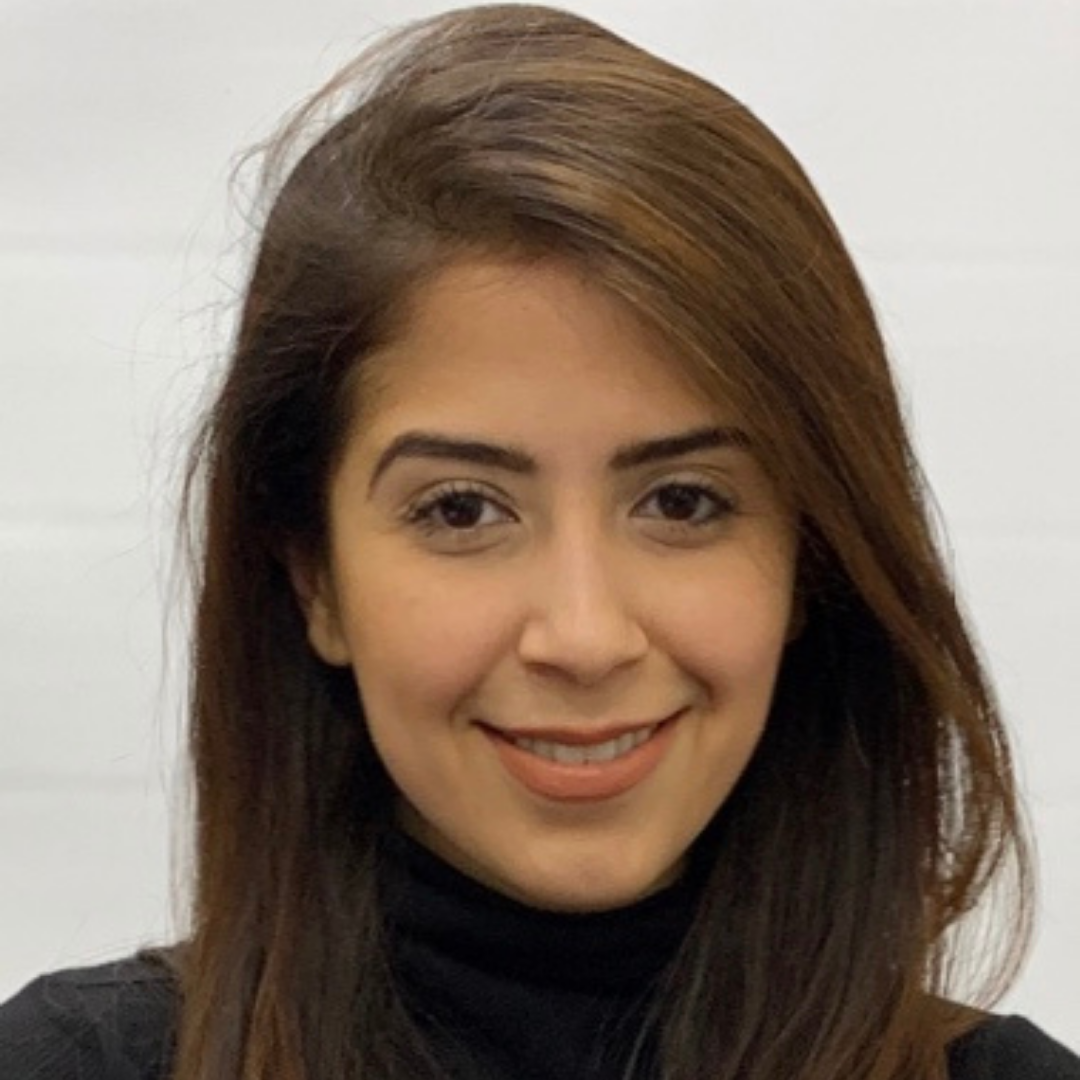 Anam Sadarangani
Principal, Purple Sage Ventures
View Bio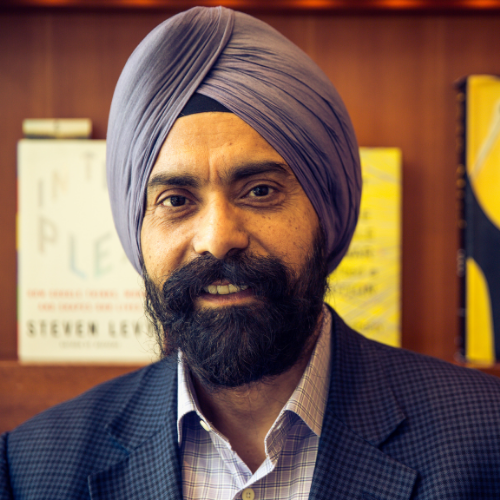 Dr. Ajit Singh
Managing Director, Artiman Ventures
View Bio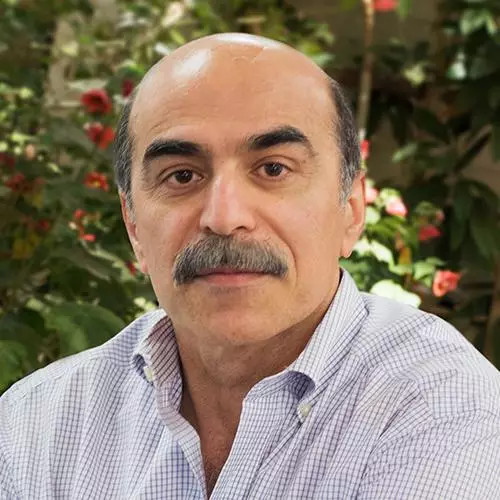 Safa Rashtchy
Founder and Managing Partner, Think + Ventures
View Bio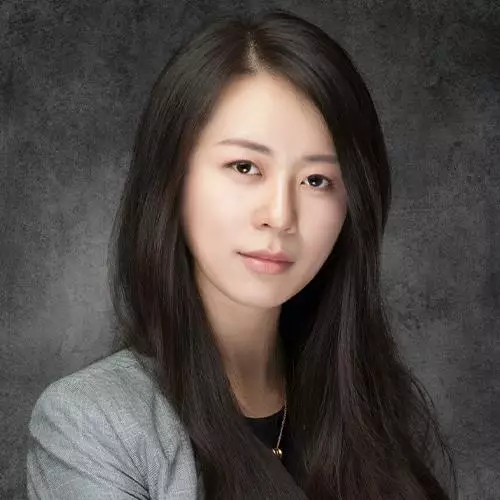 Lu Zhang
Founder & Managing Partner, Fusion Fund
View Bio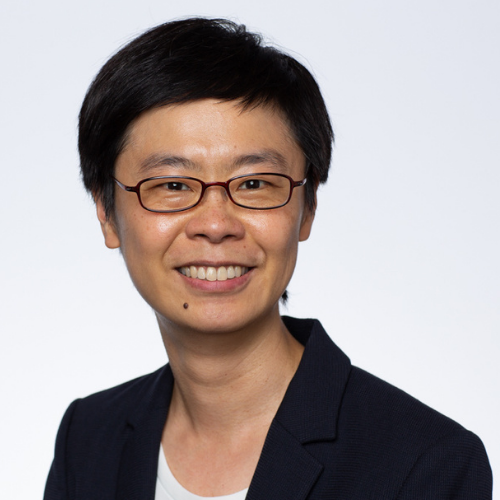 Dr. Yi-Yen Chen
Principal, WI Harper
View Bio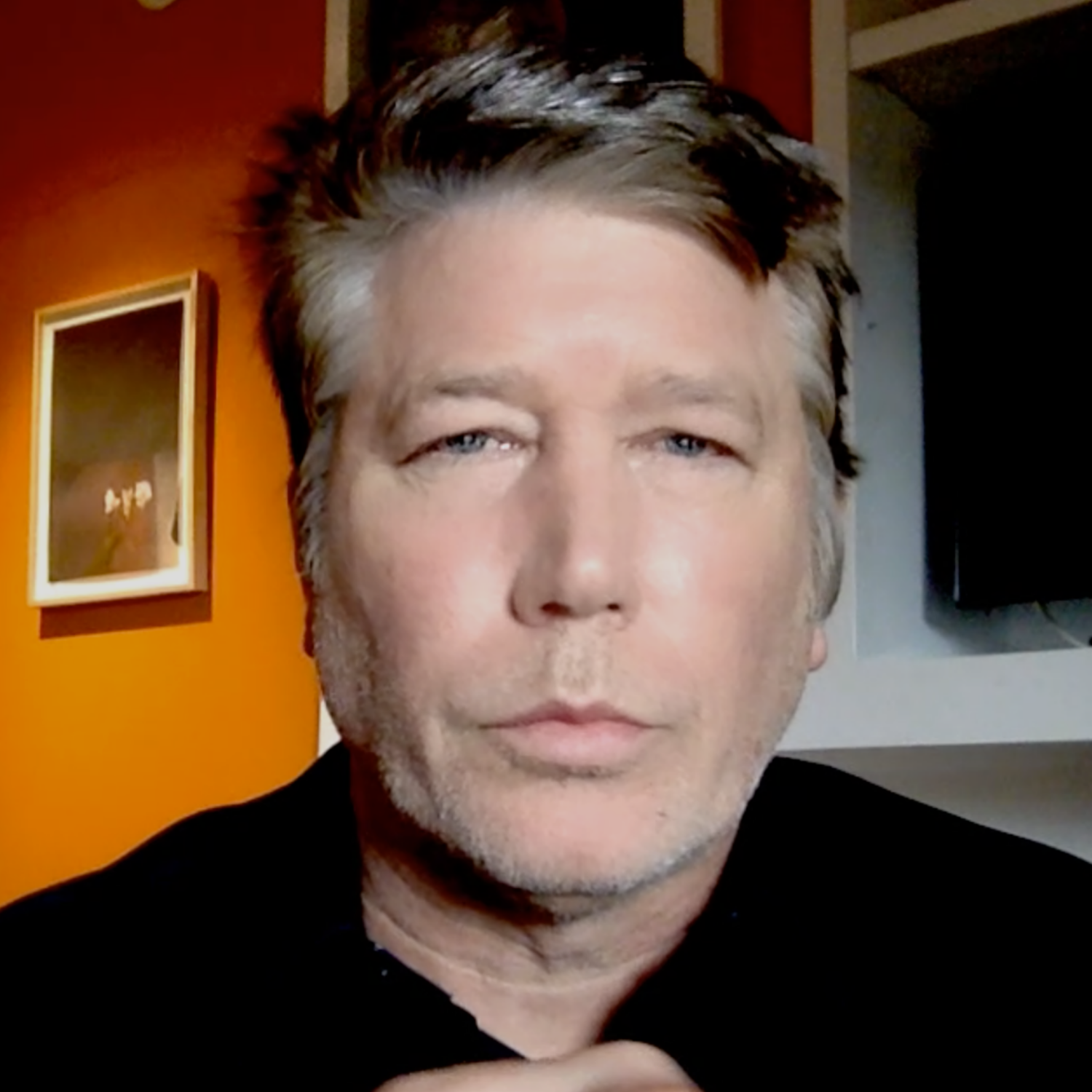 Po Bronson
Managing Director, IndieBio
View Bio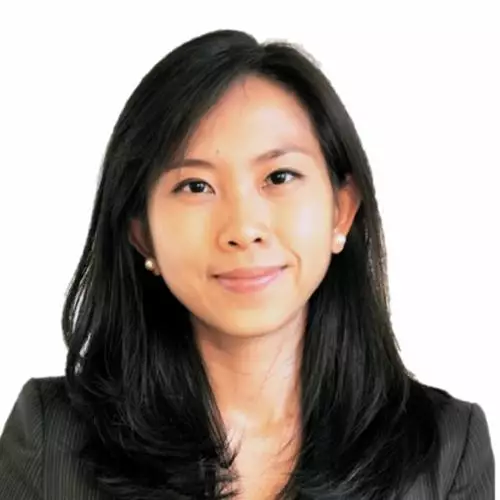 Widya Mulyasasmita
Vice President, Red Tree VC
View Bio
x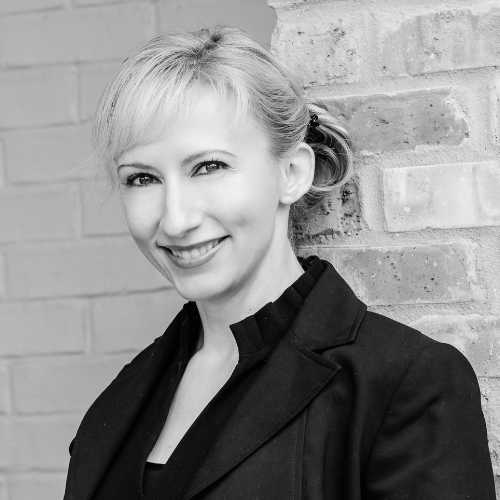 Cori Nielson Chekhovskiy
Founder and Managing Principal, Grotto Capital
Ms. Chekhovskiy is an experienced investment professional who brings strong executive and board leadership experience specializing in strategy, financial analysis, and legal issues. She has been involved in mergers and acquisitions since 1997 at Donaldson, Lufkin & Jenrette and has been on the investor side since joining Evercore's venture capital fund in 2000. She later joined a single family office to manage its investment portfolio, including controlling interests in private equity, venture capital, real estate, oil and gas, and public equities. She has led acquisitions as well as the founding of new operating ventures. She also founded and manages a diversified investment firm, Grotto Capital.
Ms. Chekhovskiy has been a significant investor in and board member for start-ups and private equity through $100M revenue. Her sector experience is broad, ranging from manufacturing to government contracting to home building to oil & gas and real estate. She currently serves on the boards of Armor Express (the nation's top manufacturer of soft body armor) and Team Services (an oil and gas well servicing company).
She is skilled at strategic thinking, problem solving, and financial analysis to guide growth in profitability both organically and through M&A. She also has managed the investments for private foundations for 21 years and is familiar with the nuances of investing within 501(c)3 organizations.
Ms. Chekhovskiy is a graduate of the University of Michigan School of Business.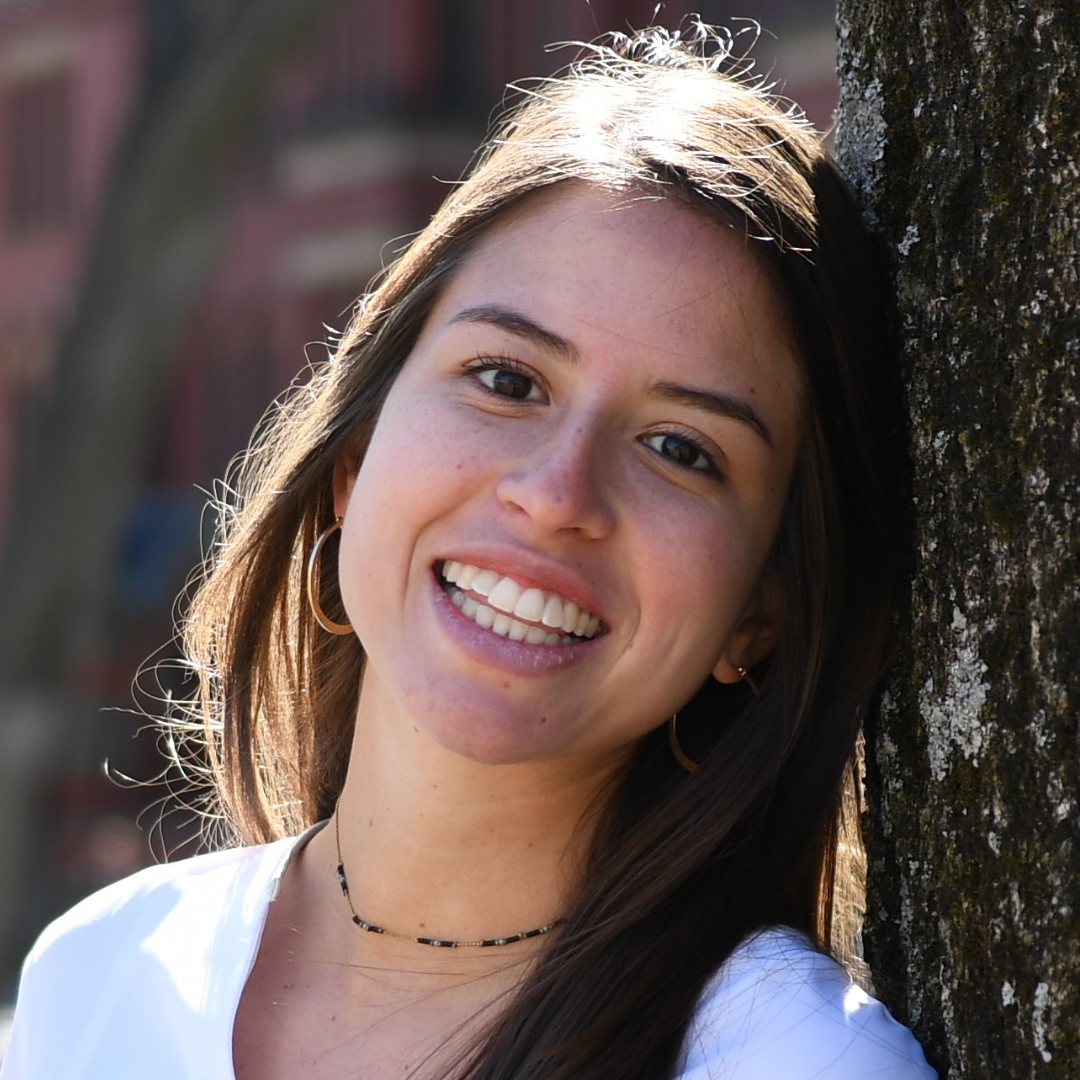 Emi Gonzalez
Senior Principal, Social Starts and Joyance Partners
Emi is a Senior Principal for Social Starts and Joyance Partners based in Boston. Our focus is to help catalyze innovation by investing in the emerging science and technology of health and happiness as well as delightful moments. Her main areas of investments include health tech, digital health, and biotechnology. She is an entrepreneur, running-enthusiast, investor, and world traveler. Prior to Joyance Partners and Social Starts, she co-founded a diabetes digital health company, consulted for Half Court Ventures, an early-stage VC firm, and was the Director for Harvard's premier undergraduate competition, i3 Innovation Challenge. She holds a BA in Molecular Biology from Harvard College and is a co-author in two publications related to cardiovascular regeneration in Circulation Research and Nature Communications. Emi is passionate about health equity and helping founders accomplish their goals.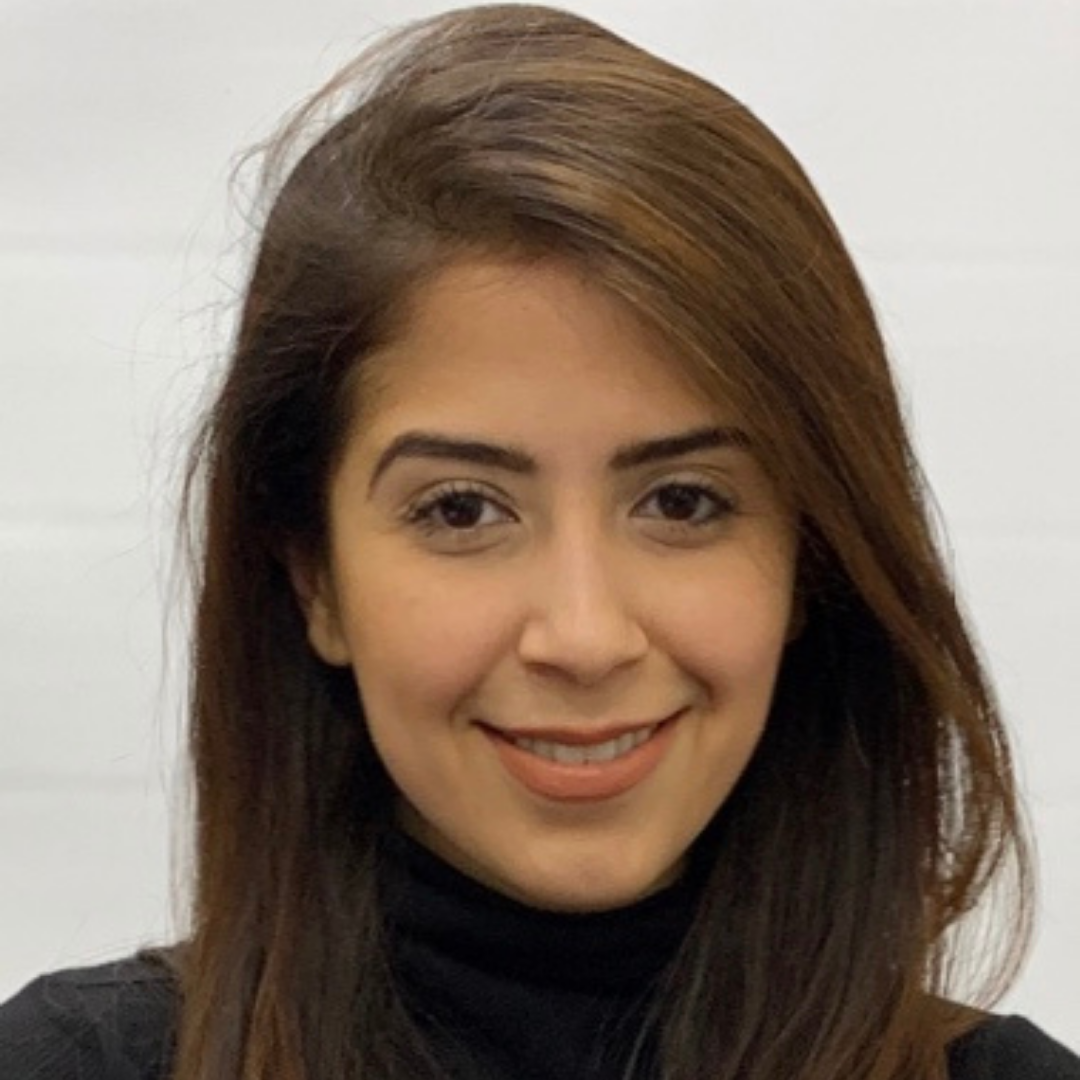 Anam Sadarangani
Principal, Purple Sage Ventures
Anam is a Principal at Purple Sage Ventures, investing in diverse entrepreneurs building innovative products and services that reimagine education, work, and healthcare, at the early stage. Anam received her venture training from Amplifyher Ventures. Prior to investing, she co-founded the Art Department at Reliance Industries, India's largest private-sector conglomerate and Jio Plaform's parent company.
Anam holds a BBA in Finance and Accounting from Emory University, a Master's in Art Business from Sotheby's Institute of Art, and an MBA from Columbia Business School.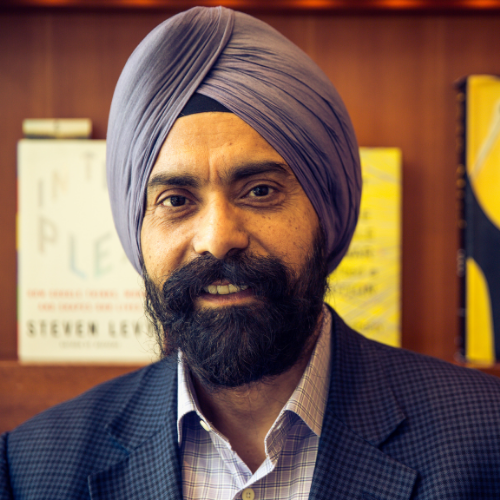 Dr. Ajit Singh
Managing Director, Artiman Ventures
Ajit Singh is the Managing Director at Artiman Ventures, a Silicon Valley based VC firm focused on early-stage technology and life science investments. He represents Artiman on the Board of Directors of CardioDx, VISBY Medical (also known as CLICK), CORE, medECUBE, Aditazz and Terapore. Additionally, he serves on the Boards of Max Healthcare and Cadila Pharmaceuticals, and as a Senior Advisor to theTata Trusts Cancer Care program. He also serves on the Board of Trustees of American Association for Cancer Research (AACR) Foundation.
In the past, he has served as the global President and CEO of Siemens Oncology. Subsequently, he was the CEO of BioImagene, a cancer diagnostics startup that was acquired by Roche. He currently serves as the Chairman of the Board of Directors of two Oncology focused companies – CORE Diagnostics based in India, and Sofie Biosciences, based in the US. He is also an Adjunct Professor in the School of Medicine at Stanford, where he splits his responsibilities between Oncology and Entrepreneurship.
Ajit has published two books and five patents. His annual Top-10 Book Review is carried by various blogs and reading journals in December every year.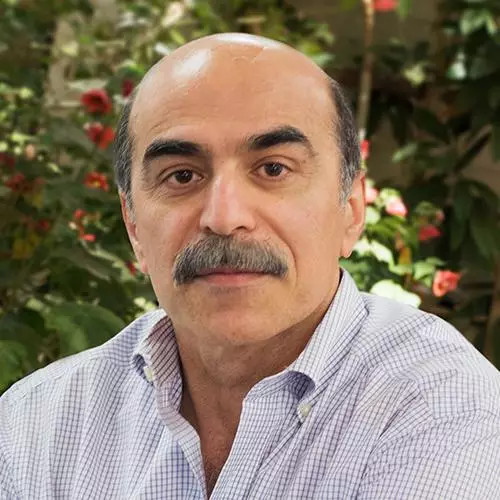 Safa Rashtchy
Founder and Managing Partner, Think + Ventures
Safa Rashtchy is the founder and Managing Partner of Think + Ventures, a thesis-based and research-driven early-stage fund in Silicon Valley. Safa has been a Silicon Valley investor, advisors, and board member for over 12 years and has invested in over 60 companies. His investments include Bina Technologies (acquired by Roach), Tubi.tv (acquired by Fox Media), Nimble VR (acquired by Facebook), and several other exists.
Safa is an advisor/board observer to Snapwire, Spry Health, Axgen, and Contilio. His thesis on consumer value proposition and market-driven investments have been at the core of Think + Ventures. Safa pioneered the concept of "Teen Focus Groups" for internet and online trends and has continued his mission to encourage companies to get close to their customer and to listen to them.
Safa has worked with and advised numerous public companies during his Wall Street years, including Google, Alibaba, Netflix, Yahoo, and others. From 1997 until 2007, Safa was a Managing Director at Piper Jaffray and Company. He led the firm's expansion efforts in the Internet industry and its expansion to China, as well as active involvement with leading Internet and technology companies.
Safa enjoyed top ranking and recognition from Wall Street, including three consecutive years of the prestigious Institutional Investor (II) ranking, as well as top rankings for stock picks and earnings estimates. In 2007, Safa was named the Investment Analyst of the Year and received the 2007 New Economy Award from iResearch in China. In 2002, Safa was named to The Wall Street Journal's "Best on the Street" analyst survey and was also a winner in Institutional Investor magazine's "Home Run Hitters of 2001″ top stock pickers list.
Safa holds a Master's degree in business administration, summa cum laude, from Boston University, and a Bachelor's degree in engineering from Purdue University.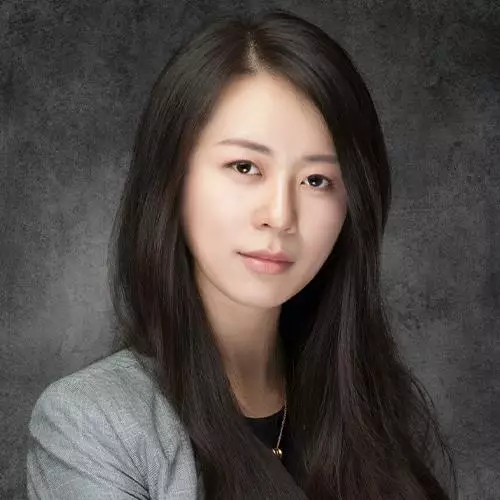 Lu Zhang
Founder & Managing Partner, Fusion Fund
Lu Zhang is the Founder and Managing Partner of Fusion Fund, a renowned Silicon Valley based investor, a serial entrepreneur, and a Stanford Engineering alumna. Fusion Fund is active in supporting early-stage entrepreneurs who are looking to build globally disruptive companies using innovative technologies to drive systemic change originating from the U.S market. For the past couple of years, Lu leads the Fusion Fund team funnels exits of multiple portfolios' IPO and M&As.
Lu received the title of 2018 Young Global Leader by the World Economic Forum (Davos). She has also garnered other accolades including the Featured Honoree in VC of Forbes 30 Under 30 (2017), Silicon Valley Women of Influence (2018), Town & Country 50 Modern Swans – Entrepreneurship Influencer (2017), and Top 10 All America Chinese Youth (2018). Prior to starting Fusion Fund, Lu was the Founder and CEO of a medical device company focused on non-invasive technology for the early diagnosis of Type II diabetes (acquired in 2012).
Lu is active in the entrepreneur and investor communities and serves as a board member and 2020 president for Youth Council of Future Forum.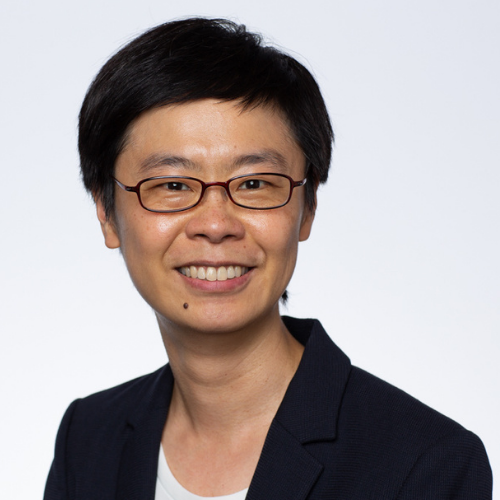 Dr. Yi-Yen Chen
Principal, WI Harper
Dr. Yi-Yen Chen has over 9 years of healthcare-related experience. Currently, she is responsible for US healthcare investment and portfolio management at WI Harper. Prior to joining the Healthcare Investment Team, she worked in business development and drug licensing at Microbio Group in Taiwan. Dr. Chen was the R&D project head and led the development of the world's biggest antibody portfolio for the zebrafish research community at GeneTex.
She completed her PhD in developmental biology from Nobel Laureate Professor Christiane Nüsslein-Volhard's lab at the Max-Planck Institute in Germany. Her postdoctoral training was in molecular biology at the Institute of Molecular Biology in Mainz, Germany, and in cancer immunotherapy at the Netherlands Cancer Institute in Amsterdam.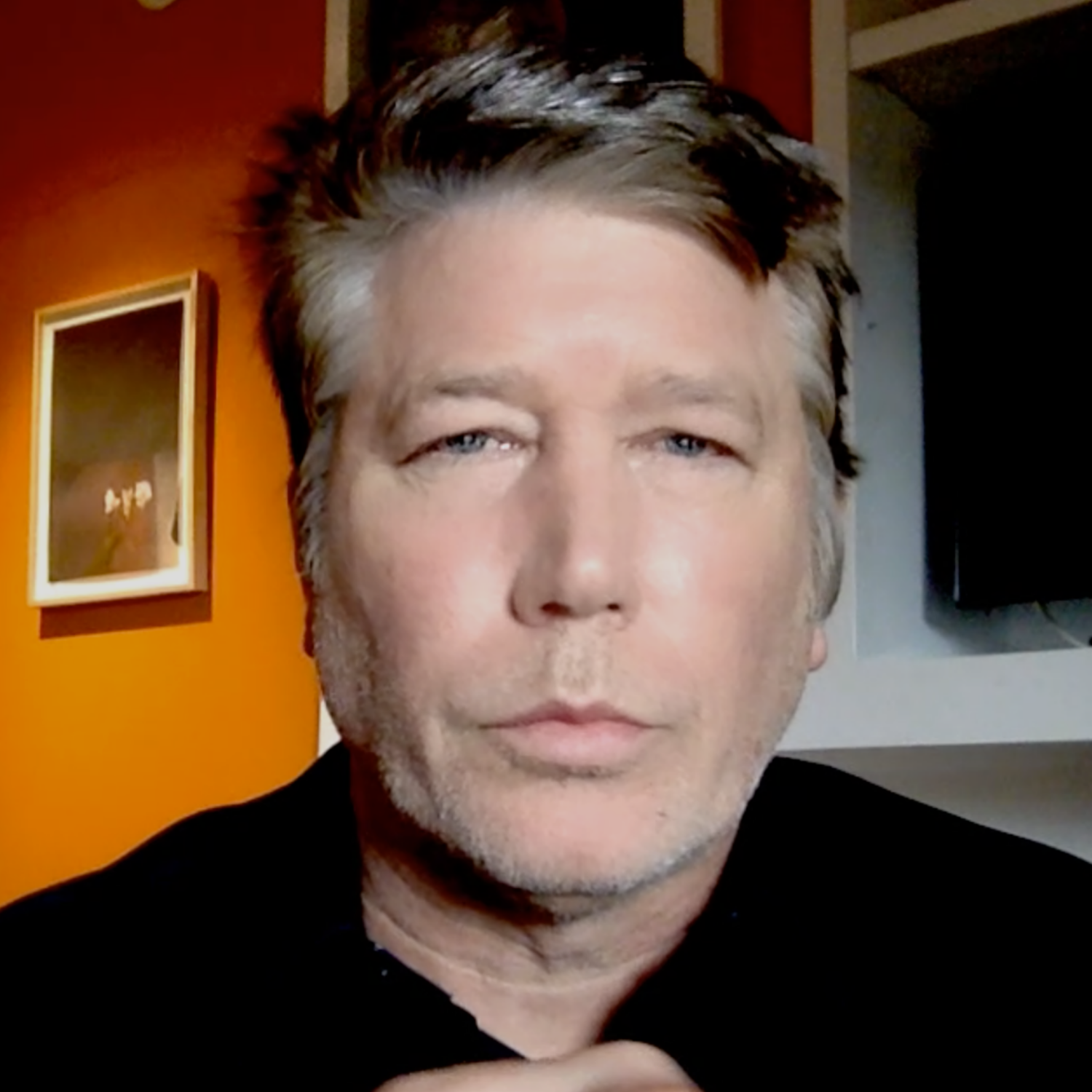 Po Bronson
Managing Director, IndieBio
Po is Managing Director of IndieBio.
Po was a finance and tech journalist covering Silicon Valley for Wired, The New York Times Magazine, and an oped contributor for The Wall Street Journal.
His science journalism has been honored with nine national awards, and he is the author of seven bestselling books that are available in 28 languages worldwide. His work has been cited in 185 academic journals and 503 books. His background is in Economics with specialization in understanding firm behavior in collaborative networks. He learned finance at Credit Suisse and consulting at a division of Arthur Andersen. Prior to IndieBio he spent four years as a Futurist with Attention Span Media, consulting corporate innovation efforts for globally-recognized brands.
Most recently, Po is the author of Decoding the World: A Roadmap for the Questioner, published by Twelve Books, a division of the Hachette Publishing Group.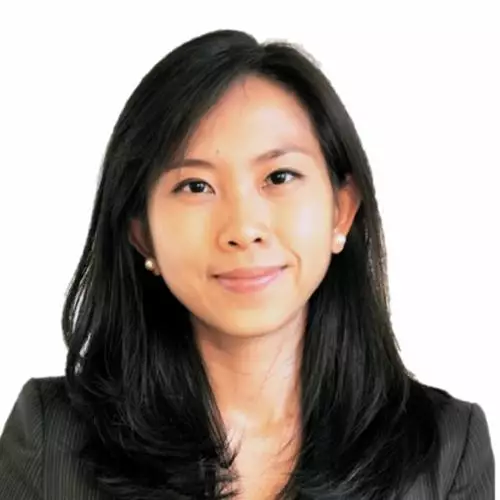 Widya Mulyasasmita
Vice President, Red Tree VC
Widya Mulyasasmita, Ph.D. is Vice President at Red Tree VC, a venture capital firm investing in life sciences innovation. In addition to investing, Widya specializes in launching and leading business development in early-stage life sciences companies. She served as Acting Chief Business Officer at xCella Biosciences, an antibody discovery company.
Prior to xCella, Widya was the Chief Business Officer and a Founding Team member at InterVenn Biosciences (a cancer liquid biopsy company) where she led partnership strategy and business operations. Widya was previously Director of New Ventures at Johnson & Johnson Innovation, sourcing and managing partnership deals across the medical device and pharmaceutical sectors on the US West Coast and Australia. She came to J&J from McKinsey & Company, where she was a management consultant advising clients in healthcare and other industries on corporate strategy, lean operations and organizational health topics.
Widya received her B.S. in Materials Science and Bioengineering from the University of California Berkeley where she was awarded the Bioengineering Departmental Citation, and her Ph.D. in Bioengineering from Stanford University where she was a Siebel Scholar.
Funds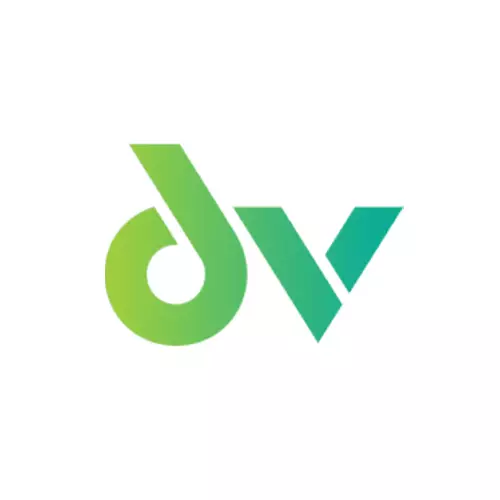 Differential Ventures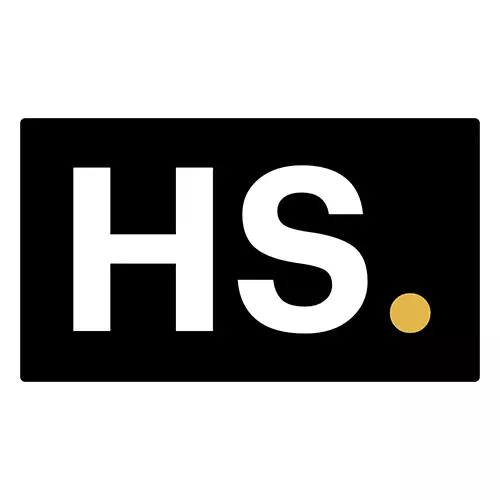 HS.Ventures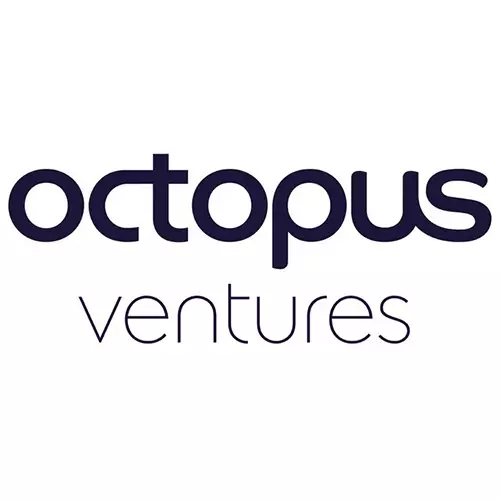 Octopus Ventures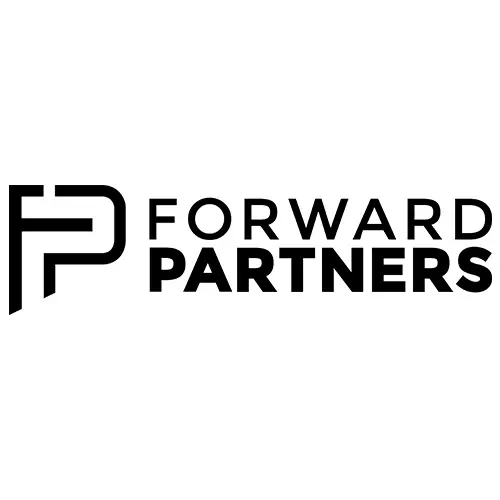 Forward Partners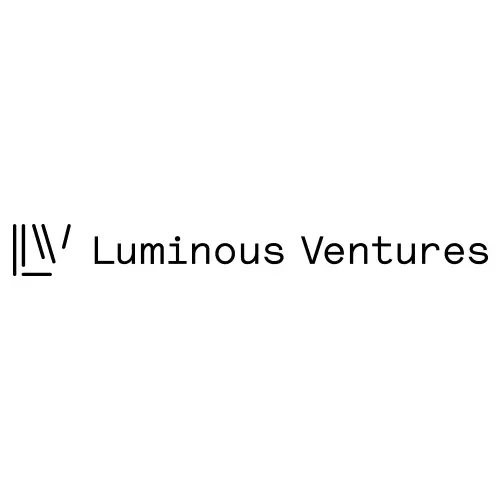 Luminous Ventures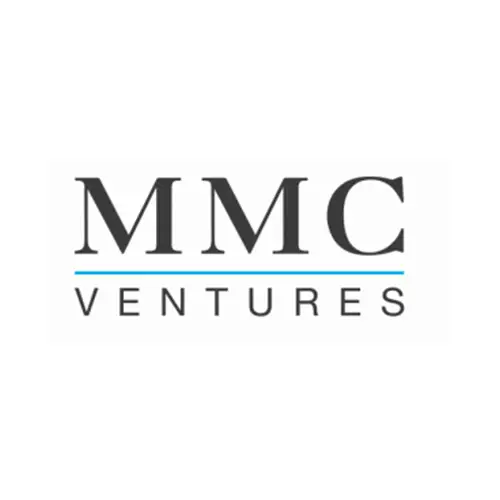 MMC Ventures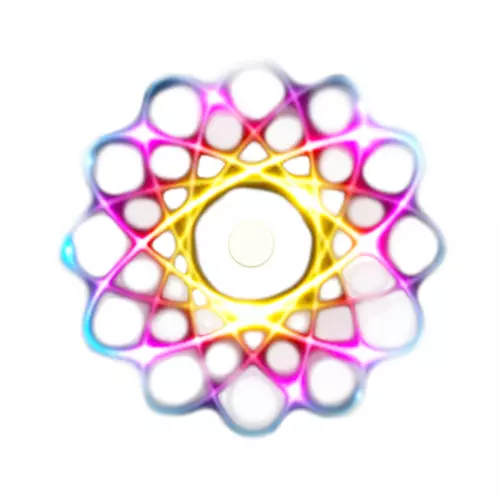 Amyx Ventures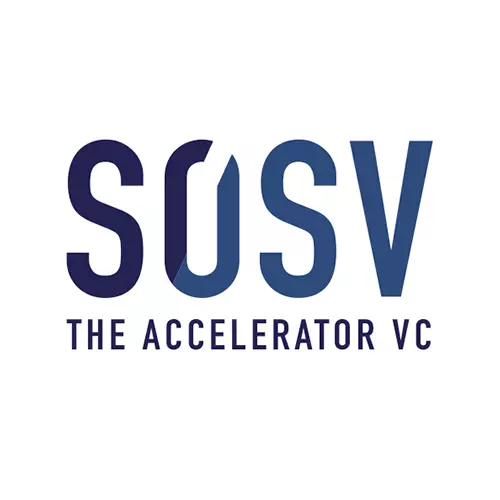 SOSV
Join our Community
Get the latest news about the Biohacking world, discounts, and more