Our Team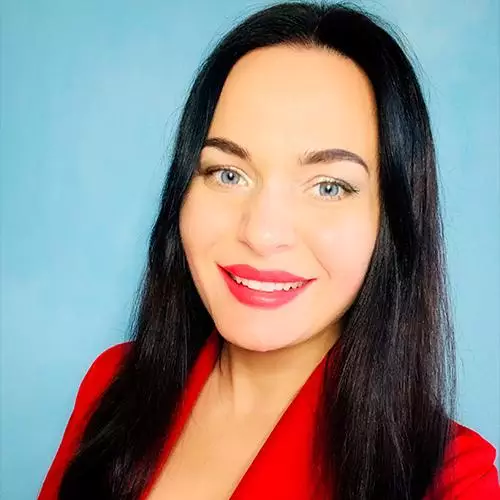 Julia Smila
Co-Founder, Unicorn Lab & Biohacking Congress
View Bio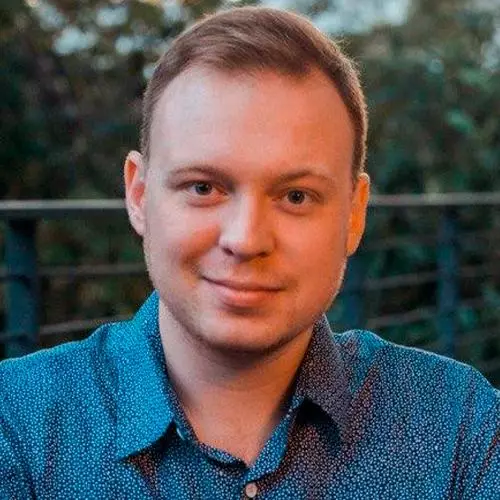 Mick Safron
Co-Founder, Unicorn Lab & Biohacking Congress
View Bio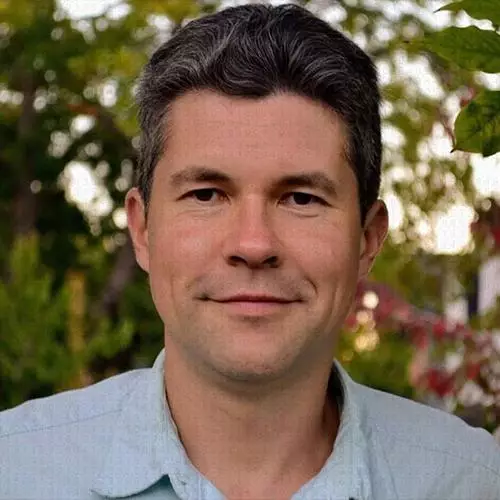 Vasily Nikolaev
Fundraising Advisor
View Bio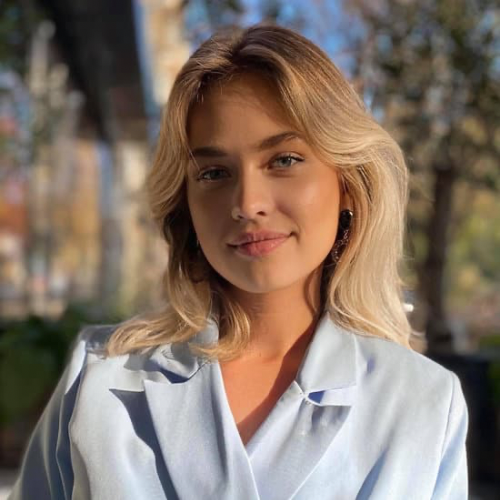 Olia Chernova
Customer Success Manager
View Bio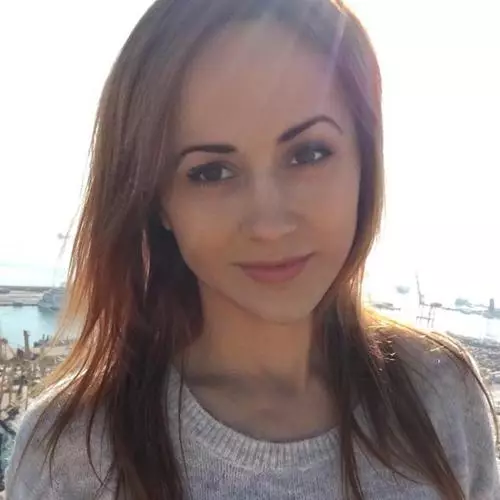 Marina Sagan
Creative & Design Manager
View Bio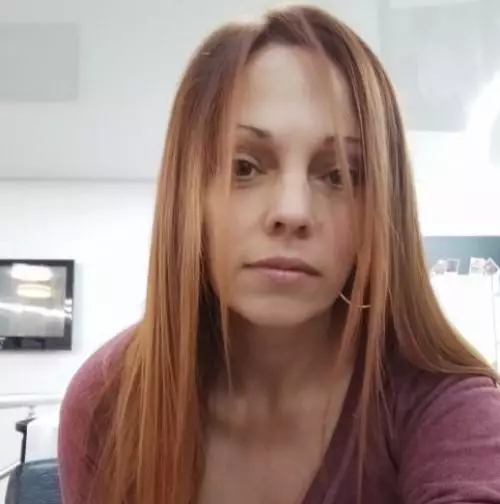 Alla Proh
Customer Success Manager
View Bio
x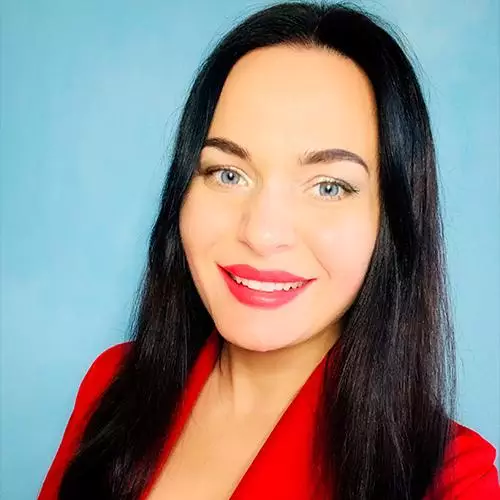 Julia Smila
Co-Founder, Unicorn Lab & Biohacking Congress
Julia is the Biohacker, Pranic Healer and Functional Diagnostic Nutrition Practitioner. Julia's purpose is helping people to become stewards of their own health and wellness to prevent disease through stress reduction.
Julia is the co-founder of BiohackingCongress, the platform dedicated to furthering the advancement of Biohacking, Health Optimization and Longevity. It is the community of health experts and founders of the best health products, technologies and solutions in the Biohacking market.
Julia is driven to breakthrough with a harmonious combination of innovative HealthTech, BioTech solutions and the capability of the human body to promote people's health-span, and well-being.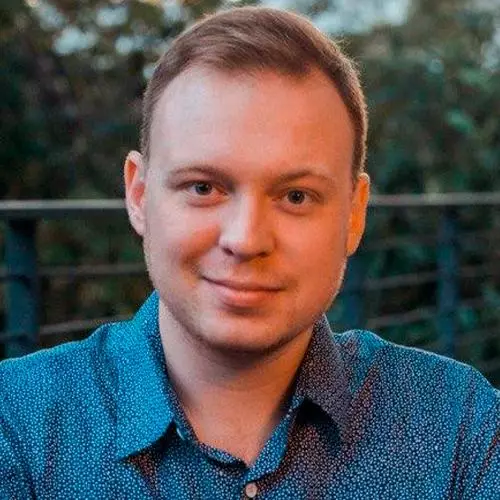 Mick Safron
Co-Founder, Unicorn Lab & Biohacking Congress
Mick is a motivated and dynamic professional with a proven record of generating and building relationships, coordinating projects from concept to completion. Experienced in developing strategies for managing a broad range of project activities in startups. Skilled in building cross-functional teams, demonstrating exceptional communication skills. Mick worked at Facebook, Google, and other Silicon Valley startups.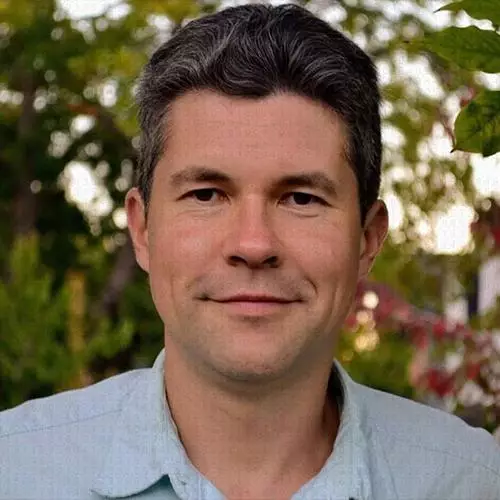 Vasily Nikolaev
Fundraising Advisor
Partner at Quantum Wave Fund, Silicon Valley. CEO at TheAIWorks and Braintree. Former CEO of Coda Devices, which was acquired by Thorlabs in August 2019. Prior to that Vasily was a CEO in Nanooptic Devices, Silicon Valley nano-technology company. He has over 10 years of Private Equity and Investment Banking experience; over 4 years of Management Consulting experience with McKinsey & Company. MBA degree from IESE, Barcelona.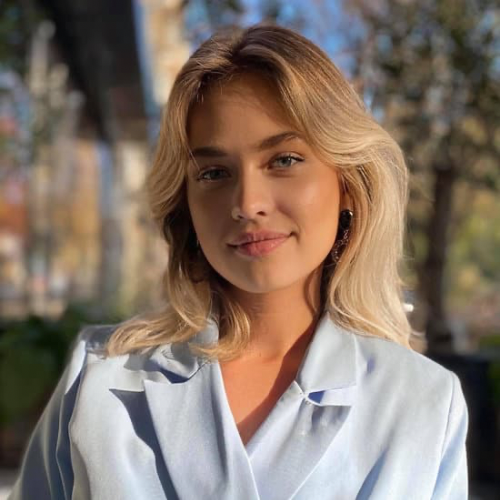 Olia Chernova
Customer Success Manager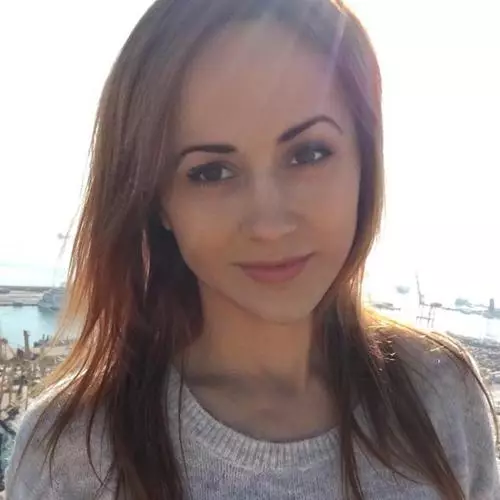 Marina Sagan
Creative & Design Manager
Graphic designer with experience in the education, traveling, and venture capital and private equity industries. She was engaged in design for various events.
Marina believes that design, like innovation, should help people and make the world more beautiful and functional.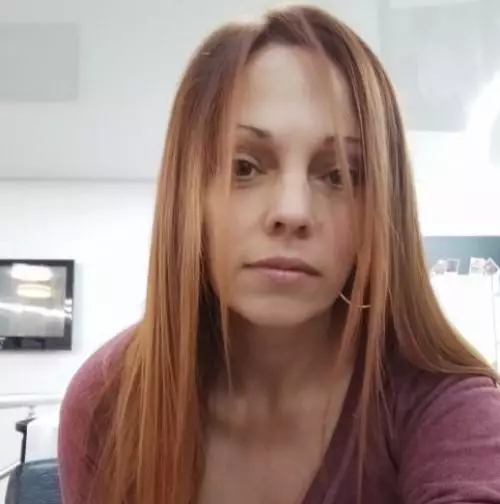 Alla Proh
Customer Success Manager
Join our Community
Get the latest news about the Biohacking world, discounts, and more