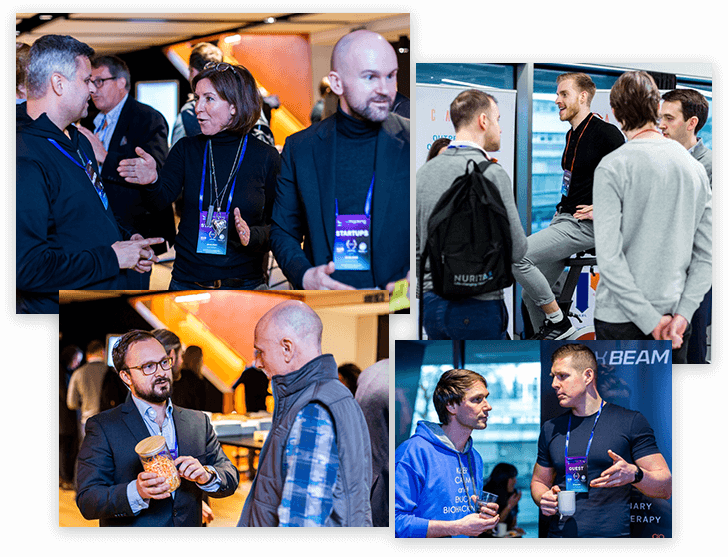 Partner With Us
Partnership with BiohackingCongress will allow you to achieve a large and ambitious goal: to put your company at the head of an absolutely progressive and high-tech global trend and to capture leadership positions in the Biohacking Market.
Become partner
The main opportunities for Partners include:
Biohacking Congress is the all-day event that hosts 200+ attendees including entrepreneurs, innovators, managers, company founders, venture investors, and health wave millennials, as well as 20+ companies from HealthTech, BioTech, Digital Health, Healthy, and Wellness industries.
#BiohackingCongress Meetup is Networking Event for Entrepreneurs, Investors, and Experts from Biohacking, Digital Health, BioTech, HealthTech, and Health Industries. It is the right place to meet potential Investors and Partners, and develop business development opportunities.
#BiohackingCongress Webinar is Online discussions and lectures with renowned scientists, nutritionists, dietitians, fitness explorers, life expectancy researchers, and authors of bestsellers on healthy food, sleep, and mind. It is dedicated to supporting our community with the best techniques, tools, and #Biohacks. Find more about our Events →
#BiohackingCongress Social Media is a Community of Leading Industry Players - Biohackers, Industry Entrepreneurs, Investors, and Experts. We provide Healthtech deal-flow consulting as well as serve cherry-picked health tech deals.
Present your Company at our Events, it is a great promotion and also a stellar opportunity to meet potential investors, and strategic partners.
Leverage our Global Community to get your Brand Awareness.
Partnership Packages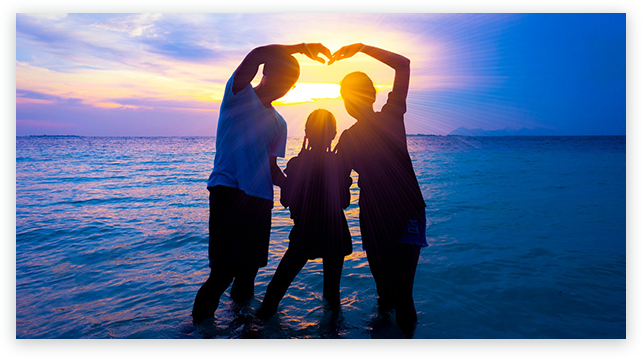 Media Partnership. If you are a journalist, blogger, vlogger from Venture, Biohacking, HealthTech, Health, or Wellness areas, we will be grateful to cooperate with your media channels.
Let's involve more people in the healthy lifestyle community.
Media Application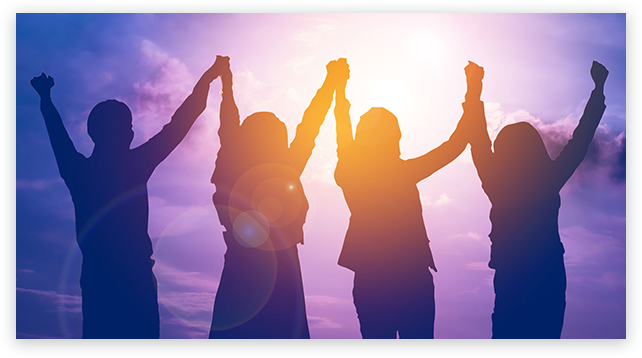 We want to create a world in which millions more people are engaged with their health, and living happy, wholesome, and long lives. Join us on our Mission.
Partners about us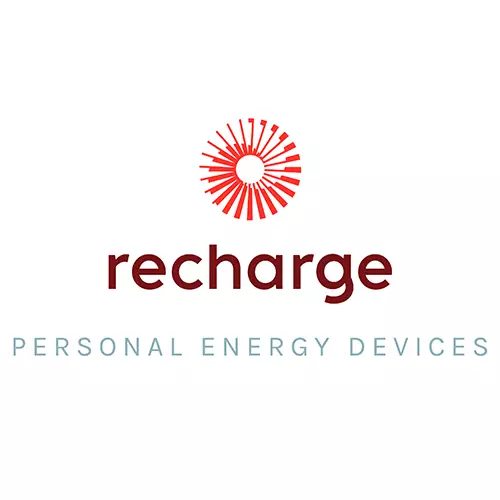 Recharge
Sarah Turner
Science Manager
Thank's to Julia and the team at the BiohackingCongress for a great event. The Recharge team had a great time showing the FlexBeam, presenting on red light therapy and meeting all the top speakers and biohackers - we are looking forward to the next events - very well organized and a lot compacted into one day. Inspiring!
GlycanAge
Nikolina Lauc
Co-Founder & CEO
Great team with amazing energy. Really supportive, I pitched at their event, they helped prepare me with some training session and great mentors. Thank you, BiohackingCongress!
Join our Community
Get the latest news about the Biohacking world, discounts, and more