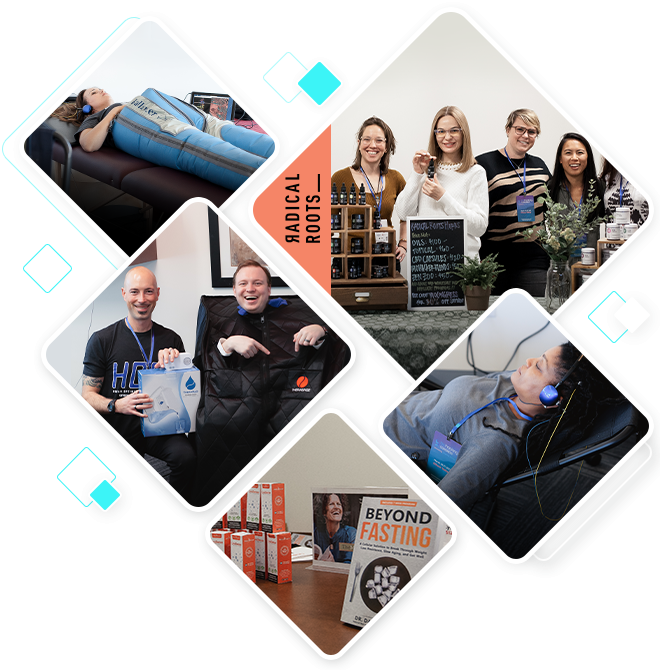 Partner with Us
Join us as a Partner to support the Movement on Health Optimization and Longevity. Leverage our global community online to get your brand awareness. Partnership with BiohackingCongress will also allow you to achieve your ambitious goals: to put your company at the head of an absolutely progressive global trend; and capture leadership positions in the Biohacking market.
Presenting your company at BiohackingCongresses in the US is a great promotion and a stellar opportunity to meet clients, and strategic partners.
Become Partner
Partners about us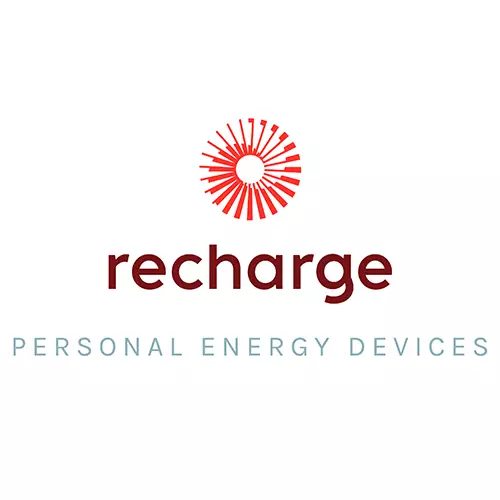 Recharge
Sarah Turner
Science Manager
Thank's to Julia and the team at the BiohackingCongress for a great event. The Recharge team had a great time showing the FlexBeam, presenting on red light therapy and meeting all the top speakers and biohackers - we are looking forward to the next events - very well organized and a lot compacted into one day. Inspiring!
GlycanAge
Nikolina Lauc
Co-Founder & CEO
Great team with amazing energy. Really supportive, I pitched at their event, they helped prepare me with some training session and great mentors. Thank you, BiohackingCongress!
Join our Community
Get the latest news about the Biohacking world, discounts, and more