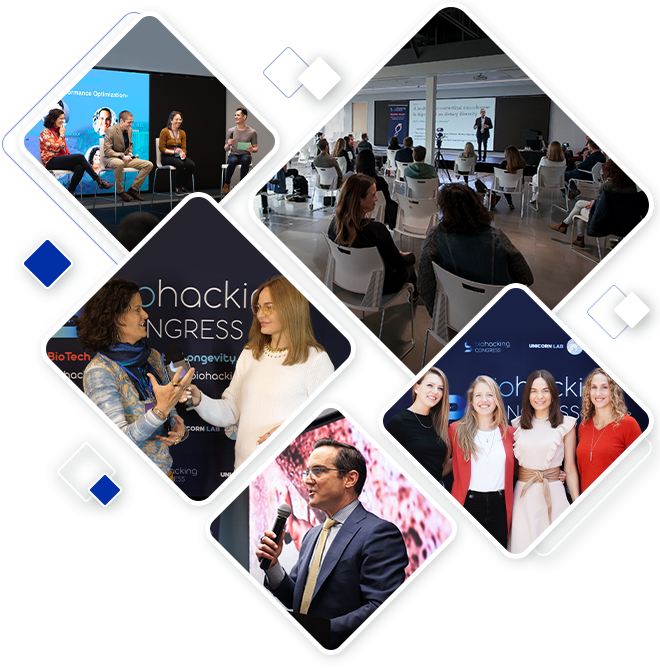 Media Partnership
Join us in our mission to inspire thousands of people to start living their healthiest and happiest lives. The BiohackingCongress team puts in the effort to structure knowledge about biohacking and health optimization in such a way that more people can accept it. If you are a journalist, blogger, vlogger from Biohacking, HealthTech, Health, or Wellness areas, please help us spread the word.
We will be happy to cooperate with your media channels. We offer your team free access to live stream and a 50% discount on both onsite and live stream admissions to BiohackingCongresses for your audience.
Become media
Partners about us
GlycanAge
Nikolina Lauc
Co-Founder & CEO
Great team with amazing energy. Really supportive, I pitched at their event, they helped prepare me with some training session and great mentors. Thank you, BiohackingCongress!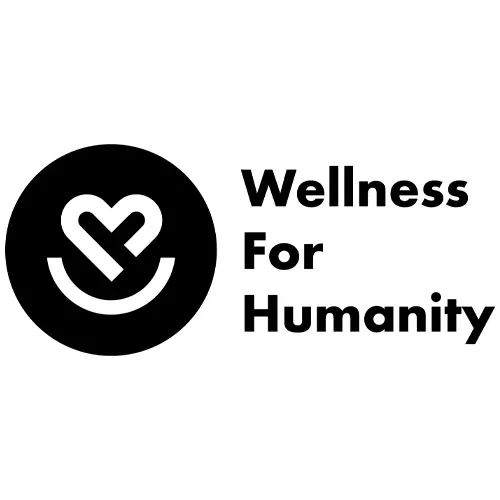 Wellness 4 Humanity
Pavel Stuchlik
Co-Founder, Wellness 4 Humanity. An expert in self-realization technique + application
Love these guys what they are about and changing the world for a better place!!
Join our Community
Get the latest news about the Biohacking world, discounts, and more