Sample Collection Kit + DNA 360 Report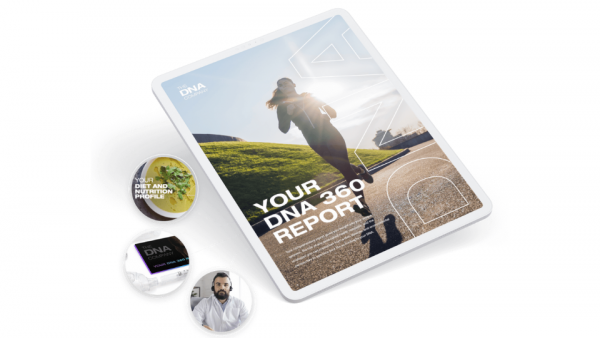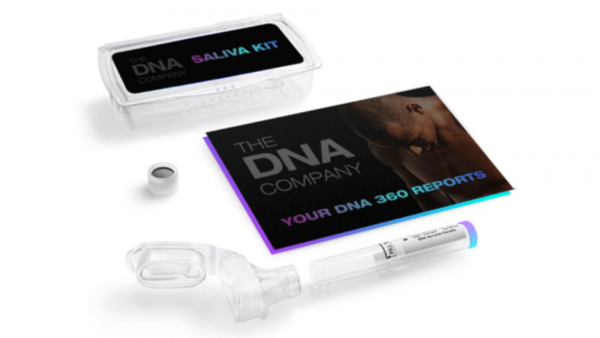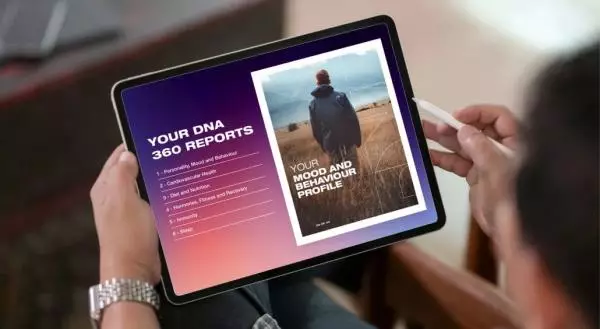 Roll over image to zoom in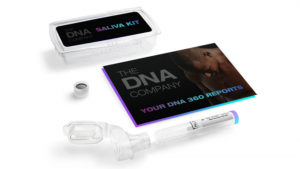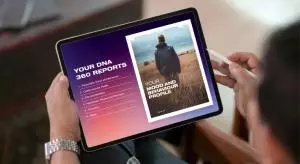 Sample Collection Kit + DNA 360 Report
The DNA Company
After running clinical analysis with over 6,000+ diverse participants, the DNA Company has developed the world's most comprehensive DNA insights - unlike any other DNA test you may have heard of before.
Through a simple sample of your saliva, our proprietary AI compares your genome to 14 million data points. You'll receive a cohesive, meaningful, and personalized story of the cellular processes in your body, organized in 38 functional reports covering 6 Core Systems for human optimization:
Cardiovascular system
Immunity and Detox
Sleep
Diet and Nutrition
Hormones and Fitness
Mood and Behavior
Your functional reports are designed for action with strategies you can implement from a diet, lifestyle, and environmental perspective to optimize your life according to your DNA. Each DNA 360 Report also includes a complimentary 1:1 consultation at the BiohackingCongress event with our health professionals to review the most critical findings with you.
Experts like the father of biohacking, Dave Asprey, and celebrity nutritionist and NYT bestselling author, Dr. Kellyann Petrucci, are calling the DNA 360 Reports a complete game-changer for themselves and their clients.
Log in and GET $50 OFF on the DNA 360 Report!
Log in for More Info
Join our Community
Get Event Discounts,
Special Access to
Exclusive TopBiohacks
and more