Functional Diagnostic Nutrition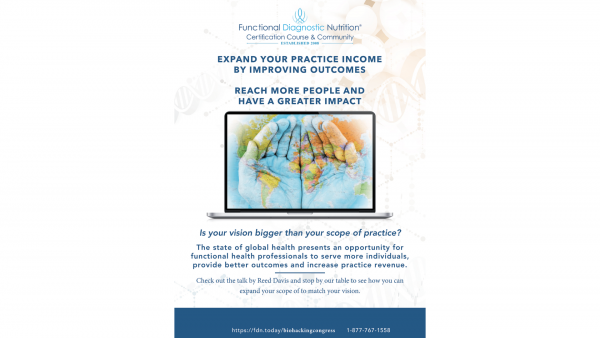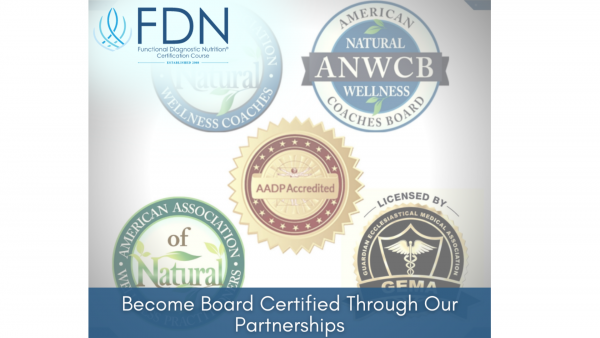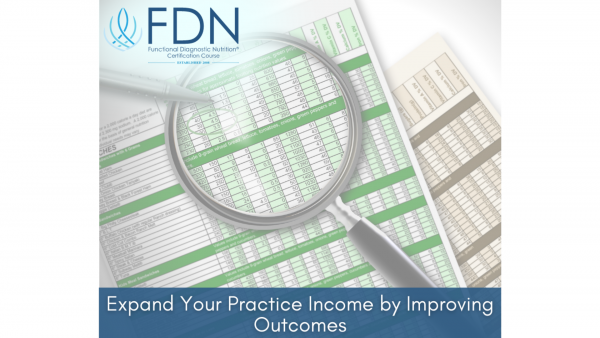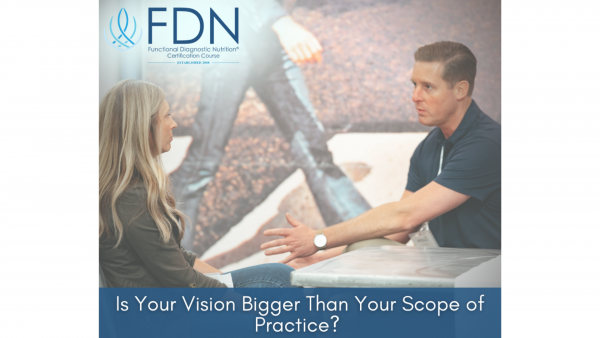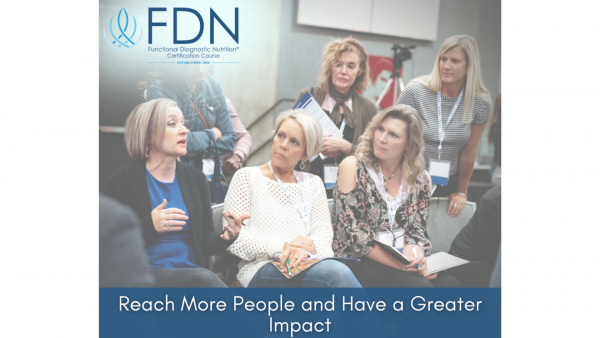 Roll over image to zoom in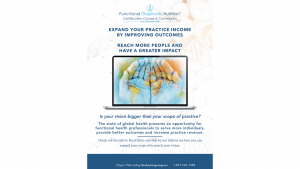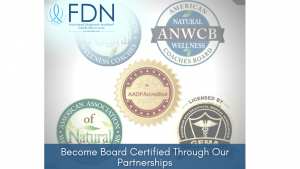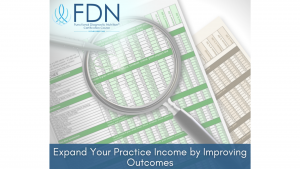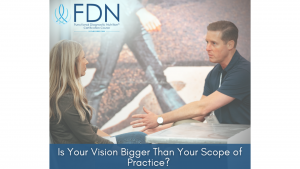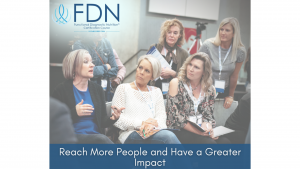 Functional Diagnostic Nutrition
Functional Diagnostic Nutrition
The FDN Certification course is a self-paced course for wellness professionals providing in-depth training to work with clients on a whole new level. FDN gives students the functional lab training, data-driven protocols AND access to functional lab testing to confidently solve client's health issues and grow a thriving referral-based business globally.
We believe in testing, not guessing. Anyone can run lab tests these but not everyone knows how to interpret the data, what to do with the information or how to correlate it with the person - that's the FDN difference, we teach you how to effectively use lab testing with your clients to get better results and actually solve their main health complaints.
When you can be the last person a client needs the referrals become endless and your business organically grows allowing you to make a good living doing what you love.
Plus, being an FDN will positively impact your own health. We require that you do at least two of the lab tests as part of the course and even people who think they are healthy have found areas they can improve upon. The price of enrollment is worth the benefits you'll get for yourself alone.
Log in and GET $750 OFF!
Log in for More Info
Join our Community
Get the latest news about the Biohacking world, discounts, and more