Functional Diagnostic Nutrition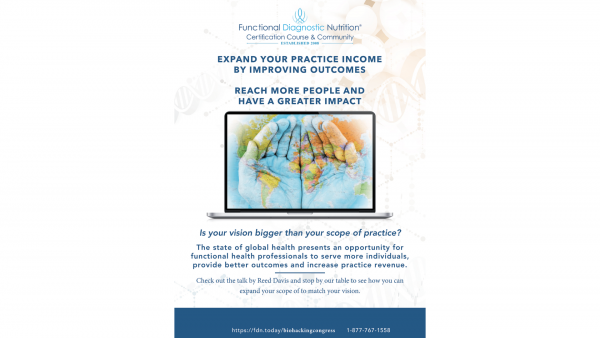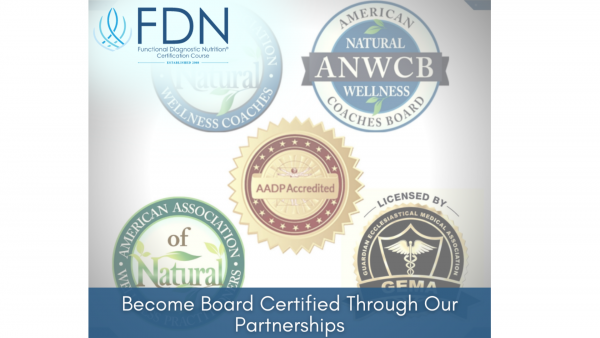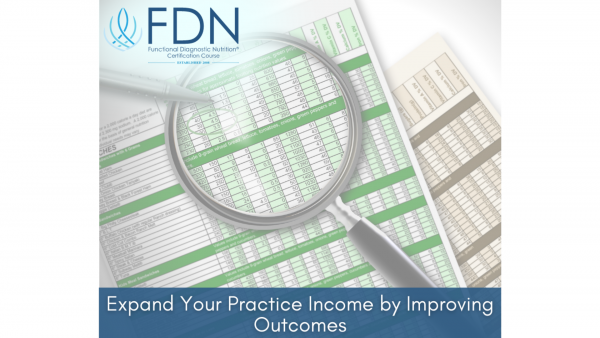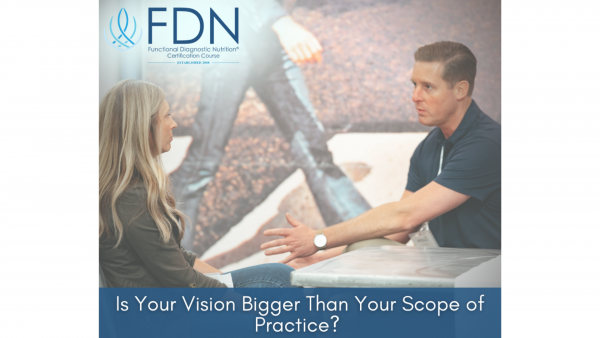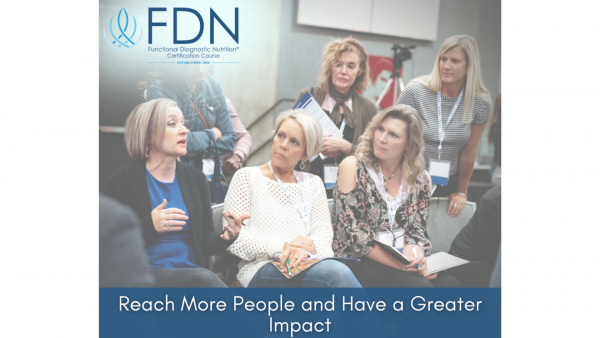 Roll over image to zoom in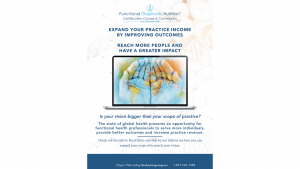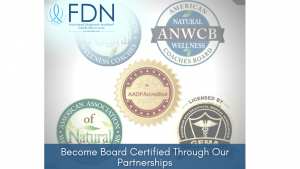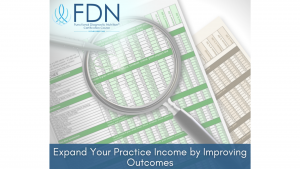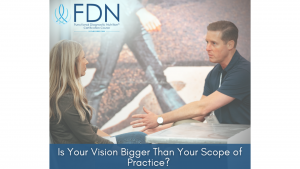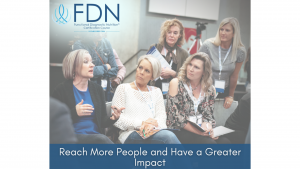 Functional Diagnostic Nutrition
Functional Diagnostic Nutrition
- Expand Your Practice Income by Improving Outcomes
- Reach More People and Have a Greater Impact
- Is your vision bigger than your scope of practice?
The state of global health presents an opportunity for functional health professionals to serve more individuals, provide better outcomes and increase practice revenue.
FDN provides you with cutting-edge functional lab assessment training, access to lab testing and resources, to continuously enhance your knowledge about functional health practices, so you can actually fix the health issues you or your clients are facing. This all enables you to create as successful business and grow a thriving referral-based business globally by doing what you love while positively impacting others. Upon completing the course you also become Board Certified through our partnership with the American Association of Drugless Practitioners (AADP) to enhance your credibility!
Join our Community
Get the latest news about the Biohacking world, discounts, and more