Litewater Super Deuterium Depleted Water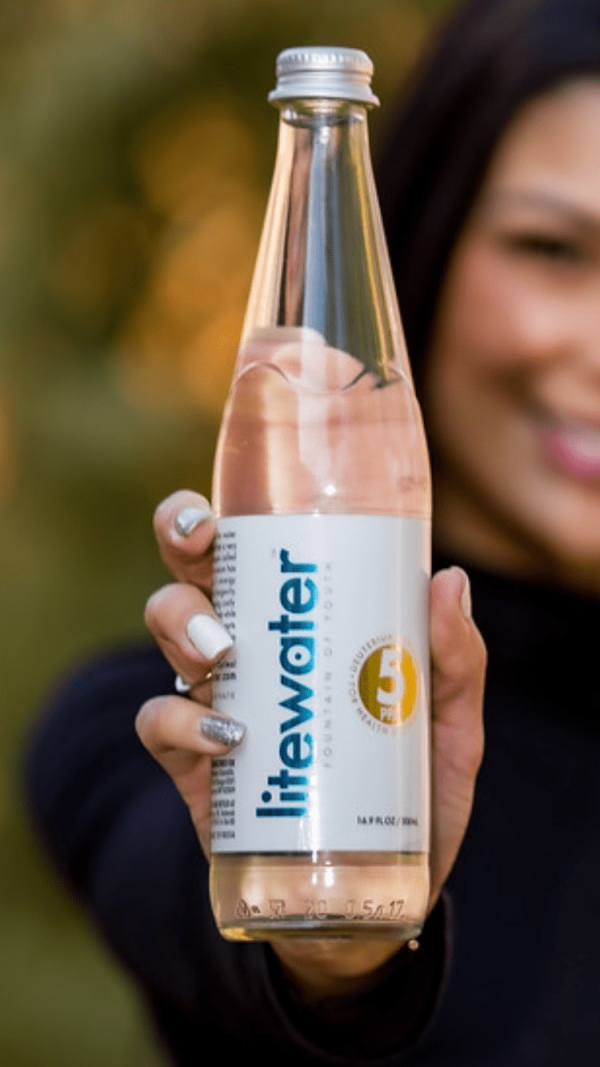 Roll over image to zoom in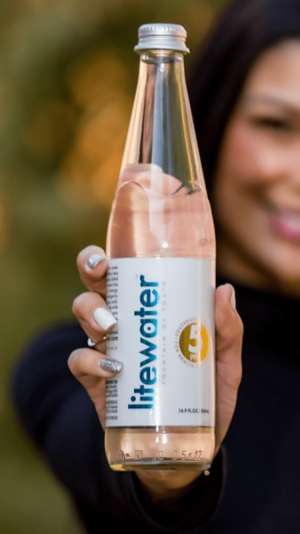 Litewater Super Deuterium Depleted Water
Litewater Scientific
Science is quickly revealing the reason we age so rapidly is because of the accumulation of deuterium aka heavy water. And so to stay looking young and fit we have to lower our total body burden of this heavy water.
Why? Because the water in our mitochondria, called metabolic water is 70% lower in heavy water than the water we drink.
Deuterium accumulation over time contributes not only to physical aging but to disease as well, and the studies show that when we reduce this contaminant by 15-20% or more we super optimize our health and healing ability.
Log in and GET 10% OFF!
Log in for More Info
Join our Community
Get the latest news about the Biohacking world, discounts, and more