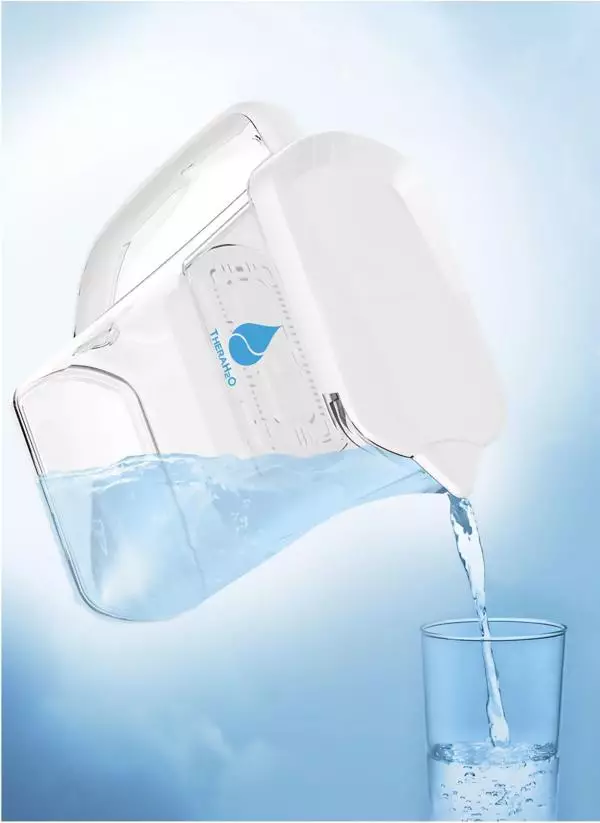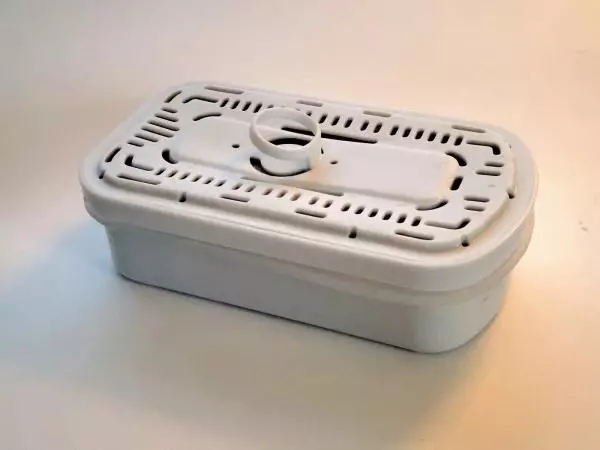 Roll over image to zoom in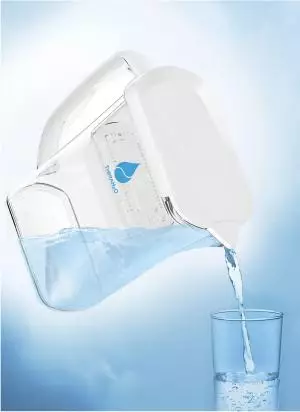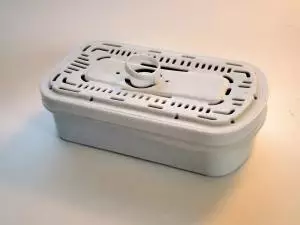 TheraH2O Pitcher
Therasage
TheraH2O - Alkaline - Mineralized - Cellular Hydrating - Antioxidant Water.
Using Activated carbon and special paramagnetic materials, we soften our water, infuse negative ions, and restore pH balance to help the body neutralize excessive harmful free radicals. TheraH2O reduces water molecule size to create water that is easily absorbed and enhances Advanced Cellular Hydration (ACH) by utilizing state of the art Infrared Technology to restructure the water and optimize absorption, as nature planned it to be. TheraH2O filters out fluoride, chlorine, lead, other contaminants and permanently absorbs metals such as lead and copper while increasing active hydrogen and eliminating limescale so your water is healthy, clear, refreshing and thirst-quenching.
Benefits:
Enhanced Cellular Hydration
Bio-Compatible
Filters particulates, contaminants, and environmental toxins
Filters chemicals, VOC's, Fluorides, Chlorine, Arsenic
Filters Heavy metals, Lead, Mercury, Cadmium
Reduces limescale, mold, and fungi
Negative Charge (ORP)reduces oxidative stress
Crystal Clear and Great Tasting
GET 10%OFF!
Log in for More Info
Join our Community
Get Event Discounts,
Special Access to
Exclusive TopBiohacks
and more