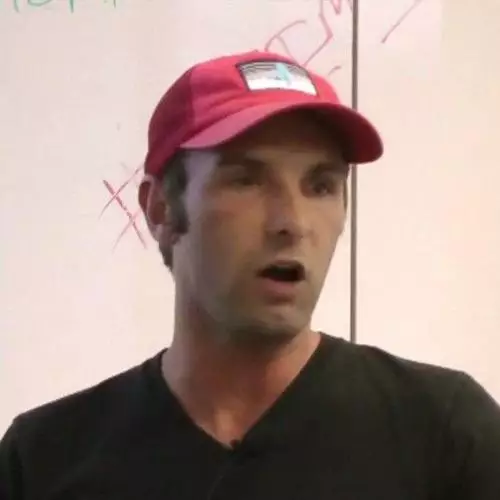 Bob Troia
Founder, QuantifiedBob.com and Co-founder, Awesome Labs
Bob Troia is a technology entrepreneur and citizen scientist who has been at the forefront of digital innovation and emerging technologies for two decades. A prominent voice of the biohacking and Quantified Self movements, "Quantified Bob" documents his data-driven personal optimization efforts at the intersection of citizen science, health and wellness, human performance, and longevity at QuantifiedBob.com.
In addition to speaking at leading international conferences, Bob has appeared on numerous media outlets, including CBS News Sunday Morning (USA), PBS NewsHour Weekend (USA), National Geographic Explorer (USA), CBC (Canada), and SBS-TV (South Korea); in magazines, such as Fast Company (USA), Men's Fitness (USA), and Outside (USA); and on many leading health and wellness podcasts.
Bob is also co-founder of Awesome Labs (https://isjustawesome.com), a health, wellness, and emerging technology studio.
Contact Expert
Join our Community
Get the latest news about the Biohacking world, discounts, and more