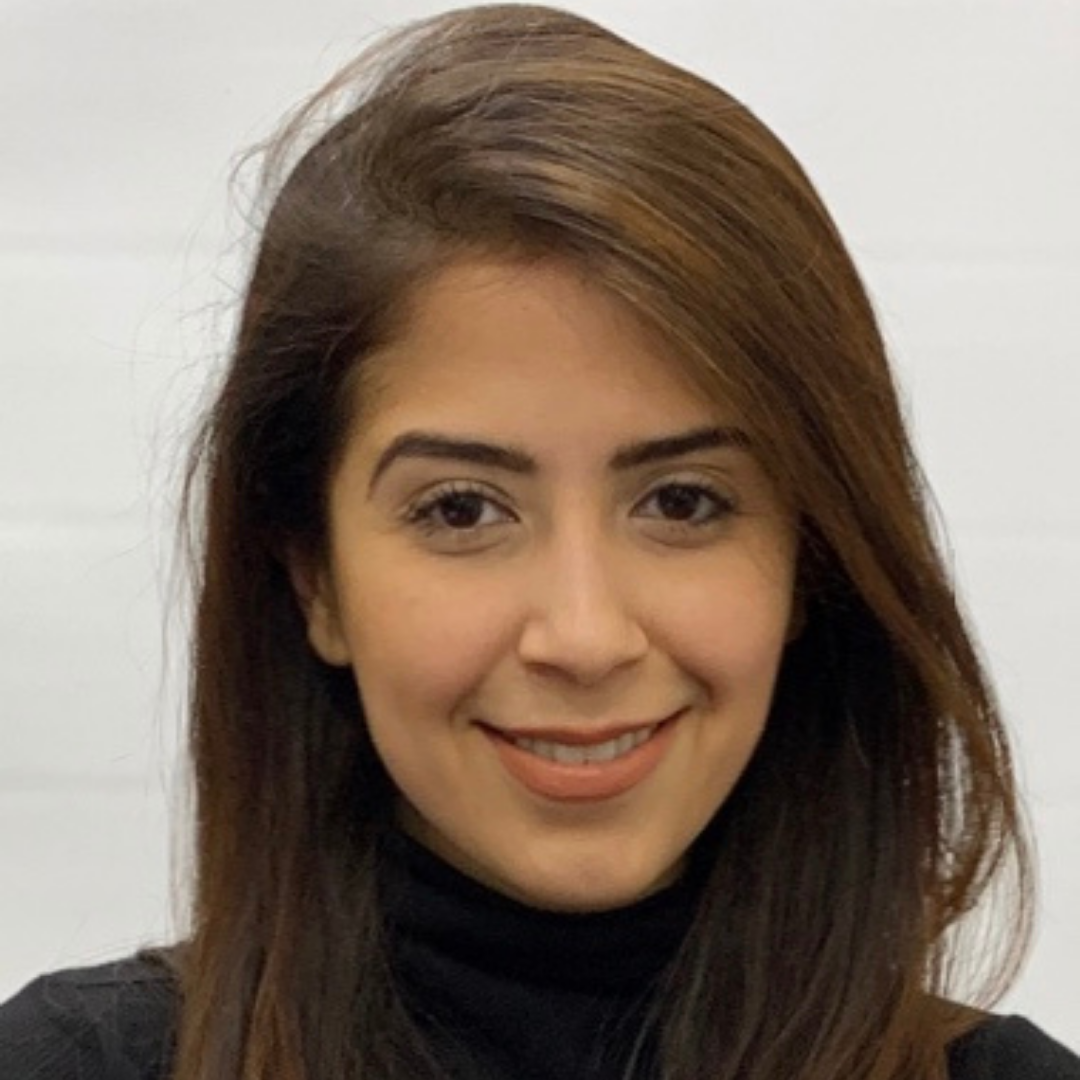 Anam Sadarangani
Principal, Purple Sage Ventures
Anam is a Principal at Purple Sage Ventures, an early-stage fund investing in women and other underrepresented founders building products/services that reimagine wellness, bolster business and personal productivity, and innovate supply chains.
Anam received her venture training from Amplifyher Ventures. Prior to investing, she co-founded the Art Department at Reliance Industries, India's largest private-sector conglomerate and Jio Plaform's parent company.
Anam holds a BBA in Finance and Accounting from Emory University, a Master's in Art Business from Sotheby's Institute of Art, and an MBA from Columbia Business School.
Contact Expert
Join our Community
Get the latest news about the Biohacking world, discounts, and more