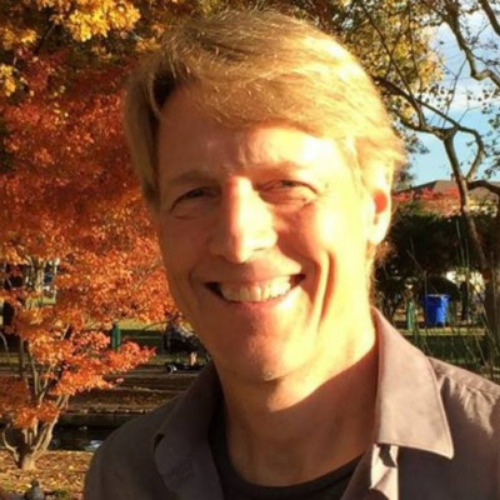 David Fox
Business Angel, Corporate Development, Modality.ai
I made my first early-stage investment in the late '90s before angel investing turned into an industry with incubators, accelerators, and syndicates. Angel investing enables me to time travel. Every day I get to see the future.
As a serial entrepreneur, I know the challenges of building a business, raising money, and if we're fortunate, finding a path to a solid exit.
My primary investing focus is investing in early-stage companies that will make a positive contribution towards healthier people and our planet. I typically invest as a syndicate member, though I make an occasional direct investment.
Contact Expert
Join our Community
Get the latest news about the Biohacking world, discounts, and more