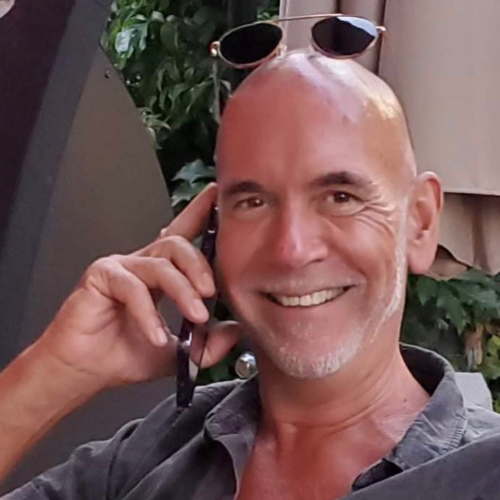 Francis Hochstenbach
CEO and Founder Mannavibes
Francis Hochstenbach has an engineering background in semiconductor manufacturing technology (Microelectronics, e.g. Microchips-Integrated-Circuits, used in computers and modern portable devices that combines mobile telephone and computing functions also called smartphones). The physics behind the operating characteristics of semiconductors, such as Silicon made him realize that the human body and living cells act like semiconductor information systems (reacting to outside and inside impulses, changes in properties by impurities and electromagnetic signals, etc.). His passion for the characteristics of the body's health behavior in this regard led him to explore modern smartphones as an affordable source for PEMF therapy and ultimately the development of the Mannavibes™ Xtal** app.
** Xtal technology was rewarded with a US patent in November 2020.
Francis has more than 34 years of experience in semiconductor manufacturing technology. He has served at leading companies, such as Philips Semiconductors (NXP), Applied Materials, Bede X-Ray Metrology (Bruker), and Cymer Lasers (ASML), and VDL Enabling Technologies Group (currently), where he's held senior positions in engineering, product development and executive management. As COO of NES Health, he played an instrumental role in transferring the miHealth™ PEMF device prototype into production and continuously improving the product into maturity. Additionally, Francis assumed an honorary ambassador role for the Institute for Venture Science's professor Dr. Gerald Pollack, author The Fourth Phase of Water.
Francis earned his Bachelor of Science degree in chemical engineering from the "College of Advanced Technology" in Heerlen, Netherlands.
Contact Expert
Join our Community
Get the latest news about the Biohacking world, discounts, and more