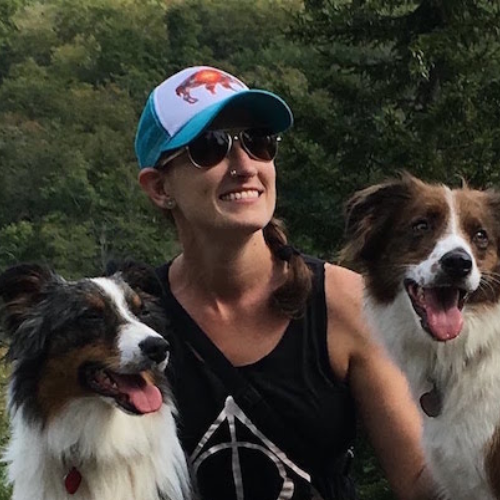 Abby Hand
Preconception Health Consultant and Coach
Abby Hand, MSN is a Preconception Health Consultant and Coach, and soon to be published author, specializing in helping women and couples prepare for pregnancy through positive lifestyle change and health optimization. She supports clients using current research, traditional medicine, and natural philosophies. Additionally, Abby incorporates biometric tracking, epigenetic data and other valuable tools into her complex systems approach to coaching. She also draws on her own autoimmune disease and pregnancy experiences to empower folks and help them navigate the the quagmire surrounding perinatal and chronic disease care. Abby believes optimizing the health of both parents prior to conception helps build strong families and communities, creating a healthier, more resilient world.
Abby received her undergraduate education from Vassar College and a Masters of Science in Nursing from the University of Texas with a focus on maternal health. She's worked as a nurse in Labor & Delivery, Functional Medicine under Dr. Eleanor Womack and Precision Medicine under Drs. Daniel Stickler and Mickra Hamilton. A forever student, she is also an Apeiron Certified Epigenetic Coach, Functional Medicine Certified Health Coach, and is currently working on her Women's Herbal Educator certification.
Most importantly, she is the mother to an amazing little boy and partner to an incredible husband. The Hand Family (including three dogs), splits their time between their Austin home-base and their ranch in the Texas Hill Country, where they hone their skills of self-sufficiency and work to restore sensitive ecosystems. They believe personal health cannot be truly obtained without also addressing environmental health. Abby is happiest when she's tromping around in the woods looking at plants.
Contact Expert
Join our Community
Get Event Discounts,
Special Access to
Exclusive TopBiohacks
and more