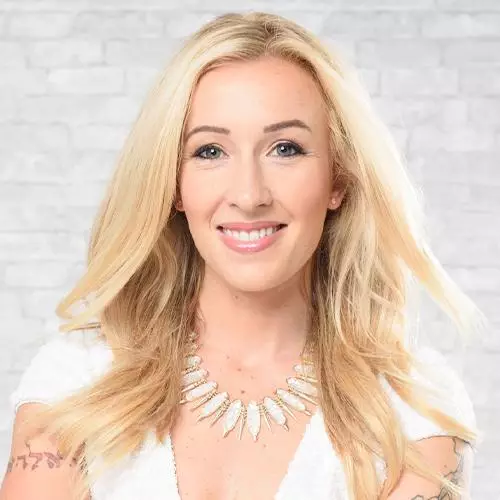 Bizzie Gold
Break Method Founder and author of The Self-Study
Dubbed the Millennial Voice of Personal Development, Break Method Founder and author Bizzie Gold has appeared on The Dr. Oz Show, TODAY, E!, EXTRA, Home & Family, Bethenny, ABC NEWS and MSNBC to discuss her unique approach to emotional rewiring.
Gold's off-the-cuff humor and focus on diligent accountability, helps clients achieve striking breakthroughs in record time. An industry disruptor to the core, Gold's Break Method is bulldozing the model of "coaching" that financially preys on countless people across the globe, replacing it with a sustainable model that puts a swift end to financial and emotional codependence in the healing container.
Gold presents thought-provoking insights on the causal relationship between childhood emotional patterning, group-think behaviors and perception of reality while carefully curating the space to push audience members through cognitive dissonance. Gold's work is practical, actionable and inspires audience members to align with their life's purpose in order to mobilize their communities to create a future without echoes of the past.
Whether Gold is helping the audience breakthrough limiting beliefs that affect their social or career outcomes or inspiring the next generation to think for themselves without social brainwashing, she does it with harsh accountability, thought-provoking lecture and podcast content and a ton of humor. She is often referred to as "the Jordan Petersen the women have been waiting for." Gold infuses all of her teaching with the core belief that we should build the world we want to live in - not just complain about it. Gold's teaching style transcends age and socio-economic background finding its way into the brain chemistry of each and every student looking to rewire their emotional response system and BREAK THEIR WORLD WIDE OPEN.
Contact Expert
Here are Expert's Products & Services
Break Method Course by Break Method
Join our Community
Get Event Discounts,
Special Access to
Exclusive TopBiohacks
and more