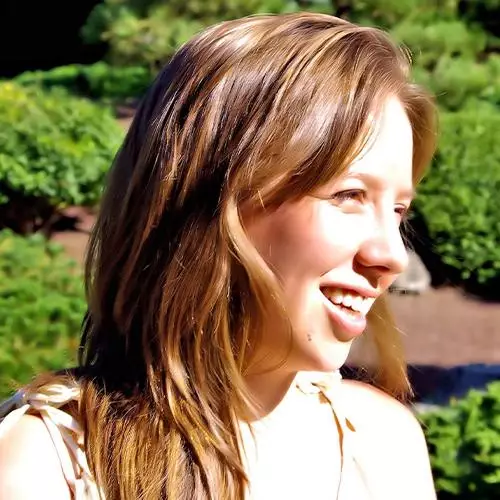 Chloe Weber, L.Ac.
Founder and CEO of Radical Roots Herbs
Chloe Weber is an enabler. She is the founder and CEO of Radical Roots Herbs. Her life's work is all about businesses that enable common folks to achieve healthier daily lives. Chloe's also known to enable and empower those around her to succeed.
The secret to her success is the subtle art of giving a fuck. What else would one do with those close calls in life? Studying East Asian medicine was driven by overcoming cutaneous leishmaniasis, an uncommon parasitic disease. When her son, Remy was diagnosed with STXBP1, a genetic disorder so rare that there's no other name for it other than the gene that's affected, Chloe founded a company to make Remy's personal formula available to all. Chloe continues to create herbal formulas for all the people she's met and still have yet to meet. She simply cares that medicine should be effective and accessible.
Chloe's making wins and fails for the memoir of her life. Along the way, she's been invited to share her thoughts on health and medicine at large. You may know a few of her fans, Bulletproof Radio, Best Night Ever, The Brain Possible, Pete Evans, SIBO Made Simple, and Qiological.
Contact Expert
Here are Expert's Products & Services
Join our Community
Get the latest news about the Biohacking world, discounts, and more