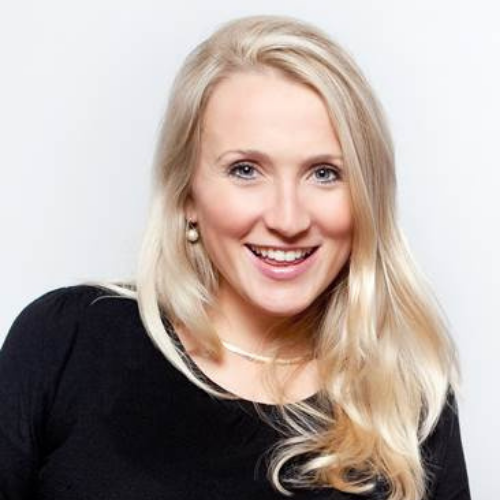 Claudia von Boeselager
Founder and Host, The Longevity & Lifestyle Podcast
Claudia von Boeselager is passionate about biohacking, healthspan, and longevity. As the founder and host of The Longevity & Lifestyle Podcast, Claudia is on a mission to uncover the strategies, tools and hacks to help us live better and thrive in all aspects of life! Claudia's mission stems from her personal experience suffering from a multitude of chronic diseases: Her health issues reached a peak one day when Claudia was climbing the stairs feeling completely exhausted - and it wasn't even lunchtime! With two children and only in her mid-30s, Claudia decided to take matters into her own hands and began her journey to biohacking her health back.
On her podcast, Claudia invites the world's leading pioneers and thought leaders to talk about their groundbreaking work and, in doing so, inspires us to optimize ourselves and our daily life to reach our fullest human potential! At Longevity & Lifestyle, we believe the time has come for us to end disease treatment and instead embark on a more empowering proactive approach to improving healthspan and longevity - while having lots of fun!
Claudia is a serial entrepreneur, investor, conference speaker and mentor to female leaders and start-ups. She began her career in Investment Banking at Goldman Sachs, later founding, investing in and advising start-ups across the tech space, including Health- and Med-Tech. Claudia is a futurist, passionate about science, technology, innovation, conscious living and biohacking to live smarter, healthier and longer.
Contact Expert
Join our Community
Get the latest news about the Biohacking world, discounts, and more