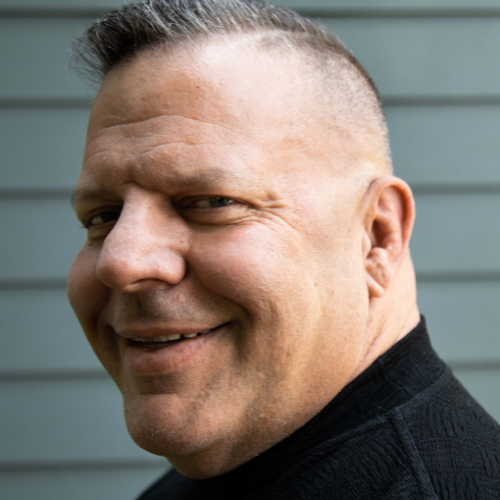 Don Moxley
Director of Applied Science and Brand Development, Longevity Labs, Inc
Don Moxley is Director of Applied Science and Brand Development at Longevity Labs Inc. in the United States. Dedicated to helping people live vibrant, fulfilling lives at all ages, Moxley draws upon his career as an athlete, a sports scientist, and an instructor to lead and educate on the science of autophagy and longevity.

Focusing his work on the cell renewal benefits of spermidine supplementation, Don is a regarded longevity science leader known for making the complex simple.

Whether it's a one-on-one podcast interview heard by thousands, a presentation of research on spermidine to a wellness conference or plain talk to people who want to live their best lives as they grow older, Don makes the science of adding more life to our years immediately understandable.

Throughout his life and career, Moxley has applied science to enhancing well-being. A former captain and Big 10 Championship winner with the Ohio State University wrestling team, Don served as the university's first sport scientist. By giving athletes the ability to track their progress in strength, cardiovascular and resilience training, he helped the wrestling team win a national title and three Big 10 Championships. He has helped athletes achieve two Olympic metals, four World Championships, seven National Championships and 23 All-Americans.

A resident of Granville Ohio, Moxley has been married to his wife Laura since 1990. When he's not sharing knowledge about spermidine, cell renewal or longevity, he's studying human performance.
Contact Expert
Here are Expert's Products & Services
spermidineLIFE® by Longevity Labs INC.
Join our Community
Get Event Discounts,
Special Access to
Exclusive TopBiohacks
and more