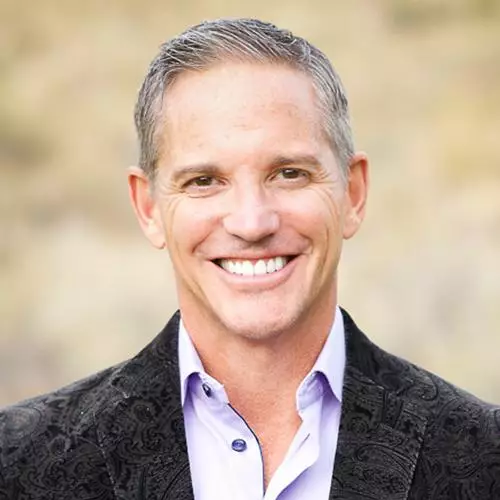 Dr. Daniel Pompa
Co-Founder & CEO of Content and Protocol Development, CytoDetox
Dr. Daniel Pompa is a respected researcher, author, podcast host, and teacher. He specializes in root cause, inflammation-driven disease, the therapeutic application of the ketogenic diet, fasting, ancestral-based health approaches, cellular healing, and detoxification.
Dr. Pompa speaks about removing the cause of toxicity and inflammation, going upstream, and following a multi-therapeutic approach to health and healing.
Dr. Pompa is the author of the Cellular Healing Diet and Beyond Fasting, and is the host of Cellular Healing TV podcast and YouTube show.
Contact Expert
Here are Expert's Products & Services
Join our Community
Get the latest news about the Biohacking world, discounts, and more