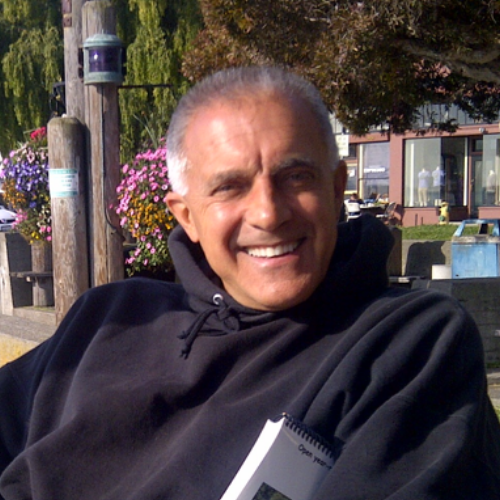 Dr. Stephen Bizal, DC
Author – Speaker – Educator
Dr. Bizal is the author of the critically acclaimed book "The Optimal Life, Empowering Health, Healing & Longevity". An innovator in the field of human potential & human performance, Dr. Bizal founded the 1st executive health & fitness coaching company, Personalized Health & Fitness, Inc., in Southern California in 1981 after helping a friend, who weighed 365 lbs and who was diagnosed with a terminal illness, lose 100 lbs.
The Optimal Life™ EmPOWERment program, ""Wellness/Lifestyle Medicine & Healthy-Aging"", was the 1st wellness course approved for continuing education in California for both chiropractic, medical, and psychology health professionals. His book "The Optimal Life" was also an online course at www.psychceu.com approved for CE for psychologists, LMFT's, RN's and Social Workers in CA, TX, OH & FL. He founded www.WellnessCoachingInstitute.com in 2009, offering the 1st university approved wellness certification program in the U.S. for health, insurance & human resource professionals.
Thought provoking and always entertaining, America's Wellness Go-To Guy will inspire you to take charge of your life by helping you ""connect the dots"" to create optimal health and an optimal life. A former consultant to the largest integrative medicine treatment center in North America, the second largest hospital chain in America, and a dot.com company that served big Pharma, he has an insider's understanding of both the conventional and alternative medicine models, the challenges that each face, and why you, the consumer, is the one that is really at risk in today's healthcare environment.
Contact Expert
Join our Community
Get the latest news about the Biohacking world, discounts, and more