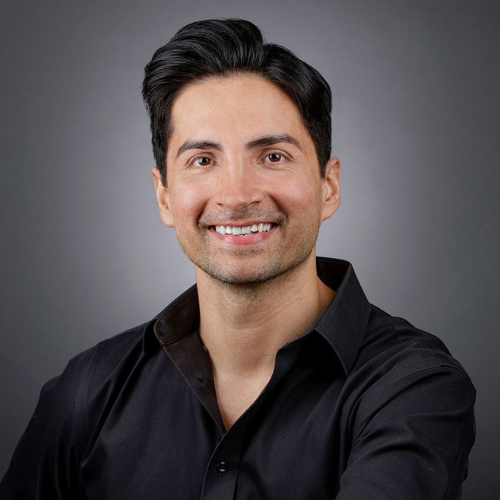 Faraz Khan
Host of Anti-Aging Hacks podcast and Founder Of FullyVital Hair Wellness
Faraz Khan is a former computer scientist turned longevity educator, speaker, and biohacker. Seeing his parents age before his eyes prompted Faraz to dive headfirst into the world of anti-aging and longevity.
Faraz turned from helping large media, life sciences, and pharma companies to helping everyday people beat back the scourge of aging. He launched his podcast "Anti-Aging Hacks" in 2019 where he interviews the top minds in longevity, anti-aging, and health.
Faraz is also the founder of FullyVital, a natural hair wellness company.
Contact Expert
Join our Community
Get Event Discounts,
Special Access to
Exclusive TopBiohacks
and more