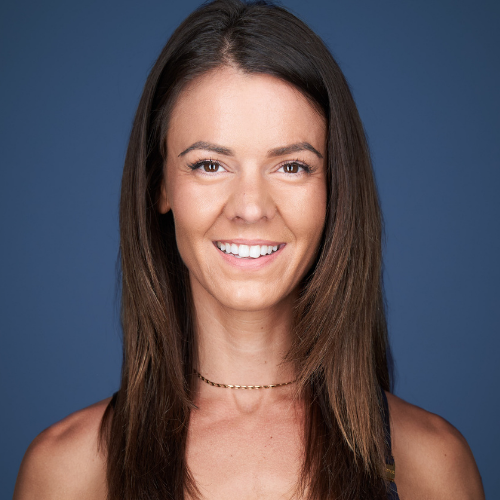 Jaclyn Willms
Founder of Jaclyn Willms Health
Jaclyn is a fitness and health entrepreneur. Her mission is to show you how to use your body in the most optimal way to boost your energy, confidence, longevity and remove pain from your body for life.
Jaclyn has been a Personal Trainer for 15 years, opened her own training studio in 2015 and smoothie bar with the dream of healing her hometown. Her studio was growing rapidly then March 2020 changed the trajectory of her path. She moved her entire business online, developing an online platform of fitness, health and mindset exercises and began serving individuals around the globe. It quickly turned into more than just Personal Training and posture. It became more about the relationship between the balance of our body, mind, soul and how it aids in the aging process.
Physical movement is magic. It not only relieves physical pain but build mental and emotional resilience as well. Our body doesn't lie and Jaclyn wants to show you exactly how to use the movement, posture and patterns of your physical body to propel your life forward with proper form, function and a little fun.
Contact Expert
Join our Community
Get Event Discounts,
Special Access to
Exclusive TopBiohacks
and more