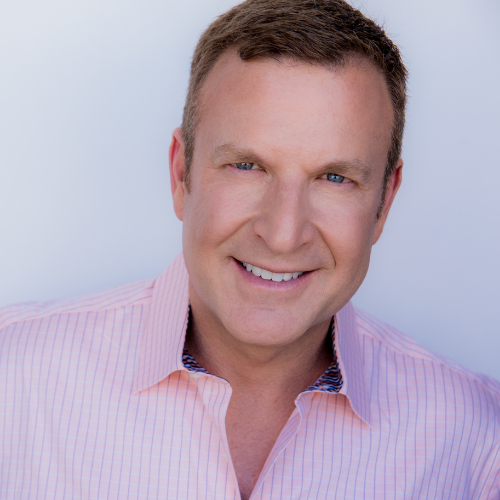 Jeffrey D. Gross, M.D.
Stem Cell Whisperer at ReCELLebrate
Founder and Medical Director, Jeffrey D. Gross, M.D. studied biochemistry and molecular cell biology at U.C. Berkeley. After studying the complexities of the nervous system, and treating patients as a neurosurgeon, he has returned to his roots in science by updating his training in regenerative medicine.
His practice includes treating athletic injuries of the hip, knee and shoulder at the leading edge of the biological sciences in an effort to help others with less dependence on pharmaceuticals or surgery. As well as supporting those that seek longevity or that look for natural alternatives and biohacks to disease management.
At ReCELLebrate, you will find the latest in regenerative medicine to optimize and activate your own stem cell health to assist with cellular and bodily healing and health – biohacking to help prevent health issues.
Contact Expert
Join our Community
Get Event Discounts,
Special Access to
Exclusive TopBiohacks
and more