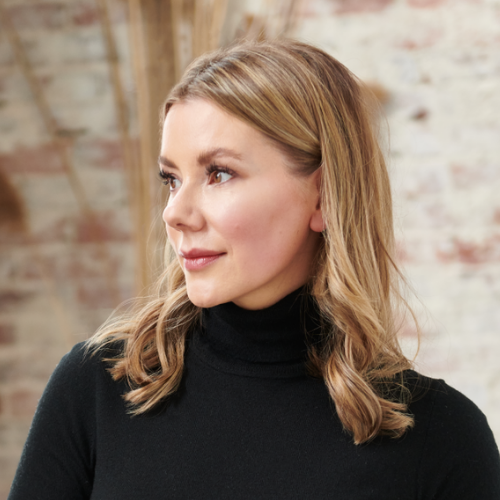 Jennifer Hanway
Board Certified Holistic Nutritionist
Jennifer Hanway is a Board-Certified Holistic Nutritionist, Wellness Expert, Level 2 Bio Signature Modulation Practitioner and Certified Personal Trainer.
A professional dancer for many years, she had long understood the significance of a regular wellness routine. Her journey to holistic wellness began in London over 15 years ago and has since taken her all over the globe, from running bikini bootcamps at Amansala in Tulum, Mexico, to being a founding team member and Master Trainer at Barre Core, London's first barre studio, and working as Head Nutritionist in Switzerland for Peak Health Retreats.
Her trustworthy demeanor and undeniable results has made her one of the best-kept secrets in wellness for clients that include the British Royal Family, Hollywood A-list, and Olympic Athletes.
She is a sought-after Wellness Speaker and Wellness Expert (previous engagements include SXSW, The GOOD Fest and the W.E.L.L. Summit), and Wellness Writer (previous publications include O Magazine, Martha Stewart Weddings, Well +Good, Charlotte's Book, Hip and Healthy, The Bod Edit, The Daily Telegraph, and W.E.L.L. Insiders), and she is a member of New Beauty Magazine's Brain Trust.
Contact Expert
Join our Community
Get Event Discounts,
Special Access to
Exclusive TopBiohacks
and more