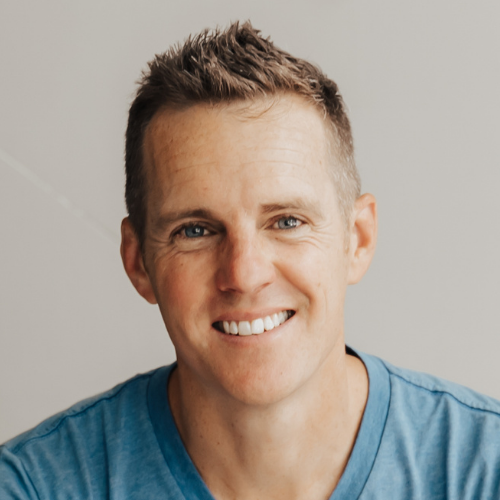 Joel Evan
Host of The Hacked Life Podcast, Health Coach, Neufit electric stim practitioner
A first responder for over 13 years and the host of The Hacked Life podcast, Joel Evan is a high-performance consultant and thought leader in the wellness and personal development space.
A lifelong learner obsessed with human performance, Joel became a Human Potential Coach in 2016 as well as a Psychological Fitness Specialist in 2019. Eager to learn more about nutrition and the root cause of health disorders, Joel got certified as a Functional Body Systems coach and Integrative Health Practitioner.
Joel began helping several family members recover from auto- immune disorders, teaching first responders how to cope with stress better, and expanded his one on one coaching business. Joel has also been training in martial arts since he was 18 years old and specializes in a hybrid street self defense art known as Kajukenbo. Joel has been training with top self-defense expert Tony Blauer since 2011. Tony's research on physiology, mindset as it relates to confrontation management has influenced over three decades of reality-based martial artists and enhanced the survivability of law enforcement, military and emergency services personnel around the world.
In 2018, he was featured on the hit Netflix TV show, A Users Guide to Cheating Death, where he was asked how he uses technology to help cultivate mindfulness, and why more police officers should be harnessing a mindfulness practice. In 2020, he partnered with a local chiropractor in San Francisco, Ca as it was a dream to open a biohacking/wellness center. Using an electric stimulation machine known as a "Neubie," he has helped dozens of athletes recover quicker from injury, reduce pain, and improve performance.
In the last 6 years, Joel has worked on finding balance with all his endeavors, as well as raising two young rambunctious boys (6 and 3). Through marriage and fatherhood, he has learned a level of presence and self-development that you cannot read from a book, but must live and breathe.
Contact Expert
Join our Community
Get the latest news about the Biohacking world, discounts, and more