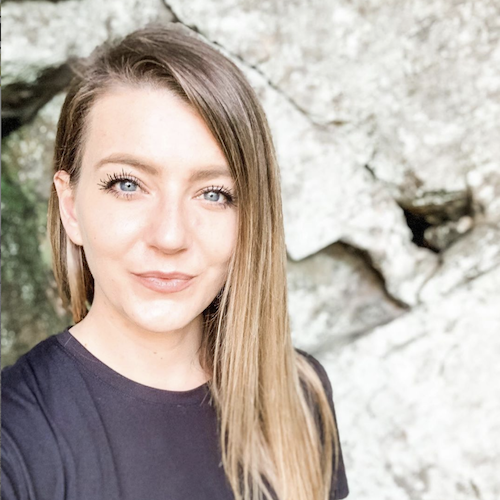 Kayla Osterhoff, MPH, PhD(c)
Neuropsychophysiologist, Founder/CEO of Biocurious
Kayla is a renowned neuroscientist and women's health expert, who loves to share her research about the brain and the mind. Her work has been featured on stages and media around the world.

Kayla is formally trained across the health sciences with a Bachelor of Science in Health Ecology, a Master of Science in Public Health & Epidemiology, and currently pursuing her doctoral degree in the field of Neuropsychophysiology.

Formerly, Kayla served as a Health Scientist for the Centers for Disease Control and Prevention and spent several years prior to that working in a clinical setting.

Her unique background and expertise across the spectrum of health sciences led her to develop a truly holistic understanding and approach for health optimization, peak performance, and resilience of the mind and body.
Contact Expert
Join our Community
Get the latest news about the Biohacking world, discounts, and more