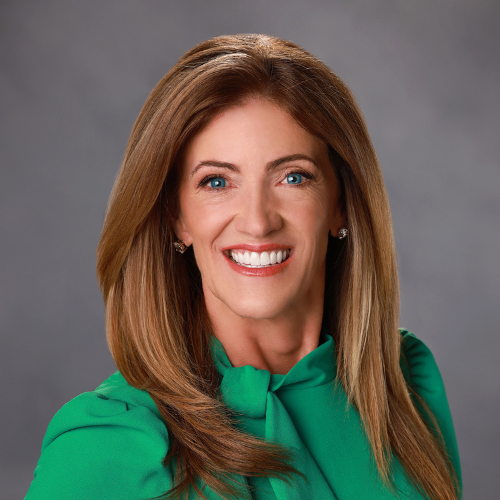 Kimberly Jenkins-Boehm
FDN-P
Kim attended Arizona State University and Mayo Clinic where she studied Nutrition, Sleep, Mindfulness, Physical Activity, Sustainability, and Whole Person Well Being. After completing work at ASU and Mayo Clinic, Kim went on to study Mindful Based Stress Reduction at Duke University and Humanities at Harvard. She returned to the Duke's IM in 2020 completing the Integrative Health Coach Professional Training. In August 2021, Kim graduated as a FDN-Practitioner and is now board certified through the American Association of Drugless Practitioners. After completing her FDN Practitioner work, she was accepted into the doctoral program with IIOM and will be come a Doctor of Naturopathic Medicine by the end of 2022.
Prior to her own practice, Kim was a nurse with HCA for a number of years working both in both Family Practice and OB-GYN offices.
Kim is the founding member of Functional Health Group located in Ashland, VA. She resides in Ashland, VA with her husband, Ed, a commodity lumber trader for the last 28 years. They have 3 children, 4 grandchildren, 1 dog, and of course, Bobo the fish.
Kim practices what she preaches. She is 57 years old, in exceptional health, takes no medication, and maintains a healthy weight at the low end of the normal scale for her height. She is passionate about educating others about FDN and the D.R.E.S.S. for Health Success®; Protocols for optimal health so they can live the life they desire.
"FDN-Practitioner is my professional credential...but your credential isn't "WHAT" you do. When people ask me what I do, I tell them, "I help active, health-minded, baby boomers, get their hands on the functional lab testing and other resources they need to find the missing pieces of their health puzzle & fix what's really wrong so they can get back to feeling like themselves and living the retirement they always dreamed of."
Contact Expert
Join our Community
Get Event Discounts,
Special Access to
Exclusive TopBiohacks
and more