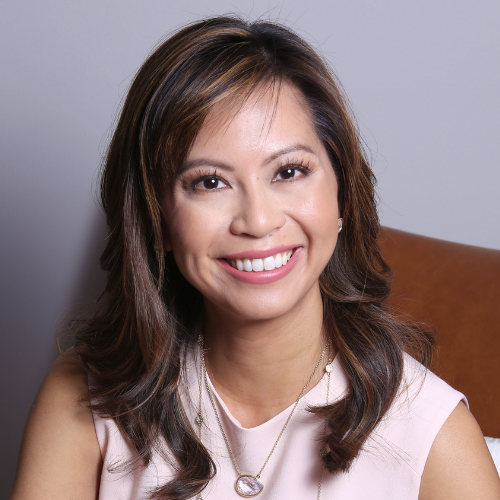 Megan Pasookhush
PharmD/MBA, RPh, FAAMM, ABAAHP, PCCA Certified Hormone SpecialistPharmacy Manager/ Owner.
Megan Pasookhush, PharmD/MBA, Rph, FAAMM, ABAAHP, PCCA Certified Hormone Specialist, Owner/Founder of Wellness Compounding Pharmacy in Cary and Owner/Founder of Forever Well Life Plan in Cary, NC. Dr. Megan graduated from ECU with a B.S. in Science and earned her MBA and Doctorate in Pharmacy from Campbell University. Dr. Megan is fellowship-trained in Anti-Aging, Metabolic, and Functional Medicine with advanced training and certification in Bio-Identical Hormone Replacement Therapy (BHRT), hormone imbalances, thyroid disorders, nutrition & weight loss, and immune system support.
Dr. Pasookhush is the recipient of the prestigious George Roentsch, RPh, Scholarship, and has been awarded the PCCA Pharmacist of the Month several times. Dr. Megan has empowered people across North Carolina to pursue a wellness approach customized to exactly what their bodies need. In partnership with the patient and other healthcare providers, Dr. Megan uses her training, experience, and wisdom to help her patients discover a new level of health and wellness.
Dr. Megan offers corporate wellness programs and hosts educational health and wellness events and seminars.
Contact Expert
Join our Community
Get the latest news about the Biohacking world, discounts, and more