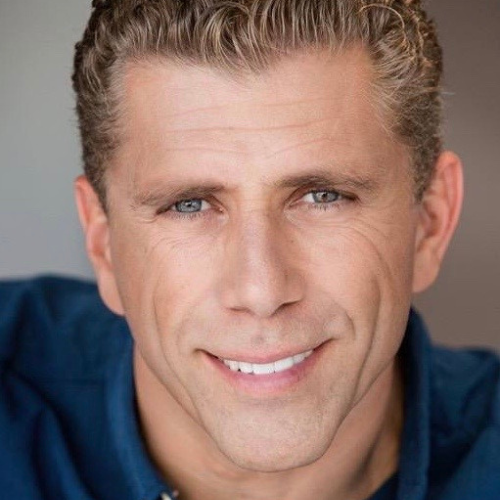 Mike Van Thielen, PhD
Biohacker, Best-selling author, international keynote speaker, world record holder
Dr. Mike Van Thielen, PH.D. HOLISTIC NUTRITION, HEALTH & WELLNESS EXPERT, RENOWNED AUTHOR, INTERNATIONAL KEYNOTE & MOTIVATIONAL SPEAKER, AND WORLD RECORD HOLDER in SWIMMING, has been involved in optimal health practices, anti-aging and regenerative medicine, sports performance, nutrition, and supplementation for over three decades.
Dr. Mike is a licensed physical therapist, a licensed acupuncture physician, and a doctor of Oriental Medicine, with certifications in injection therapy, homeopathy and homotoxicology, Chinese herbal medicine, and non-invasive cosmetic procedures. He also has a Ph.D. in Holistic Nutrition from the College of Natural Health. Dr. Mike is the author of the revolutionary book "Health 4 Life – User Manual" (2014) and is featured in the book "Motivational Speakers America – The Indispensable Guide to America's Business and Motivational Speakers" as a Top International Keynote Speaker alongside celebrities such as Les Brown and Brian Tracy. Dr. Mike also shared the stage with Darren Hardy, owner of Success Magazine.
Dr. Mike is an All-American and is a current World Record Holder in swimming. He also holds 28 U.S. National Titles and 2 YMCA National records. He is a proud member of the exclusive WSA – World Sports Alumni.Currently, Dr. Mike is the Chief Medical Officer at ClarigenZ and the Executive Director of Physical Therapy, Wellness, and Regenerative Medicine at Emerge HealthCare (Melbourne, FL).
Contact Expert
Join our Community
Get the latest news about the Biohacking world, discounts, and more