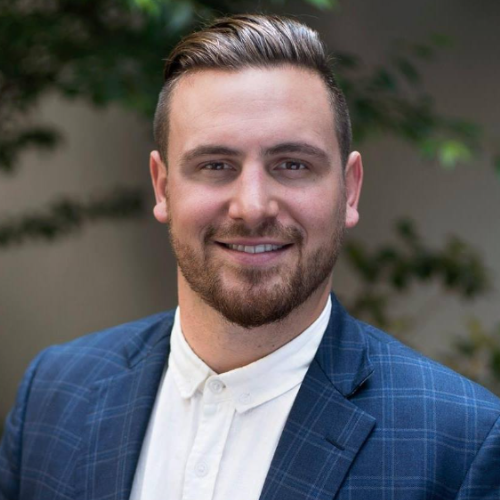 Misha Hyman
Founder and CEO of The Health Warrior Project
Chef Misha Hyman is a chef with a passion for hacking people's genome and microbiomes with the powerful and regenerative healing properties of local, preferably organic, and sustainably raised of produce, fungi, and meat, fish and poultry can contain. In other words, food.
Over the past eight years, Chef Misha has helped clients work through chronic health issues, brain fog, and other mental health issues through a functional medicine and a food is medicine approach to diet and lifestyle as well as help athletes, actors, and executives achieve peak performance in their crafts and stay a the top of their game.
The gateway to your health and to biohack your genome to optimize performance and recovery is your mouth. Your health is predicated off of each decision you make, and especially by the food choices and the decisions you make with your fork.
Become the CEO of your health and biohack your immune system by following a food is medicine model and making the right lifestyle and diet choices that can elevate your performance and allow you to live your best life.
Contact Expert
Join our Community
Get Event Discounts,
Special Access to
Exclusive TopBiohacks
and more