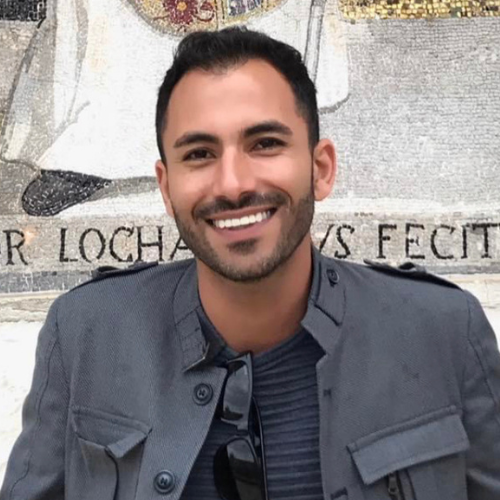 Nima Farshid
Certified Biofield Instructor and Founder of Lightworkers App
Nima Farshid is a microbiologist, software engineer, and certified biofield instructor who has dedicated his life to the study of health and wellness. After being diagnosed with a life-threatening illness and given only two weeks to live by doctors, Nima turned to alternative therapies and the Bio-Well technology to heal his symptoms. With over 10 years of experience in the wellness industry, Nima is passionate about helping individuals connect with their inner wisdom and live a more fulfilling life.
Through his own personal journey, Nima discovered the power of the biofield and the importance of taking a holistic approach to health and wellness. He became a certified biofield instructor and began teaching others about the benefits of this approach. Prior to founding Lightworkers, a mobile app that provides users with daily inspiration, guidance, and support on their spiritual journey, Nima worked as a wellness coach and spiritual teacher, helping individuals to overcome challenges and achieve their goals. He has also worked with a variety of organizations, including corporations and non-profits, to promote health and wellness in the workplace.
Nima is a certified yoga instructor and meditation teacher, and has studied a variety of spiritual traditions, including Buddhism, Hinduism, and Taoism. He is committed to helping individuals find their own unique path to spiritual growth and self-discovery. Nima is passionate about helping others achieve optimal health and wellness through the use of cutting-edge technology and holistic therapies. He is committed to sharing his knowledge and expertise with others and empowering them to take control of their own health and well-being.
Contact Expert
Join our Community
Get Event Discounts,
Special Access to
Exclusive TopBiohacks
and more